Travel Cat Tuesday: Meet the Cuddliest Cat, Miso
Welcome to Travel Cat Tuesday, where we highlight members of the Travel Cat Community! Want a chance to be featured? Use #TravelCatLife on social media and tag our account! Follow us on Instagram: @YourCatBackpack & TikTok: @TravelCatShop
This Travel Cat Tuesday, meet Miso from Buffalo, New York, USA! It gets cold in the northern US, but little Miso the Cat doesn't seem too worried. She's got her pawrents and her dog sibling, Murphy, along for the ride. If you're looking for her, you can probably find Miso cuddling with her pawrents in the snow on a walk, or feeling cozy in her "The Fat Cat" Mini Cat Backpack.
See Miso's catventures over at @radhikahd on Instagram.
I'm Coming Home.
I See the Whole World From Here 🌎
These Are Our BFF Outfits 🤝
Shop Their Gear: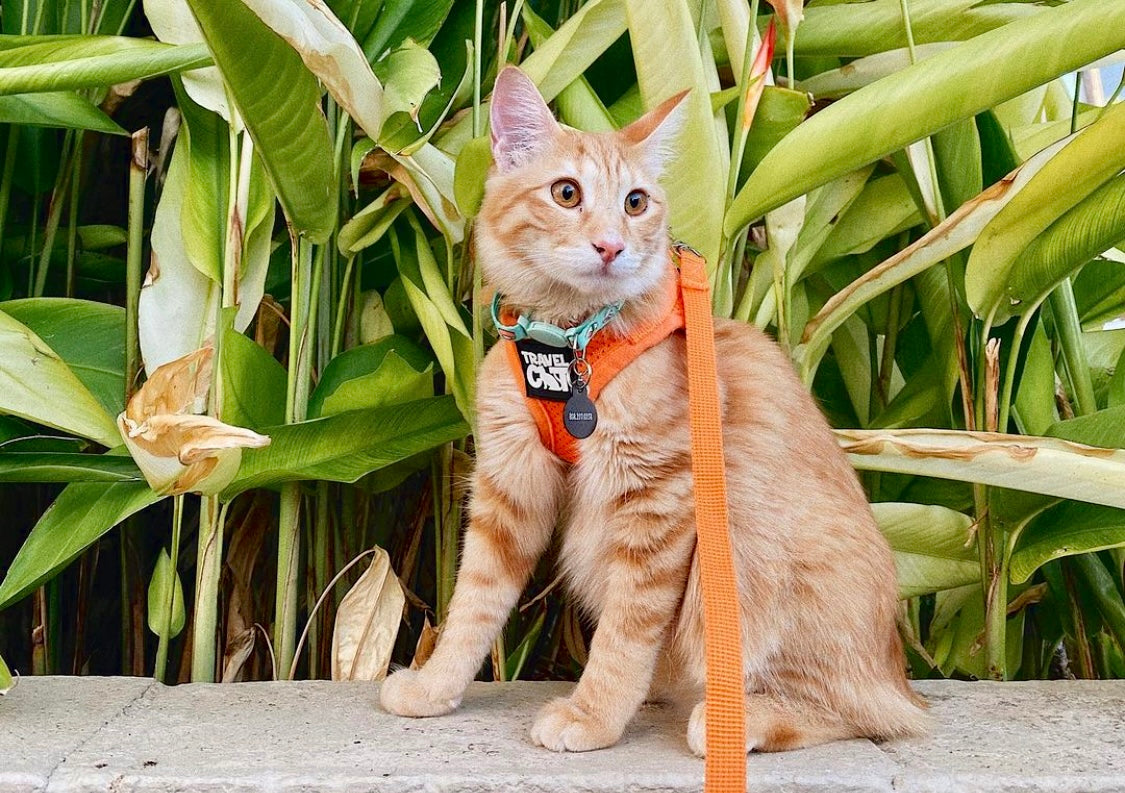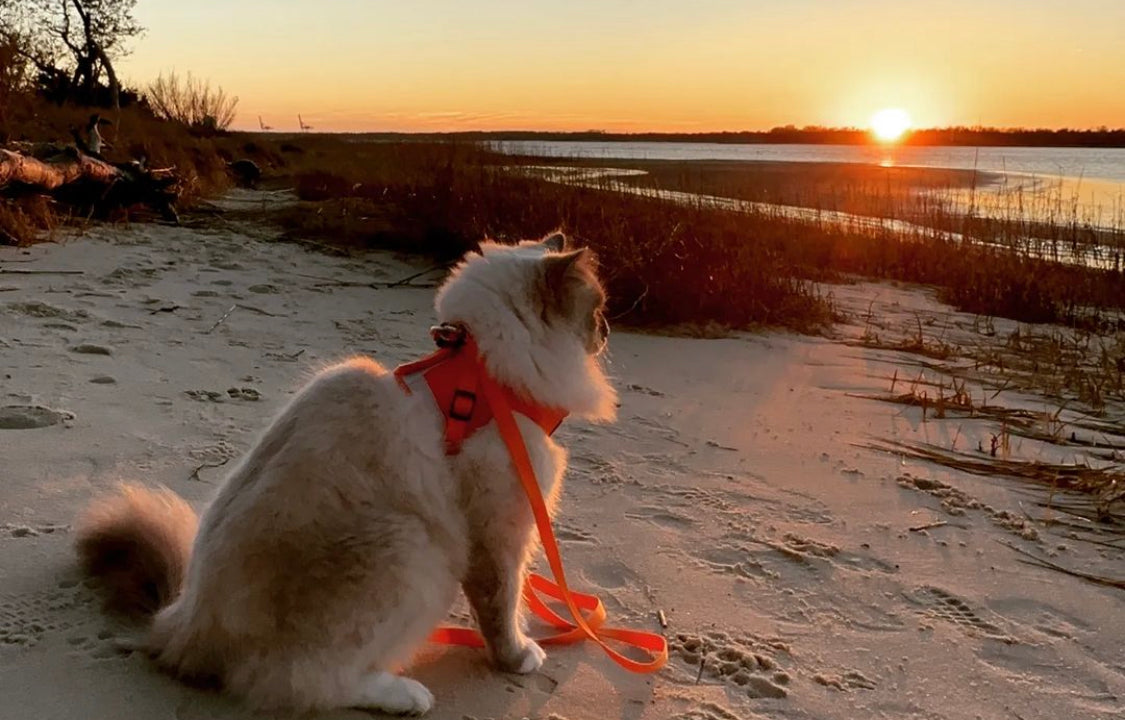 Travel Cat Tuesday: Otto's Wondrous Trips
Welcome to Travel Cat Tuesday, where we highlight members of the Travel Cat Community! Want a chance to be featured? Use #TravelCatLife on social media and tag our account! Follow us on Instagram:...
Read more