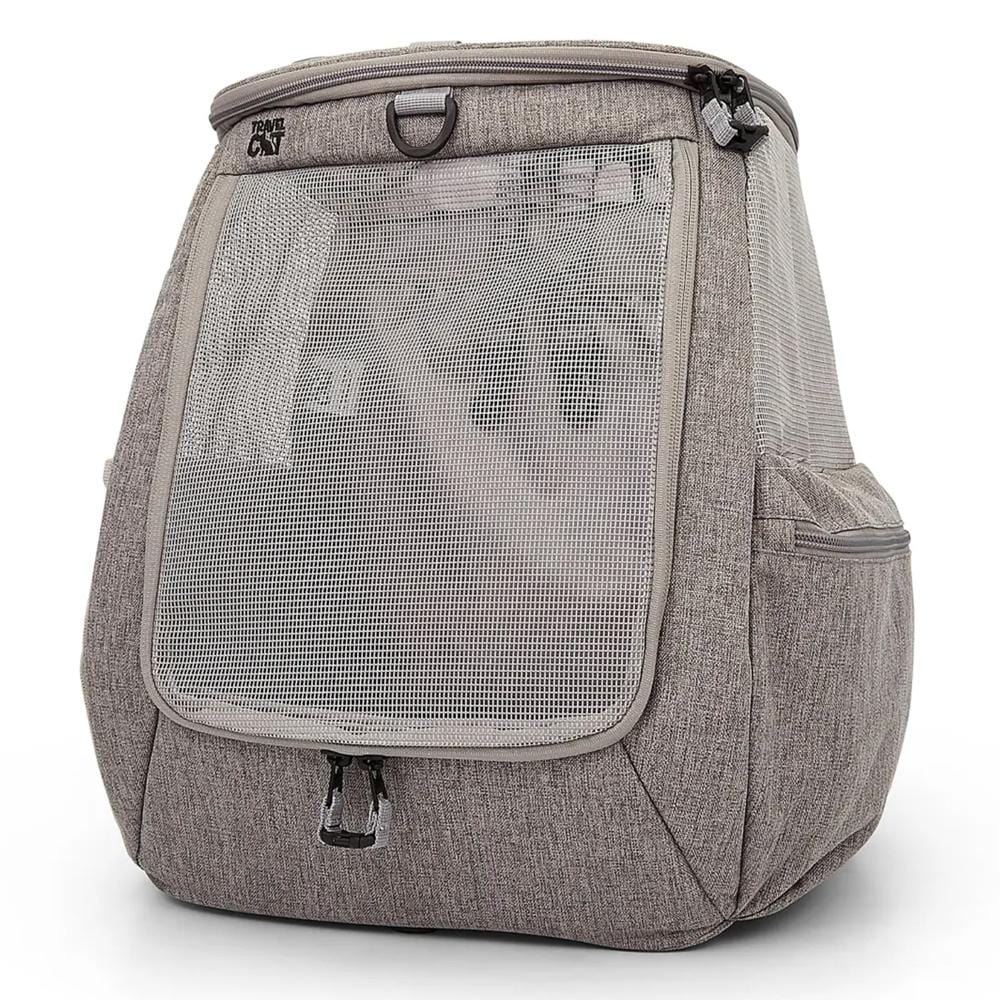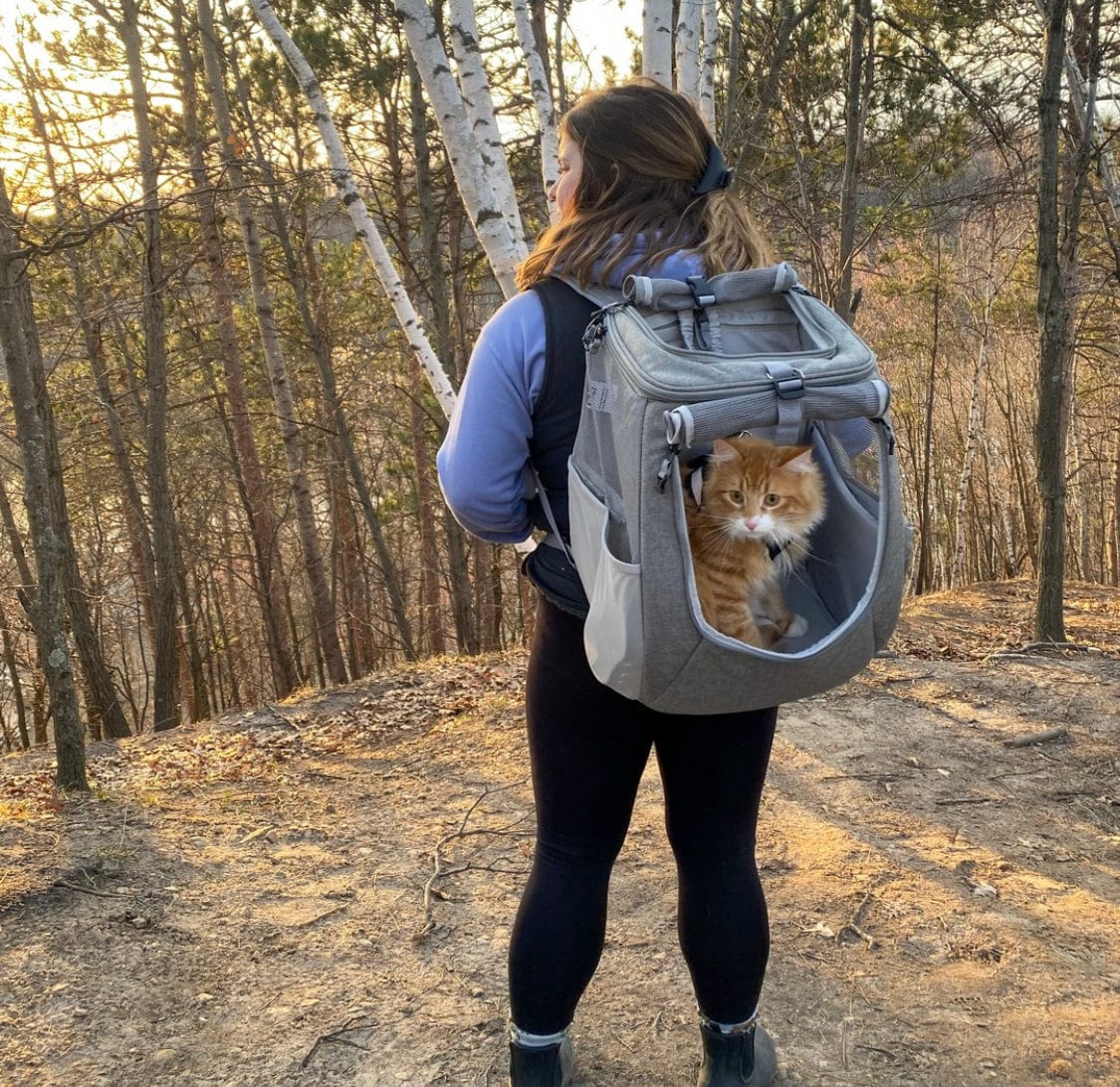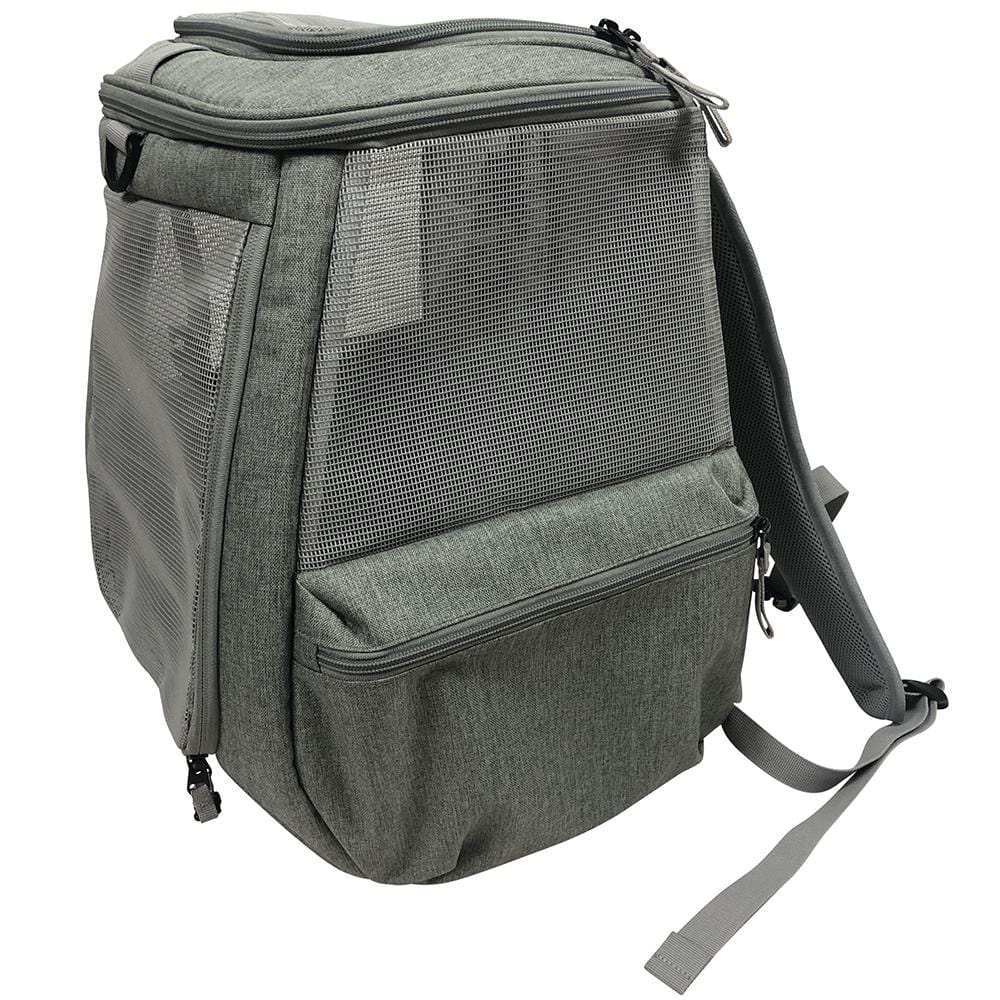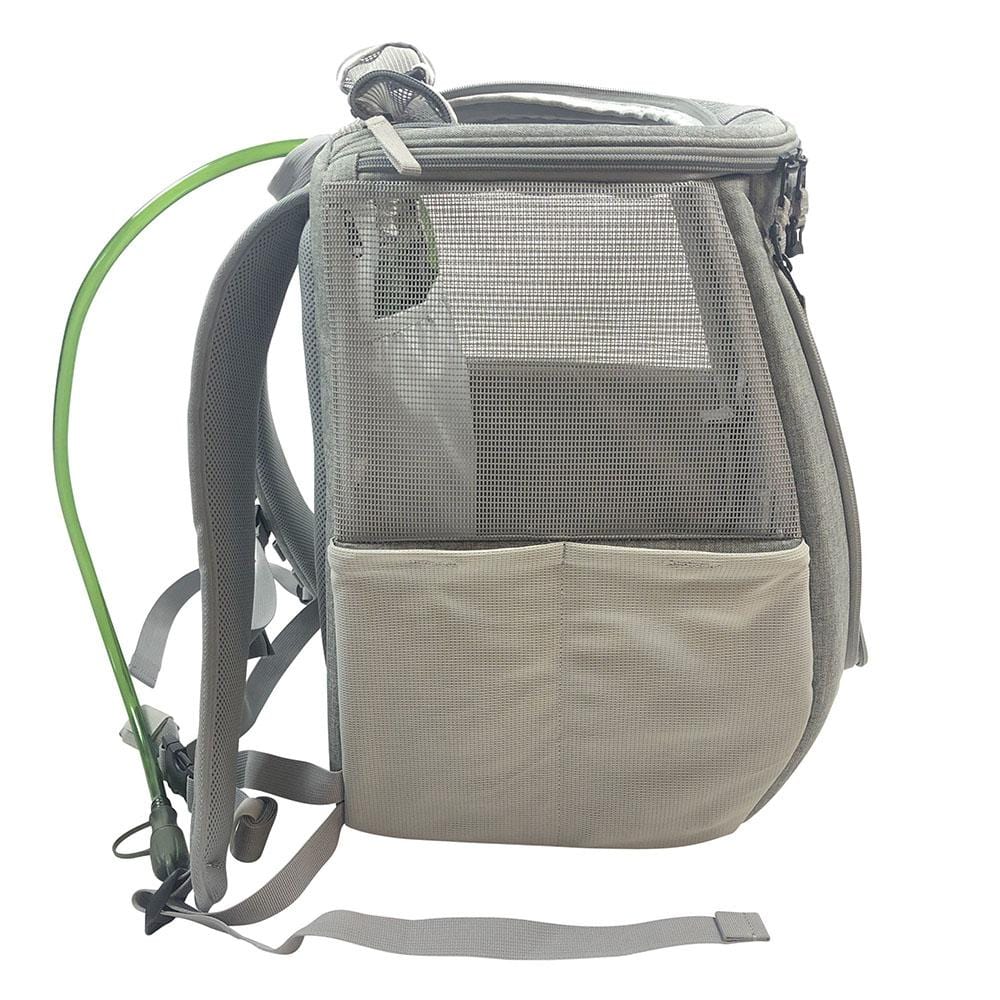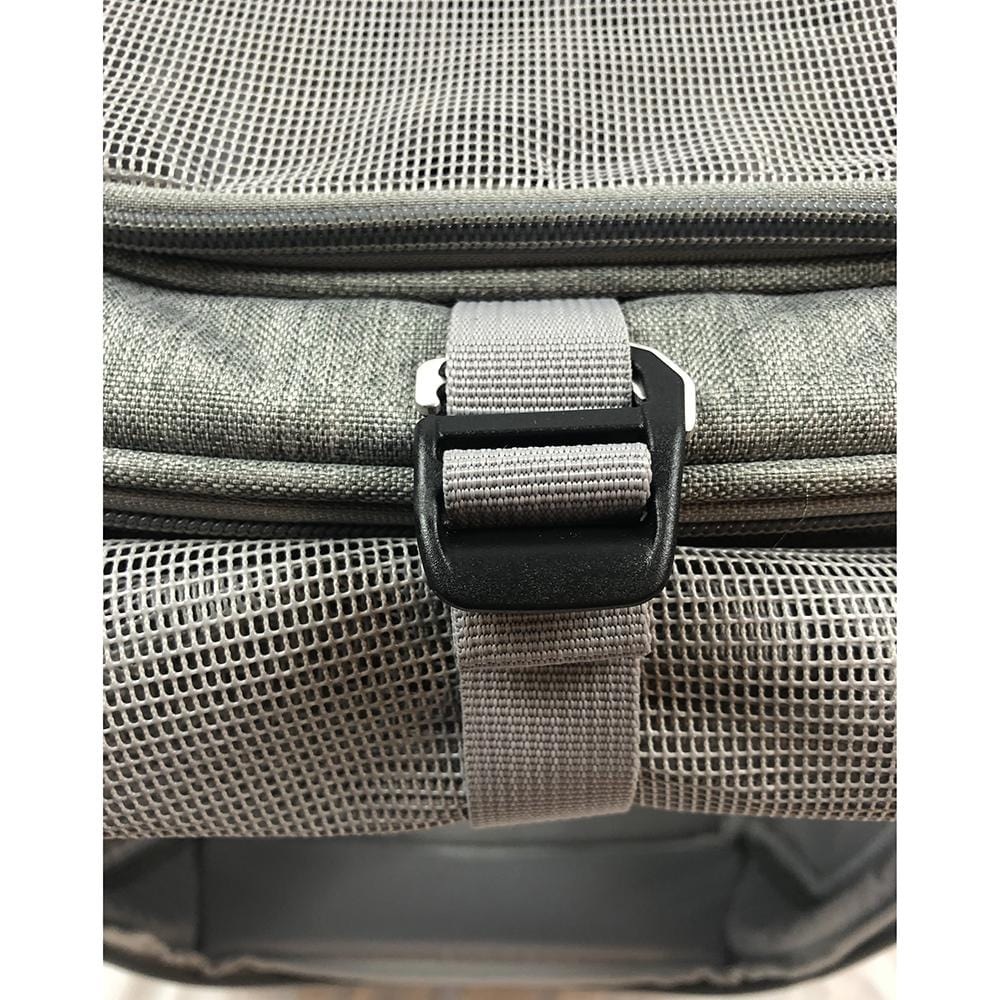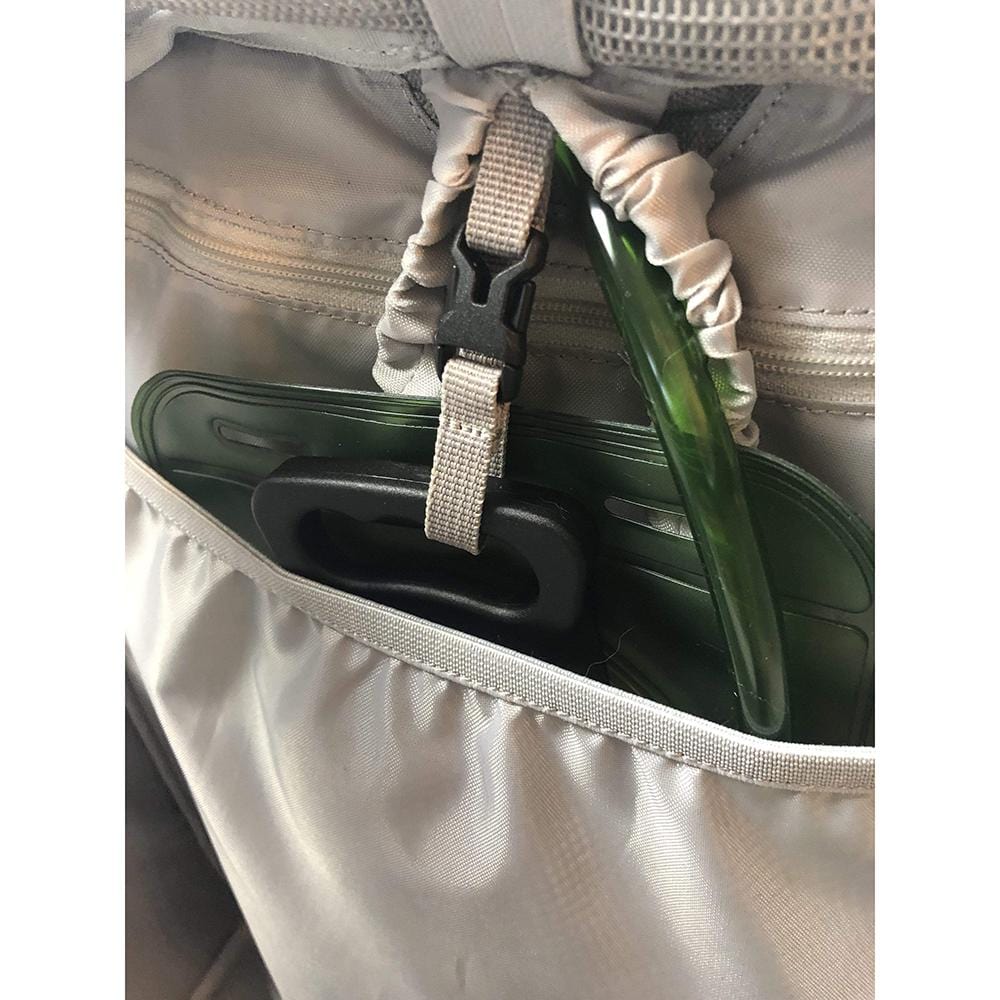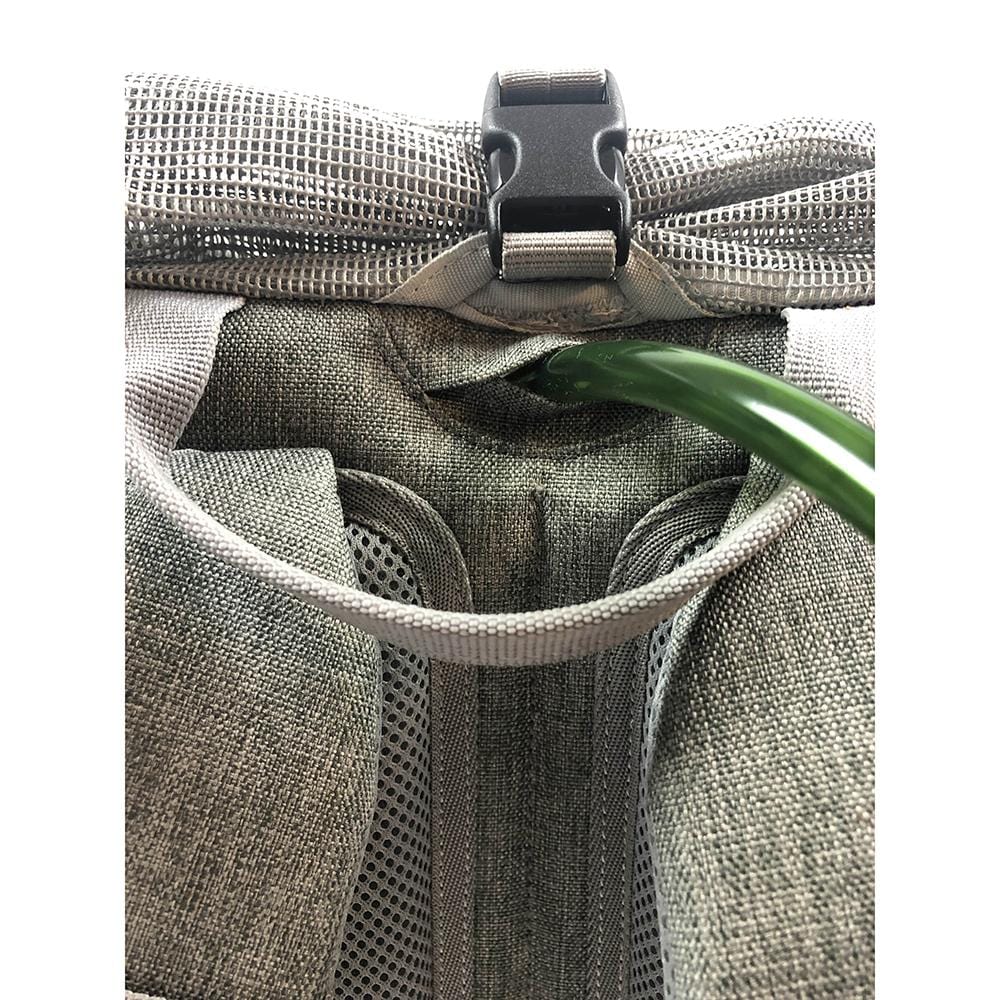 "The Navigator" Convertible Cat Backpack - For Adventurous Cats and Humans
Sale price

$330.00
Regular price
(/)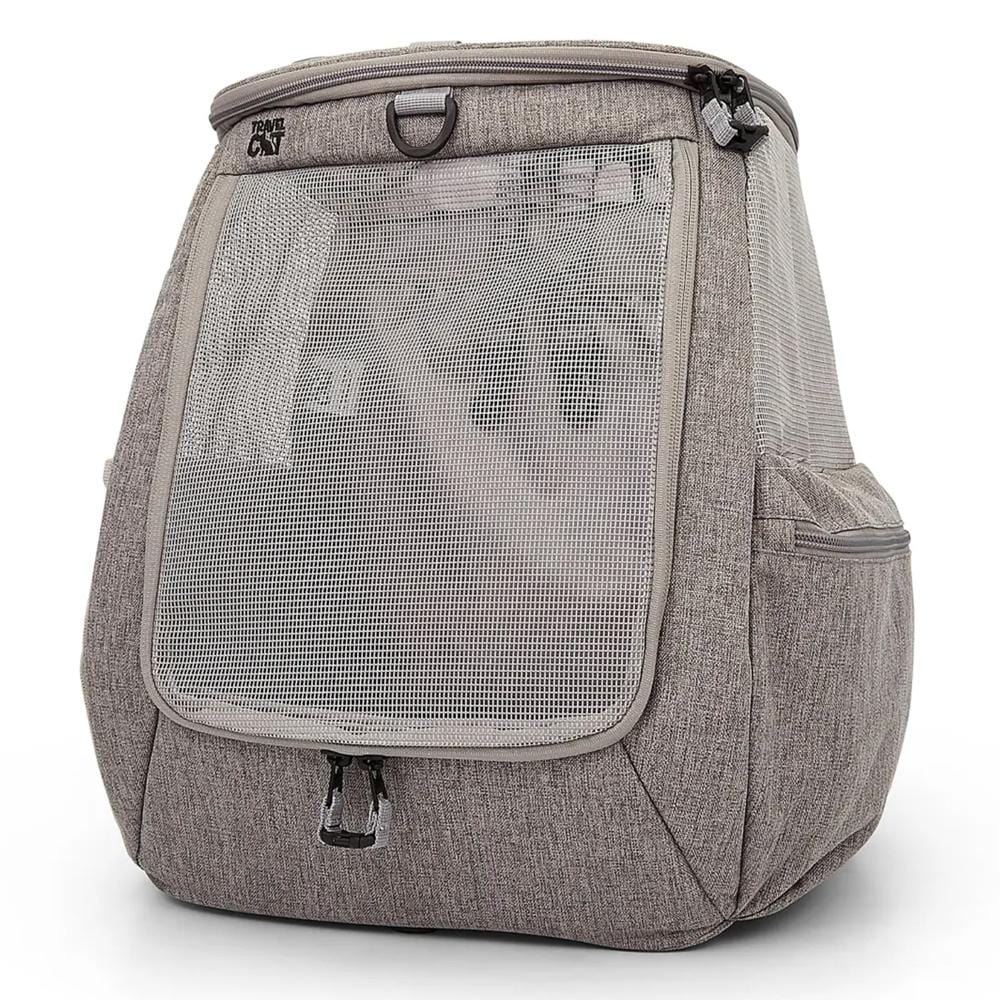 "The Navigator" Convertible Cat Backpack - For Adventurous Cats and Humans
Sale price

$330.00
Regular price
Choose options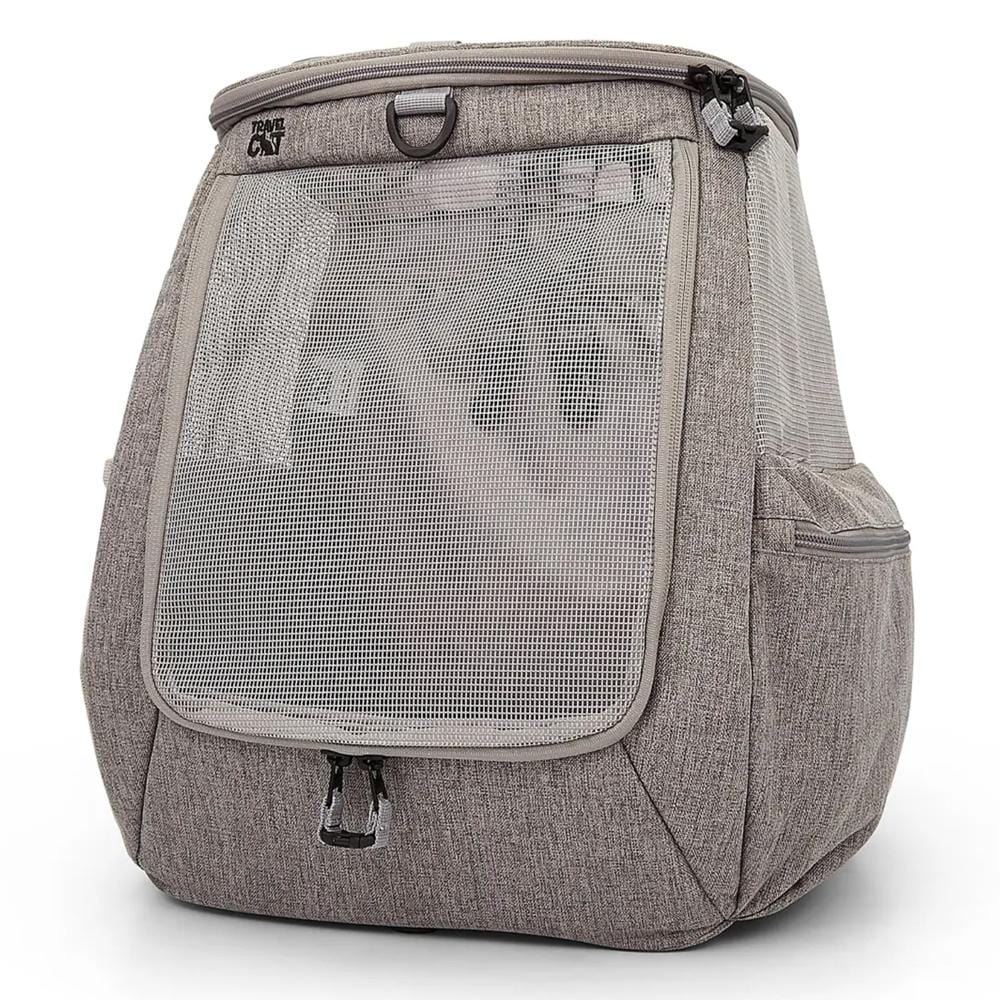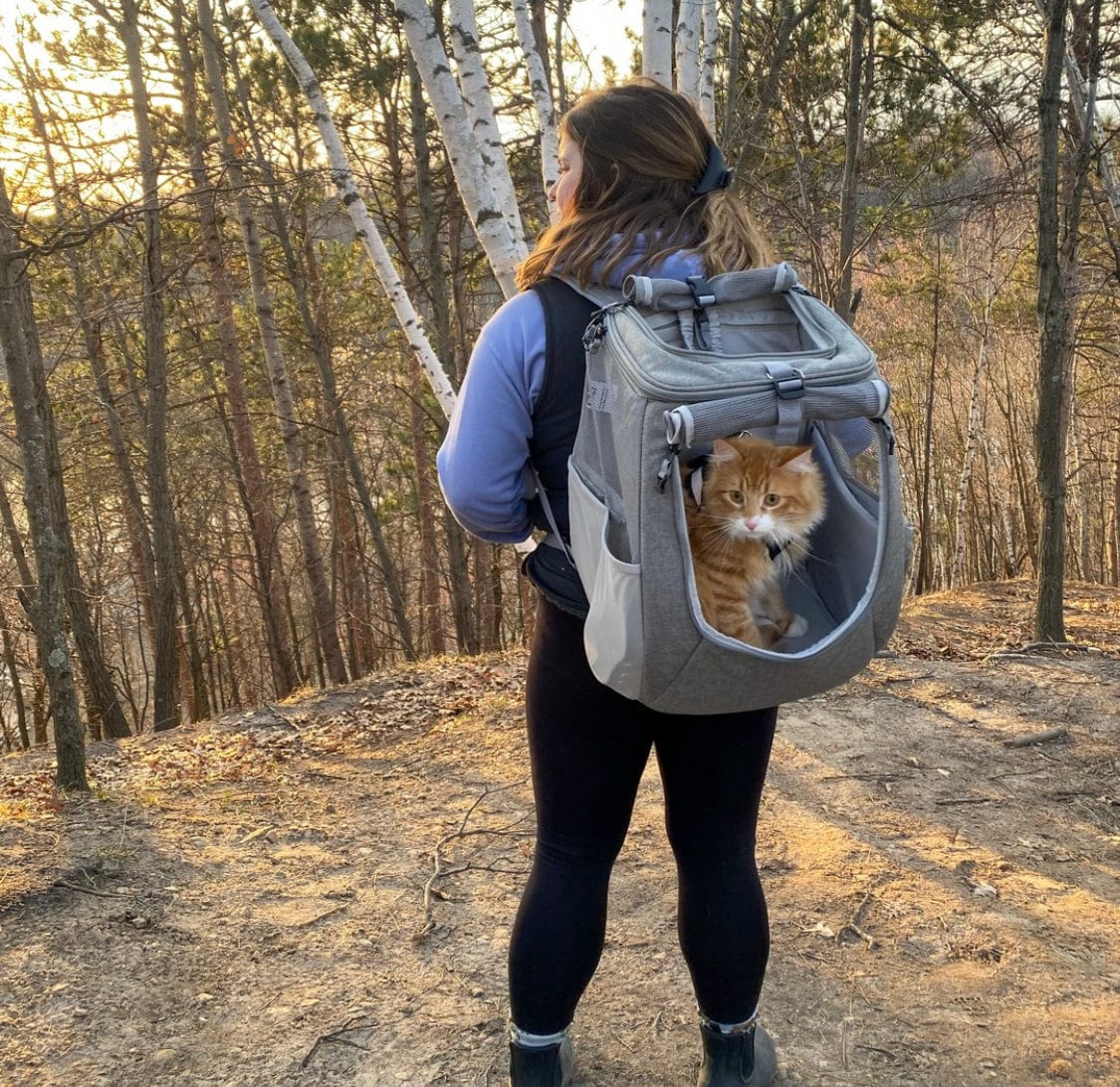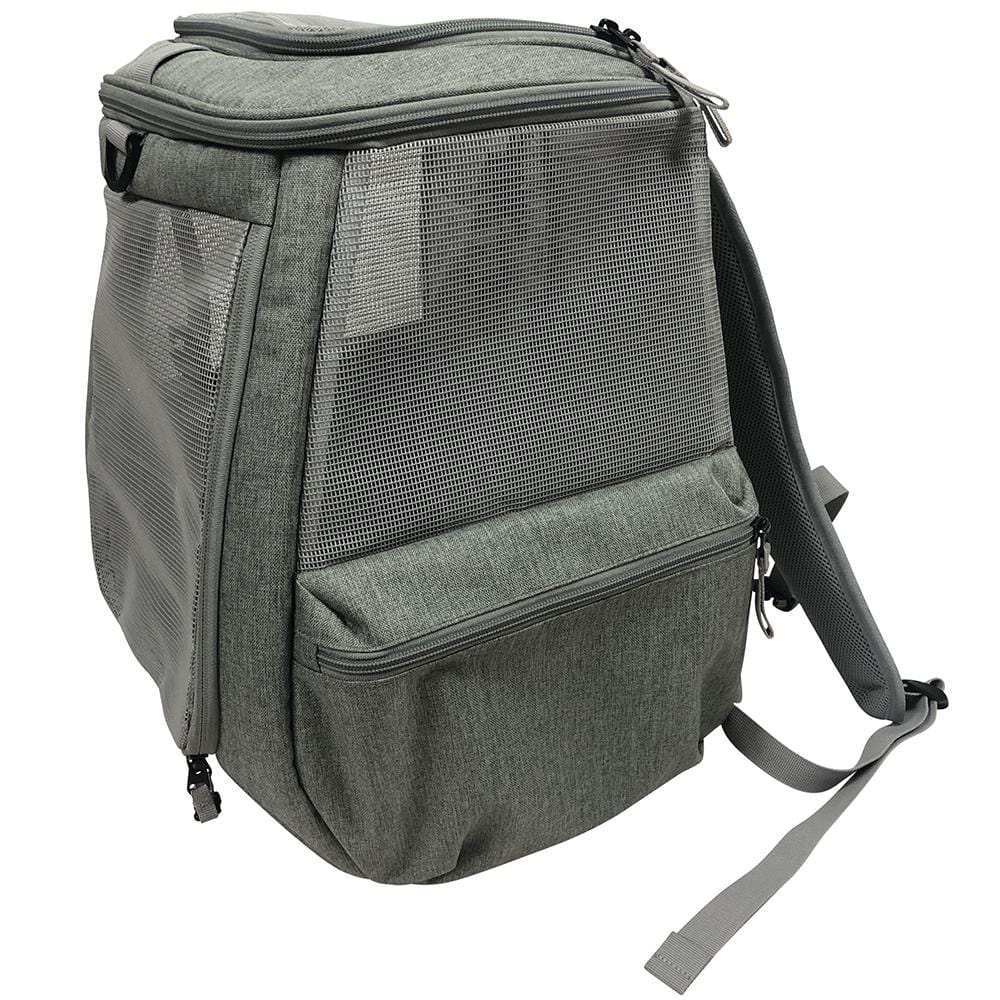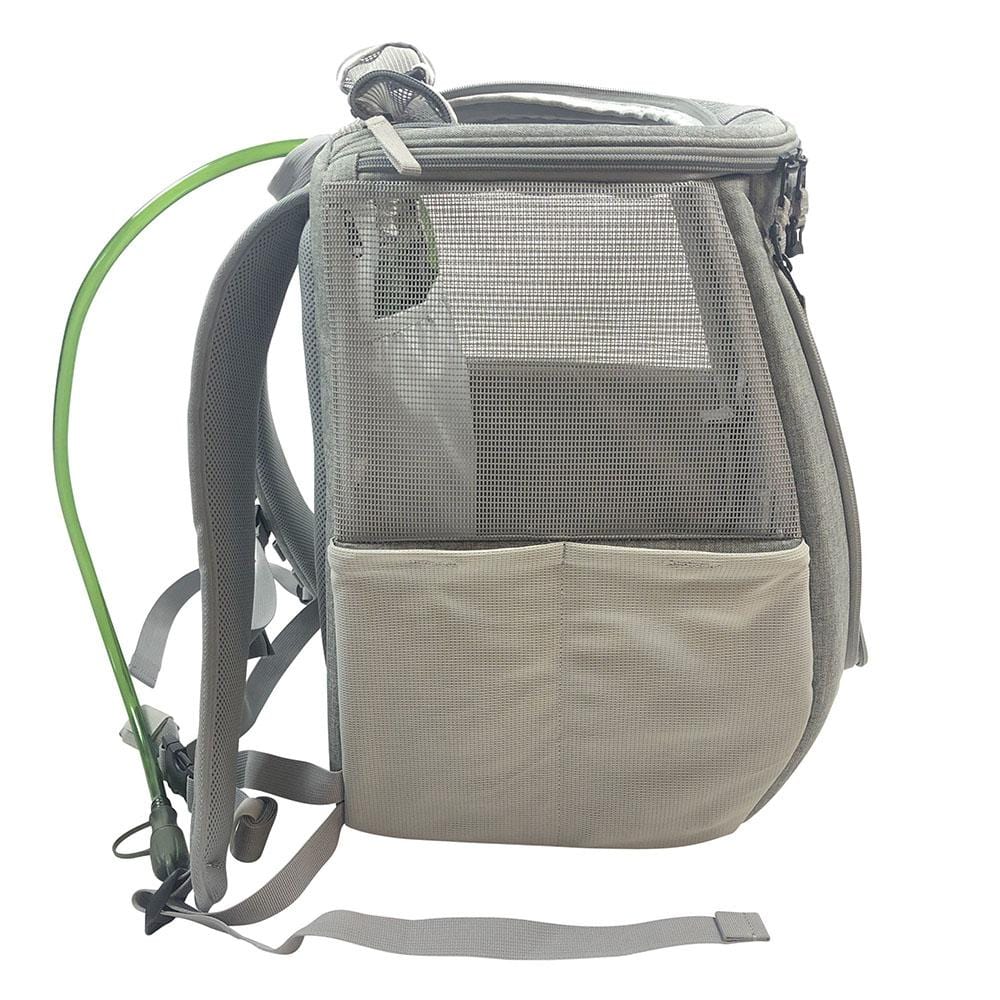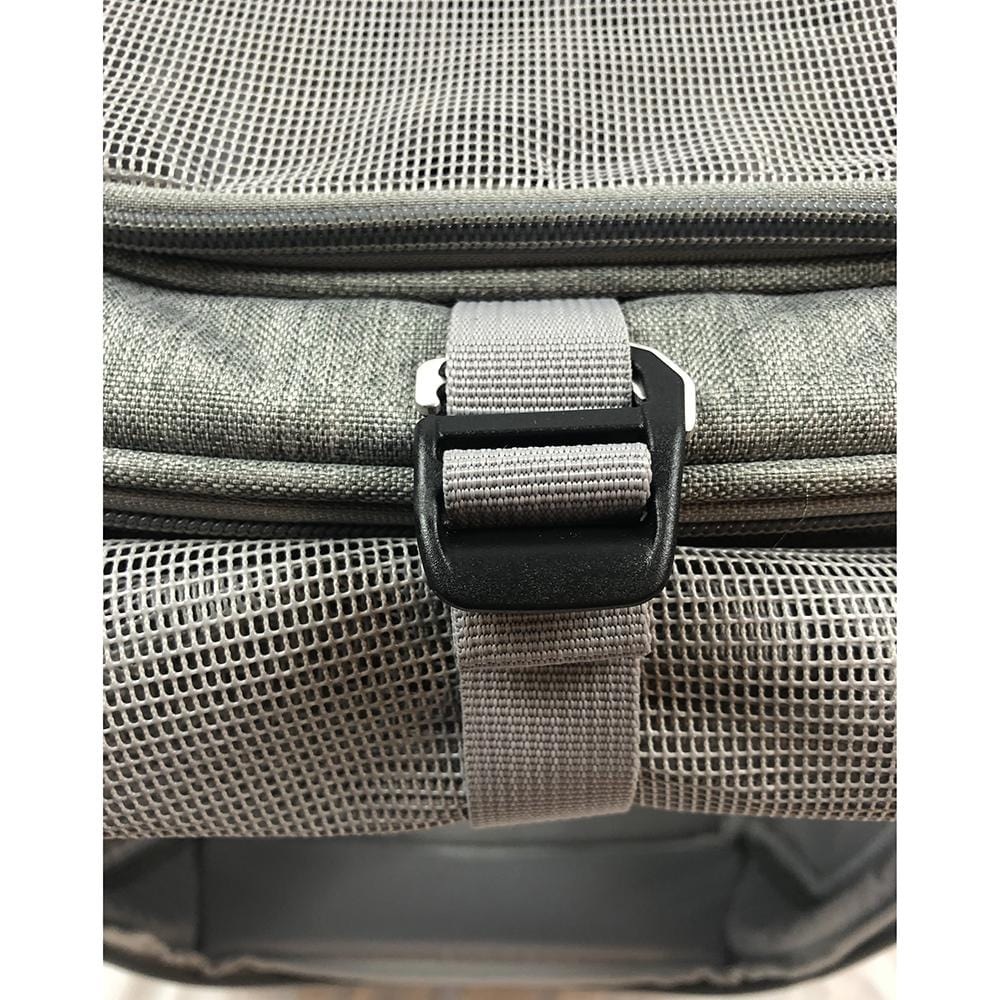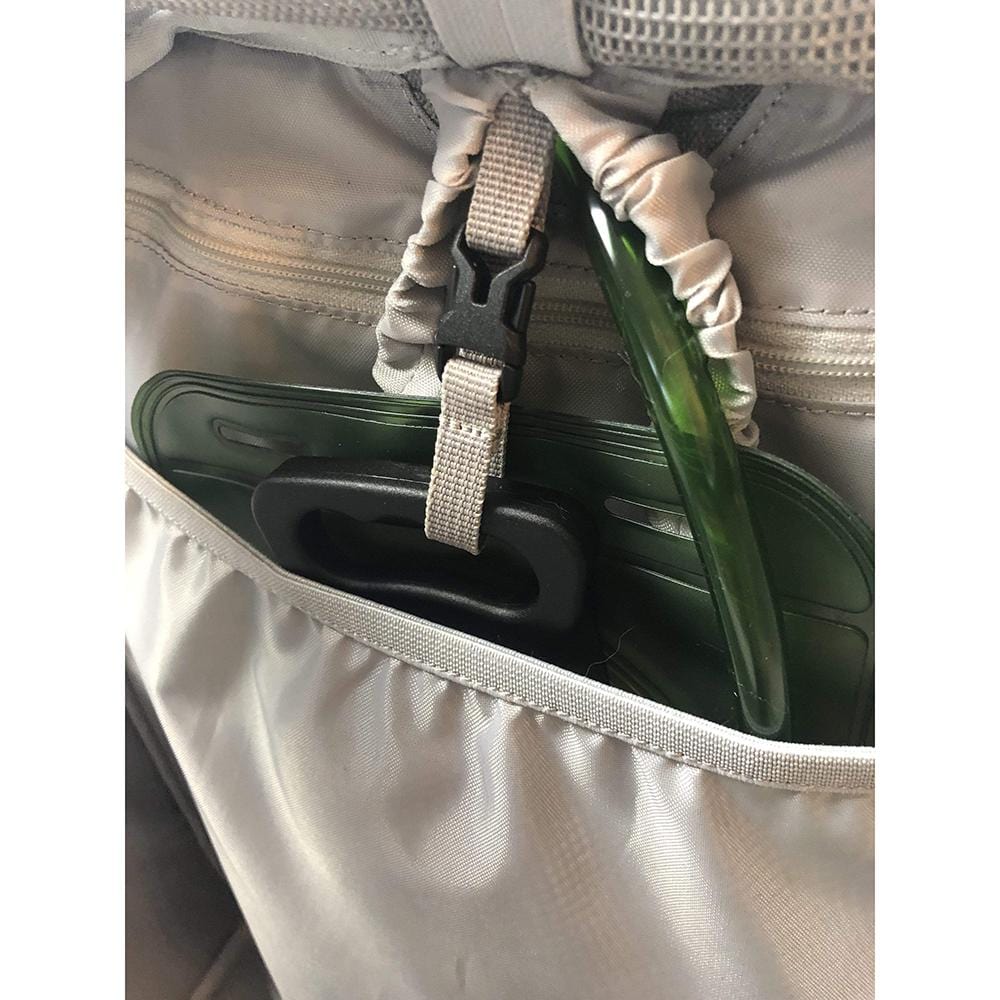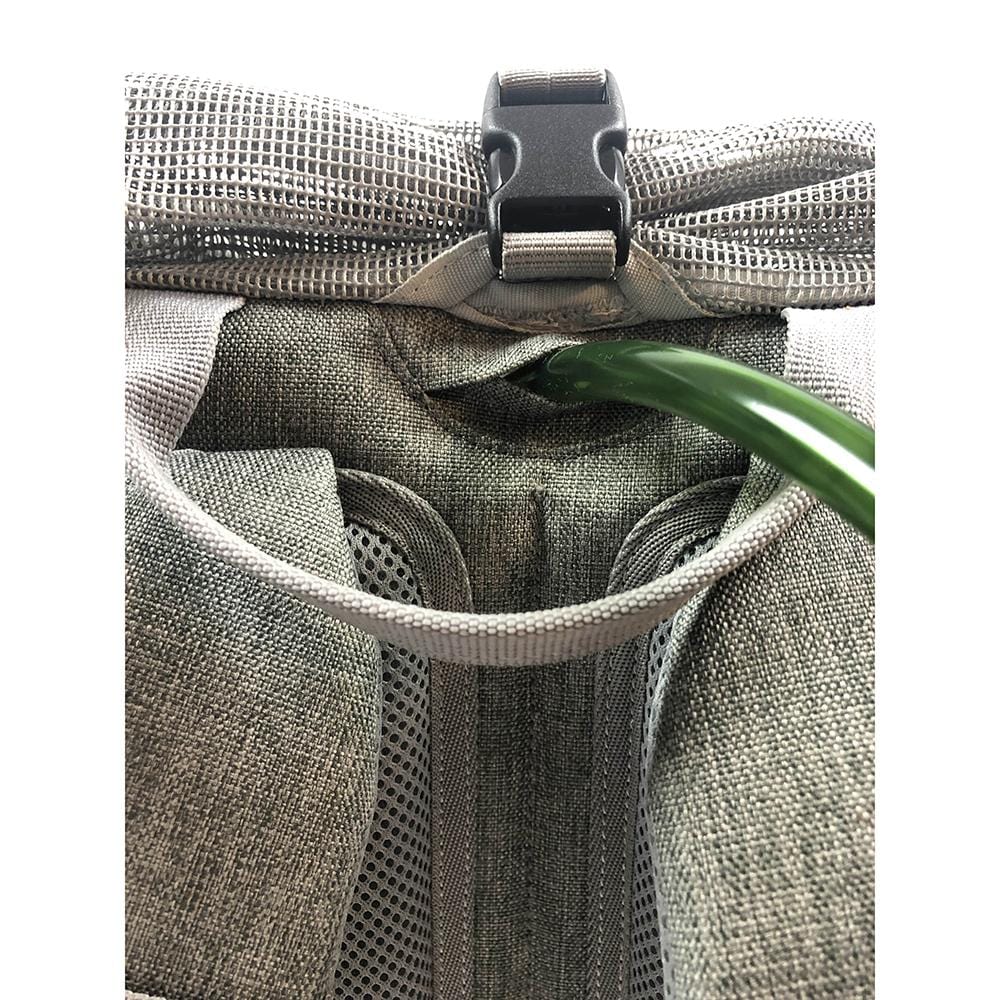 Adventure is out there. Go find it with "The Navigator" Convertible Cat Backpack! This cat backpack is the perfect backpack for hikers, outdoor lovers, and adventurers. It's also great for basic travel needs like trips to the vet and car rides and gives your cat plenty of visibility to watch the world go by.
Your order is packed and shipped with love from our warehouse in Long Island, New York.
Features include:
Holds up to 25 lbs of cat
Breathable & sturdy mesh windows on all three sides!
Water reservoir pocket (Does not come with water bladder)
Zippered pocket with 3 inside pockets and key hook
Two Flexible side pockets for water bottles and supplies
Two adjustable clips inside to attach harnesses or leashes (yes, you can use for 2 cats!)
Adjustable waist strap (extra long)
Adjustable chest strap, both length and height
Adjustable shoulder straps
Zipper clips on all zippers
Can be used as a backpack or "traditional" carrier
Detachable shoulder strap
Removable mat folds to fit both ways
Entire bag folds up to pack flat and for easy storage
Many of our cat backpack styles are airline approved. Learn more about that here.
Maximum Weight: Cats: 25lbs, Dogs: 17.6lbs || 11.5kg, 8kg

Dimensions: 15 x 11.4 x 17.7 IN || 38 x 29 x 45 CM

Bag itself weights about 2lbs || .9kg
All orders ship with love from our warehouse in New York. Orders are fulfilled within 1-5 business days. U.S. orders usually arrive in 3-5 business days depending on your location.
International orders orders also ship from our New York warehouse. For international shipping information, please see our international FAQs.
Gotta wear it backwards with the lid open
So you can have Active Audience Participation.
Waving clawful arms.
That's important.
Fun for Me, but not for Thee.
Have at you varlet! [will always attack me 1st; because I'm easy to reach.]
Such great quality and thoroughly thought out design!
I looked for a long while for a backpack to hike with. Most are either a hiking pack designed for the human and the cat is an afterthought or a pet backpack designed for the cat and the human hiking experience is an afterthought. This backpack is the perfect marriage of human and pet design with enough space for my little guy and enough storage and comfort for me.
Awesome! Have three for each of our cats.
Fantastic products
I'm in love with this backpack. I knew I wanted something sturdy to support my Maine Coon kitten as he gets larger and I'm really happy I ended up with this pack. I can tell it will support him for years to come and I love all the storage. I do wish it came in other colors but the gray is nice.
Mr. Valentino approved!!
Valentino wasn't a fan at first but now he absolutely loves it! He gets to go everywhere with me and he enjoys meeting everyone who ask what's in the backpack. There's so much room, but I wish the clips for the harness were a little easier to unhook the harness off. Other than that, We absolutely love it!!