How to Create a Social Media Account for Your Cat
Now Live! Travel Cat Summit Panel Recording: How to Create a Social Media Account for Your Cat
Featuring Travel Cat Community Experts:
@kimchitheadventurecat 
@a.cat.named.fig 
@travelcatmom


Watch and listen to fellow catstomers and community members cover various aspects of creating a social media account for your cat.
Tune in for their personal experience of what motivated them to get started, what they love about having social media for their cat, how to build engagement, the importance of having a niche, and more!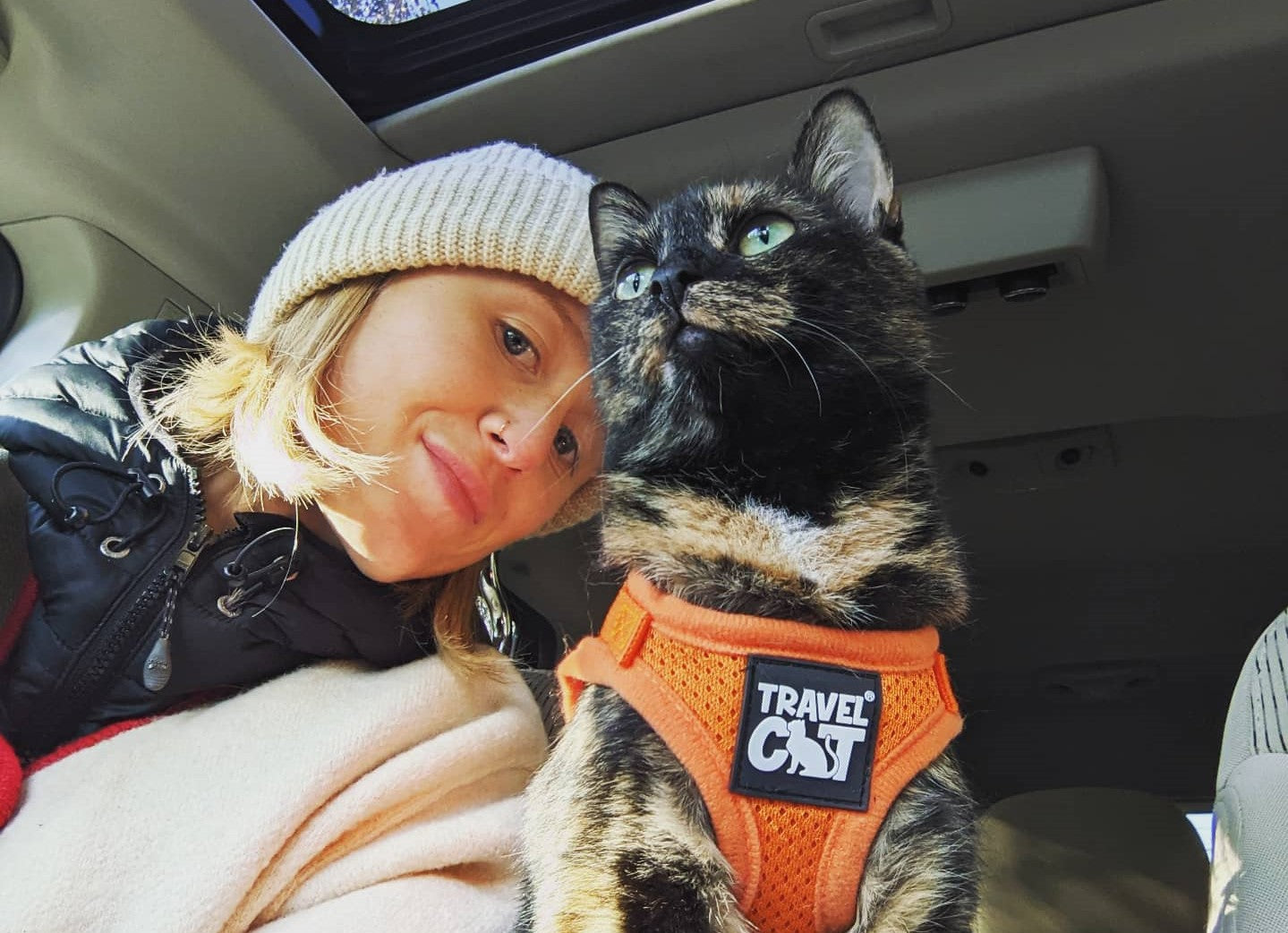 Tips for Car Travel with Your Cat
Taking your cat on a road trip may not be the fun, human-kitty bonding adventure you've imagined. Kitties get stressed out easily, especially when their environments change, so traveling to new pla...
Read more