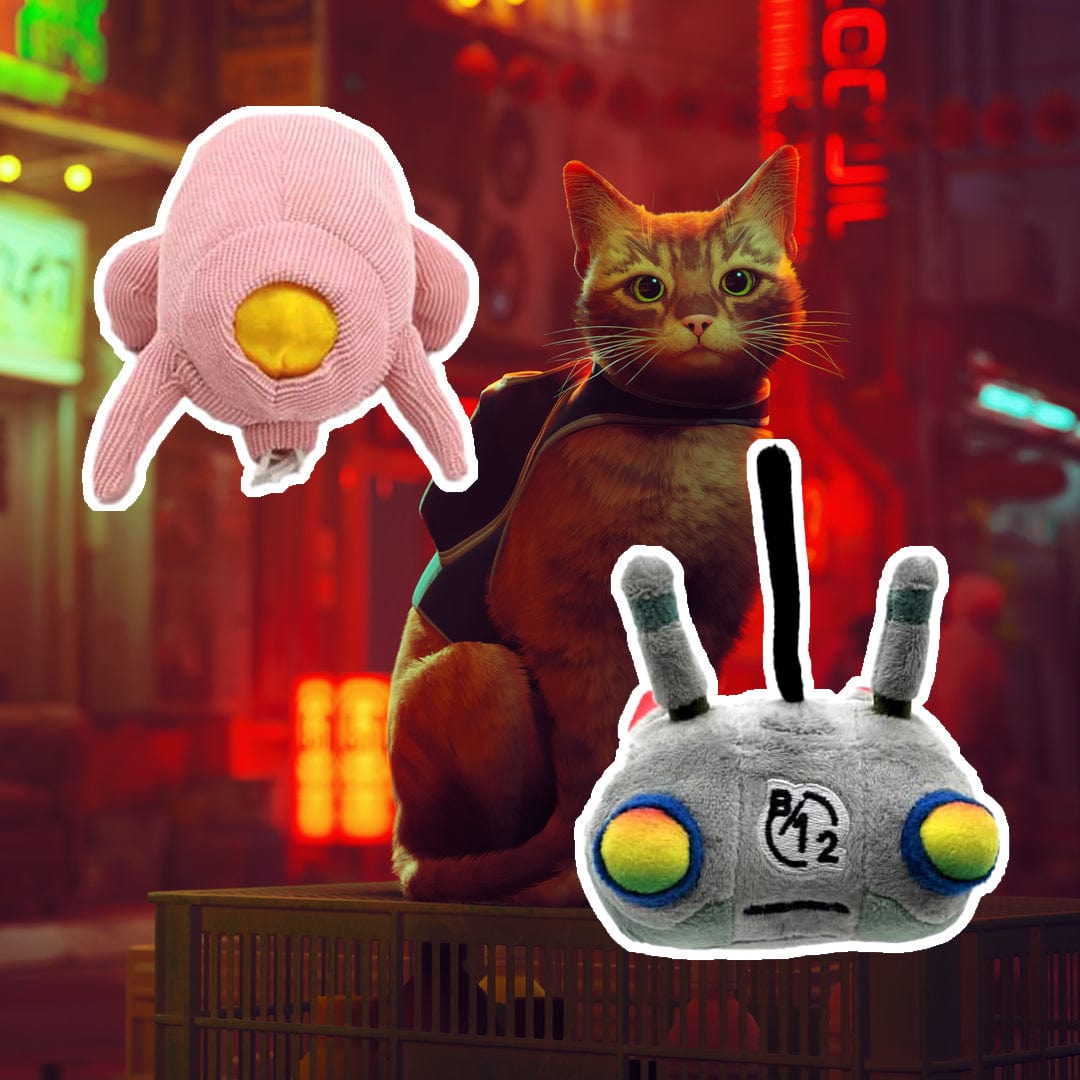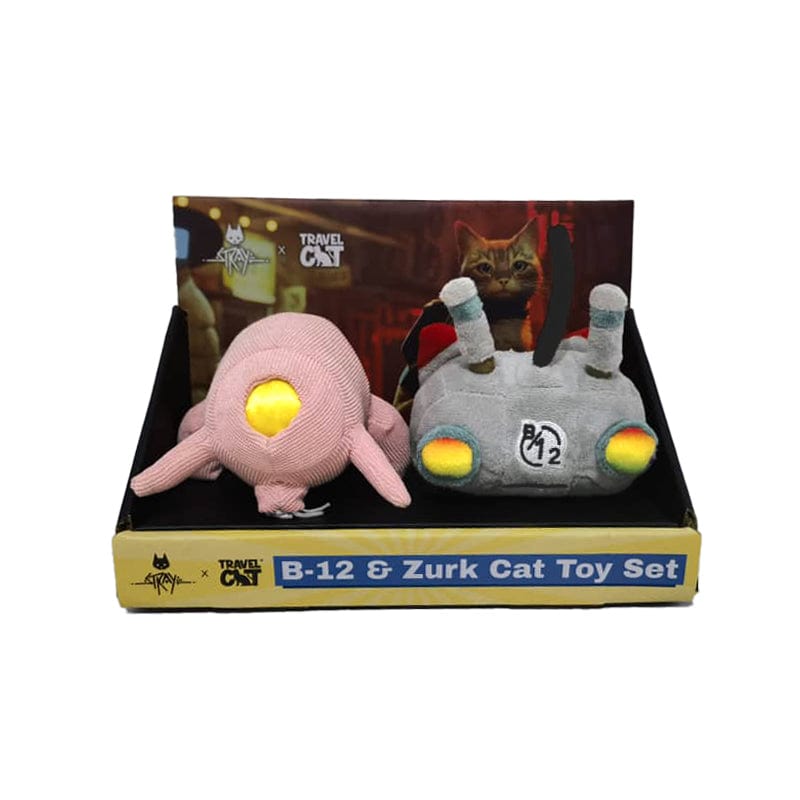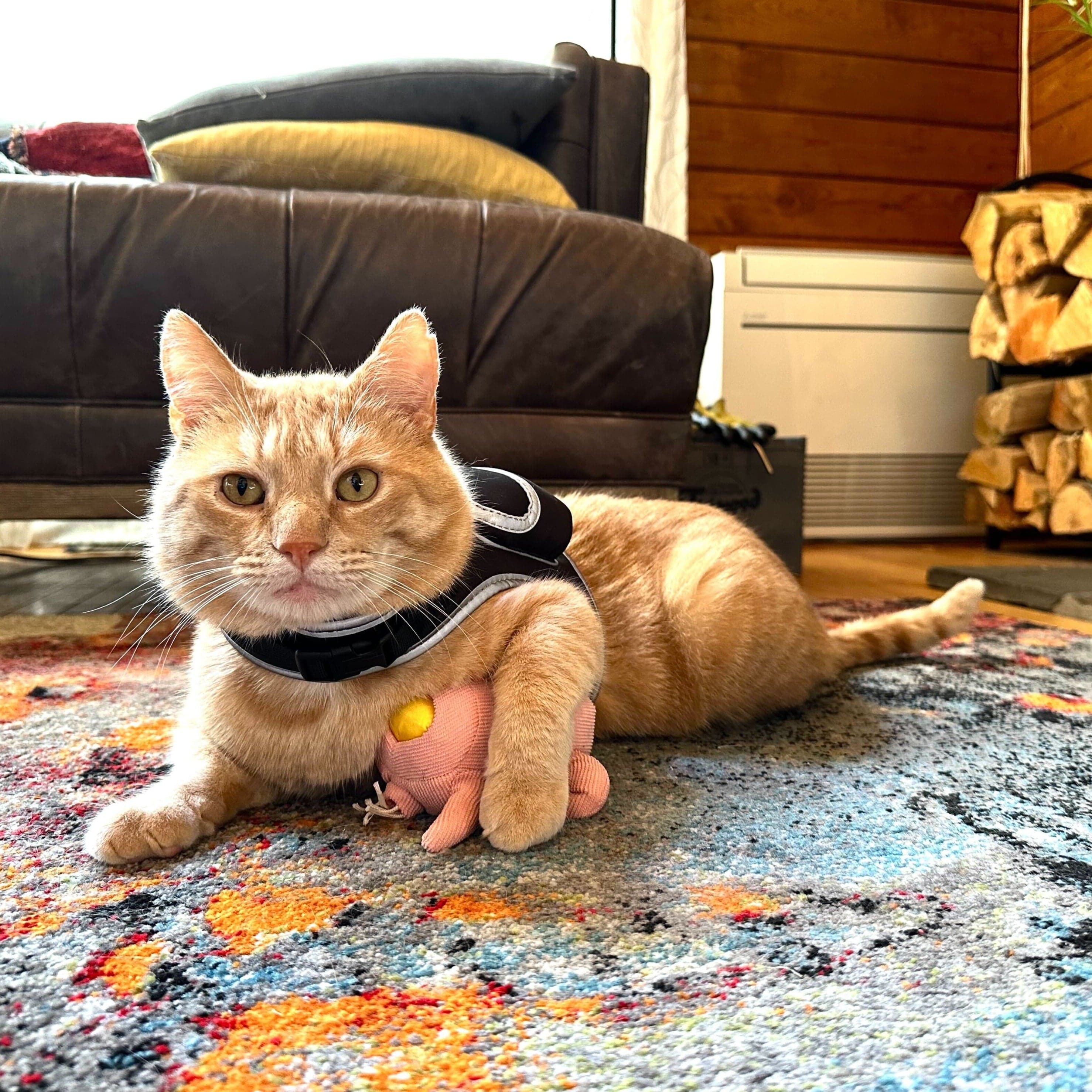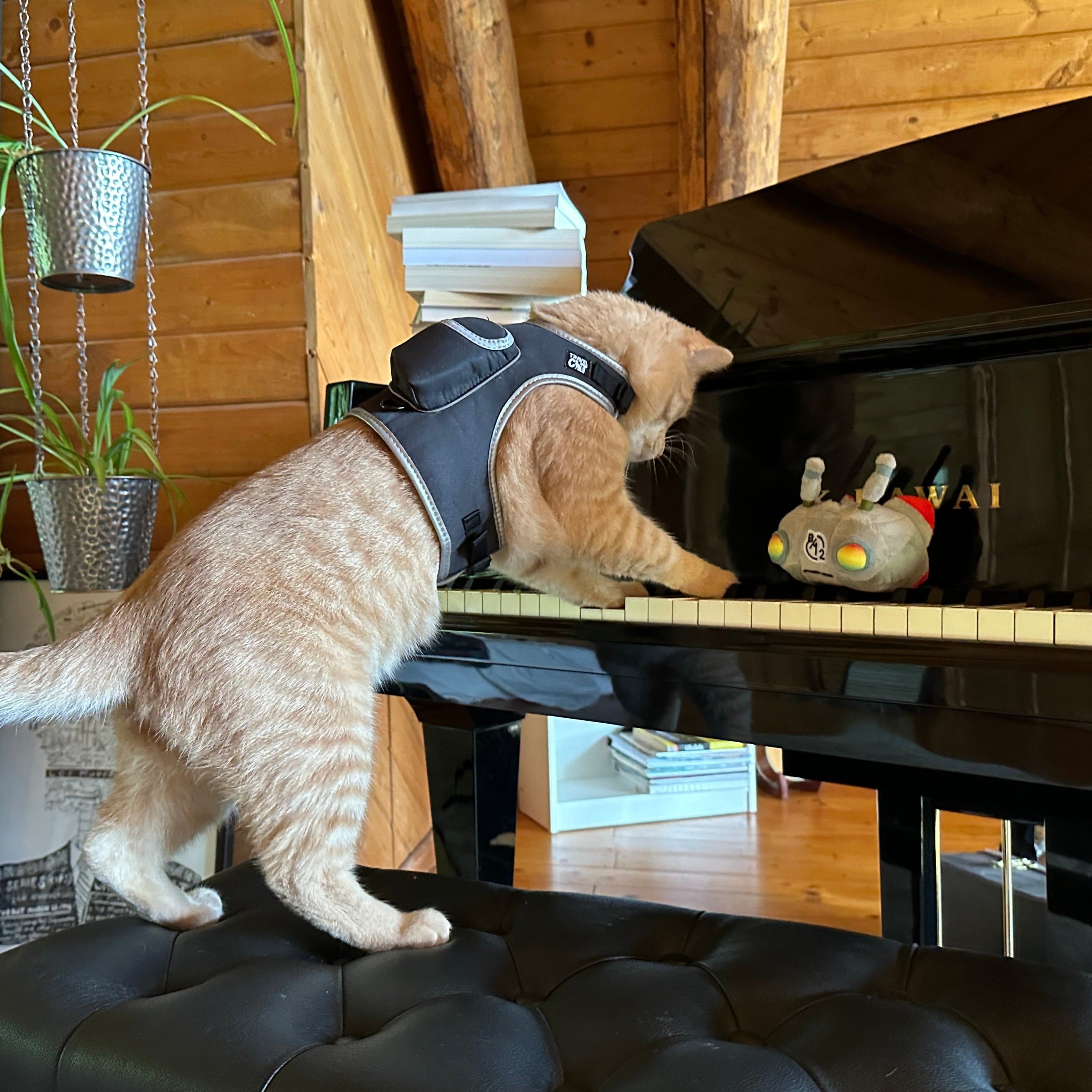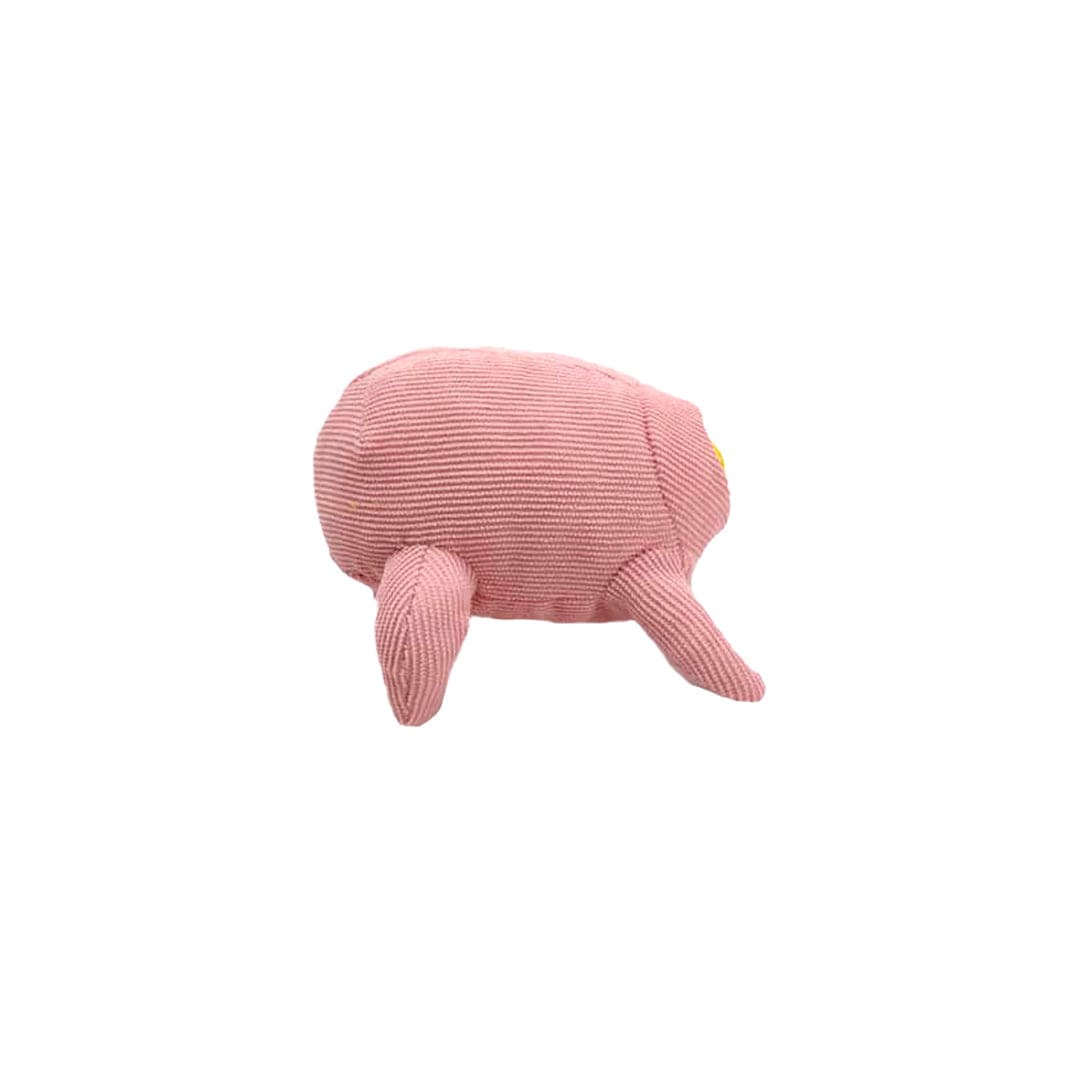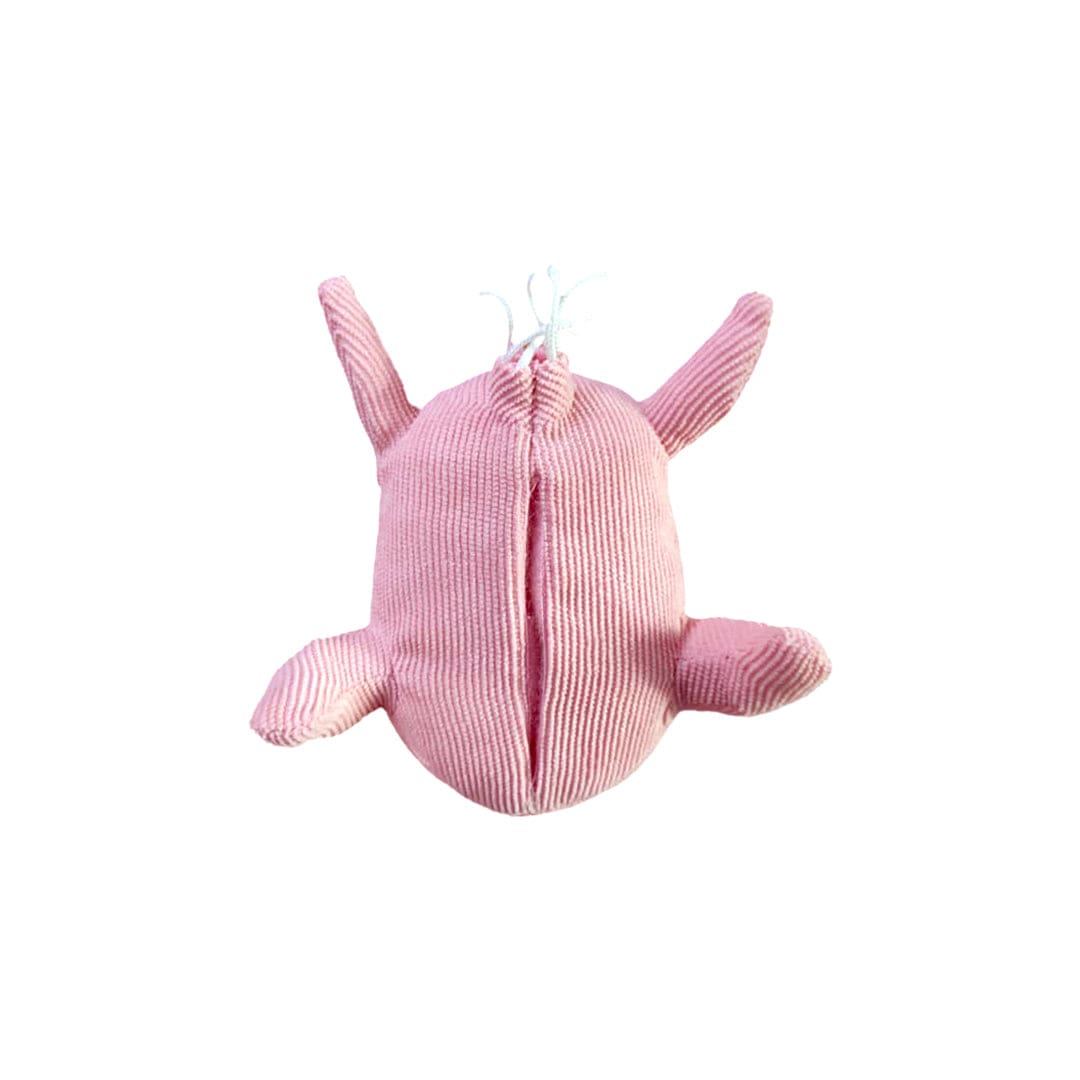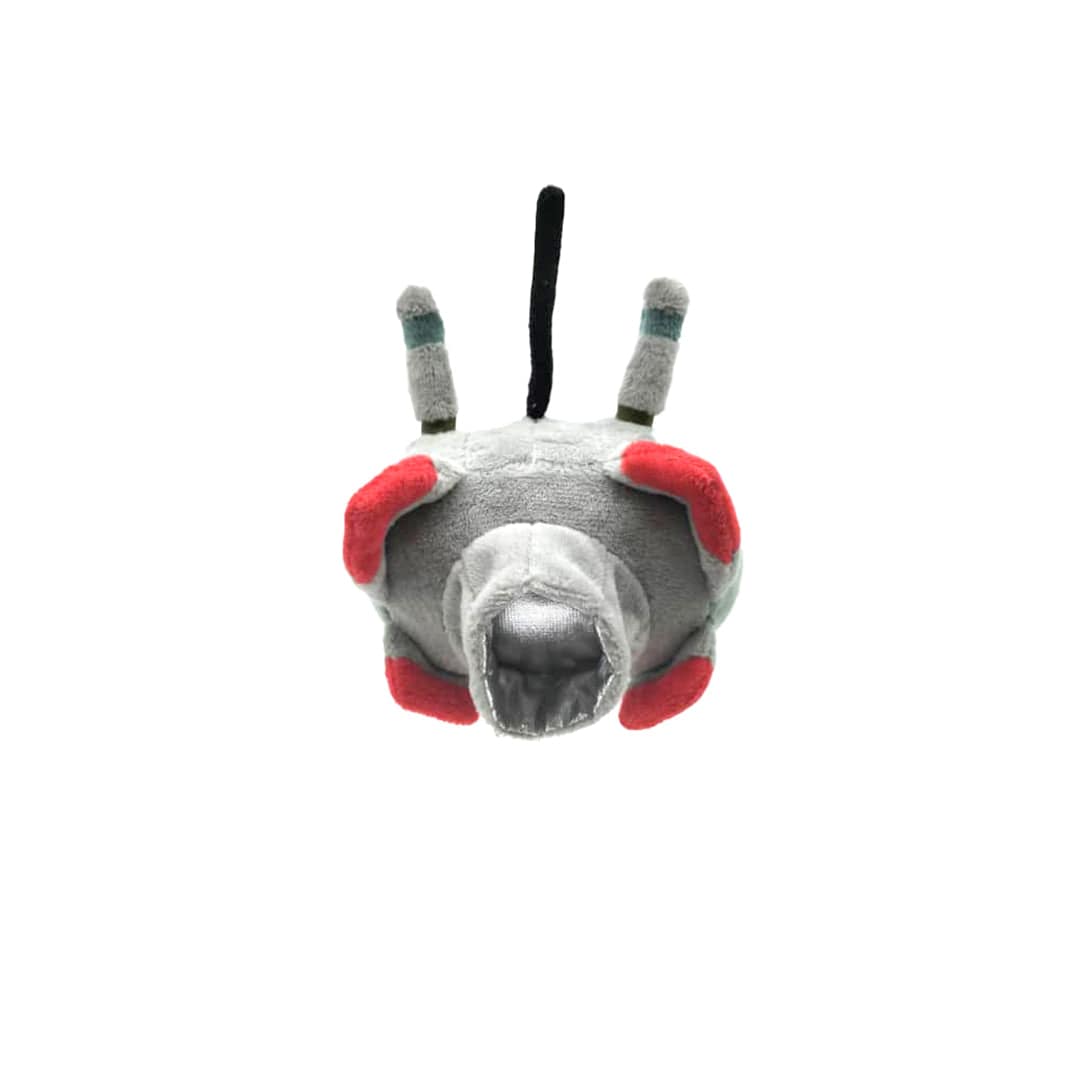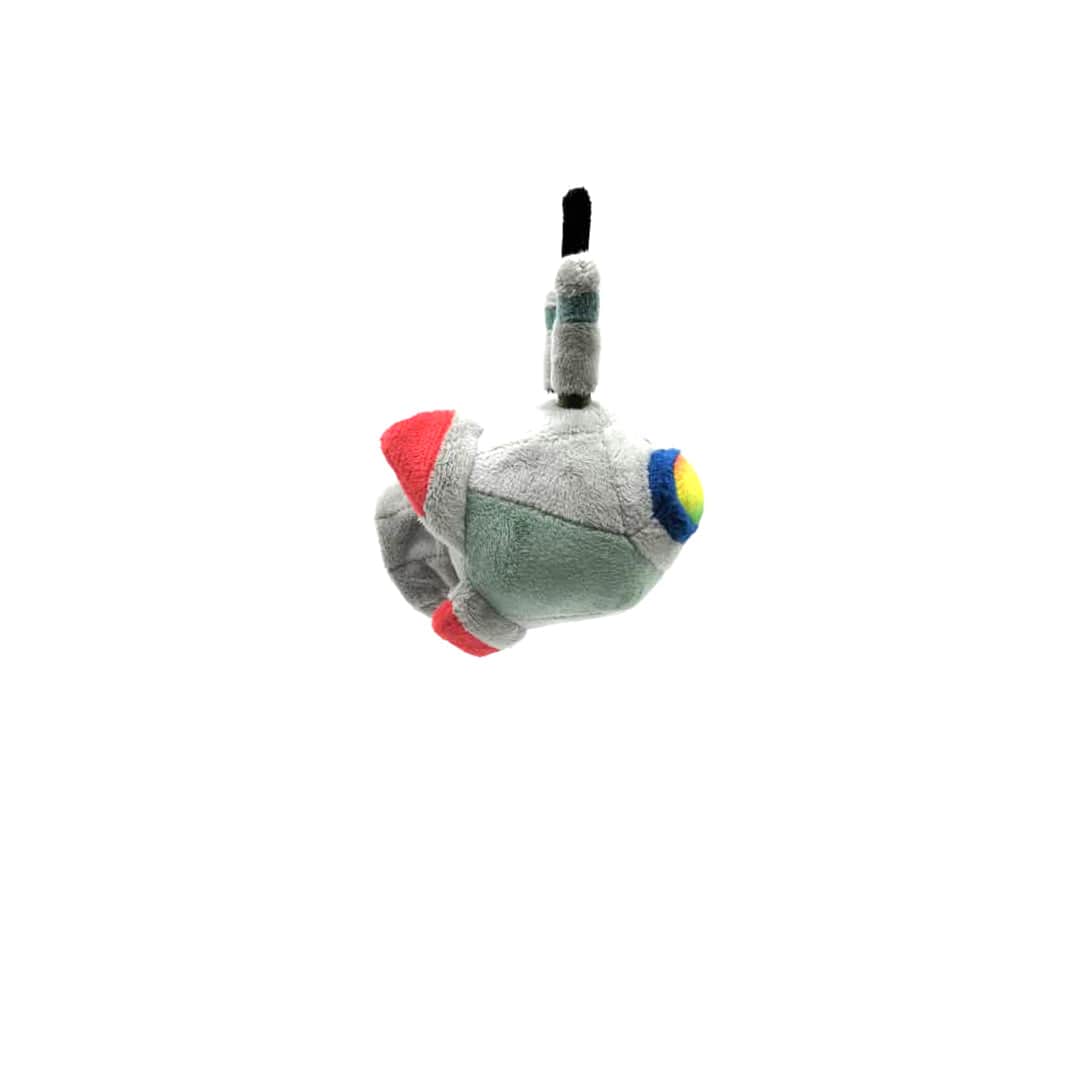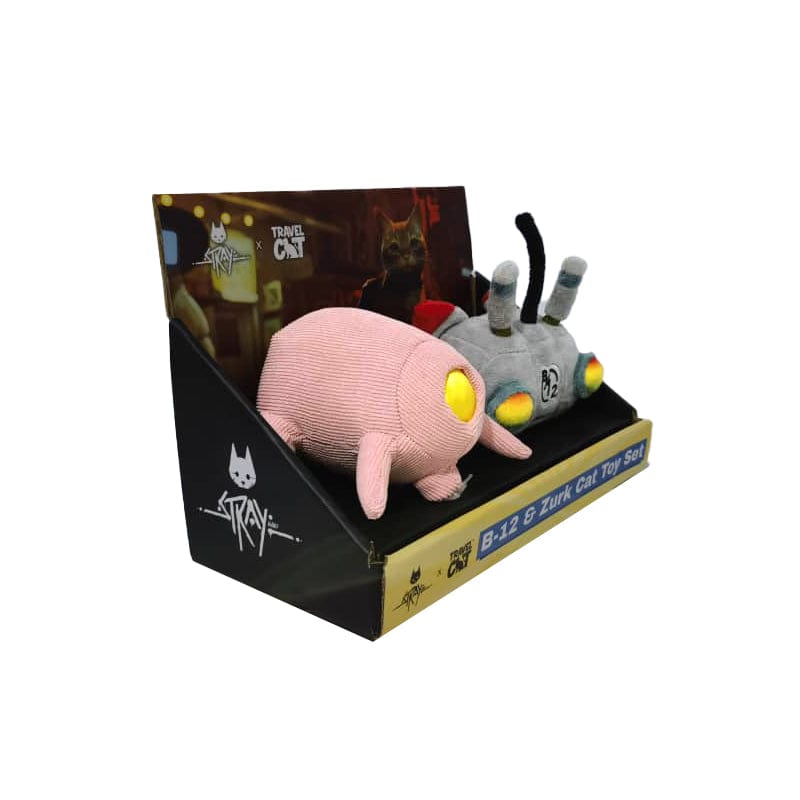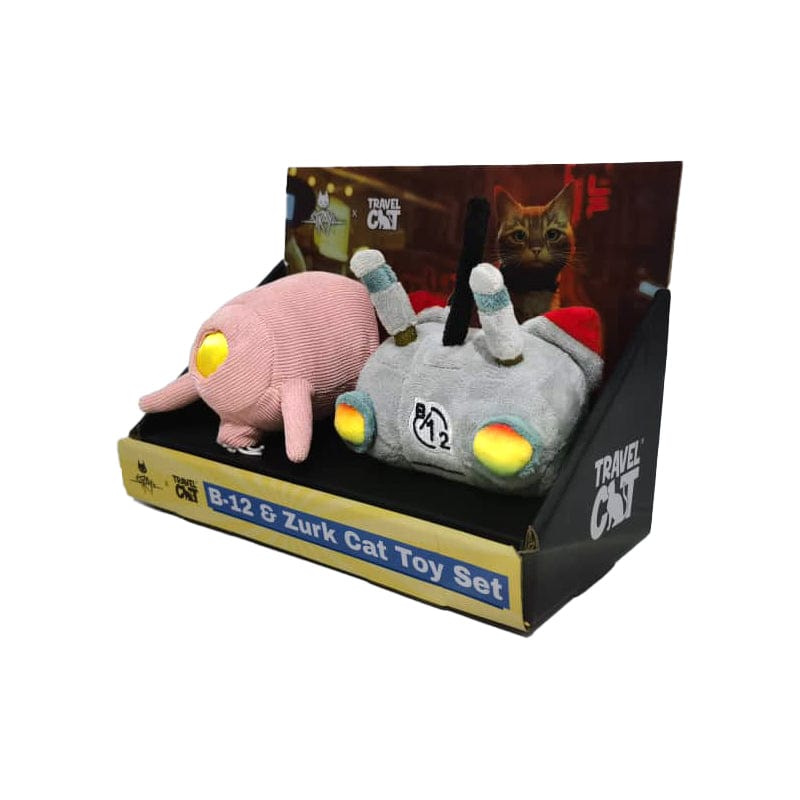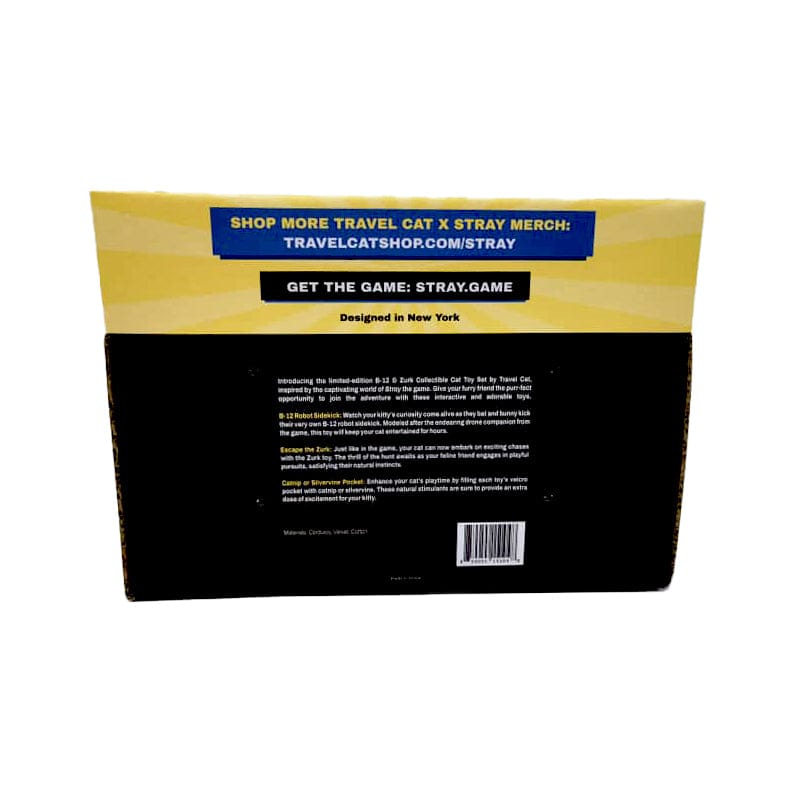 B-12 & Zurk Cat Toy Set by Stray x Travel Cat - Limited Edition
Sale price

$87.00
Regular price
(/)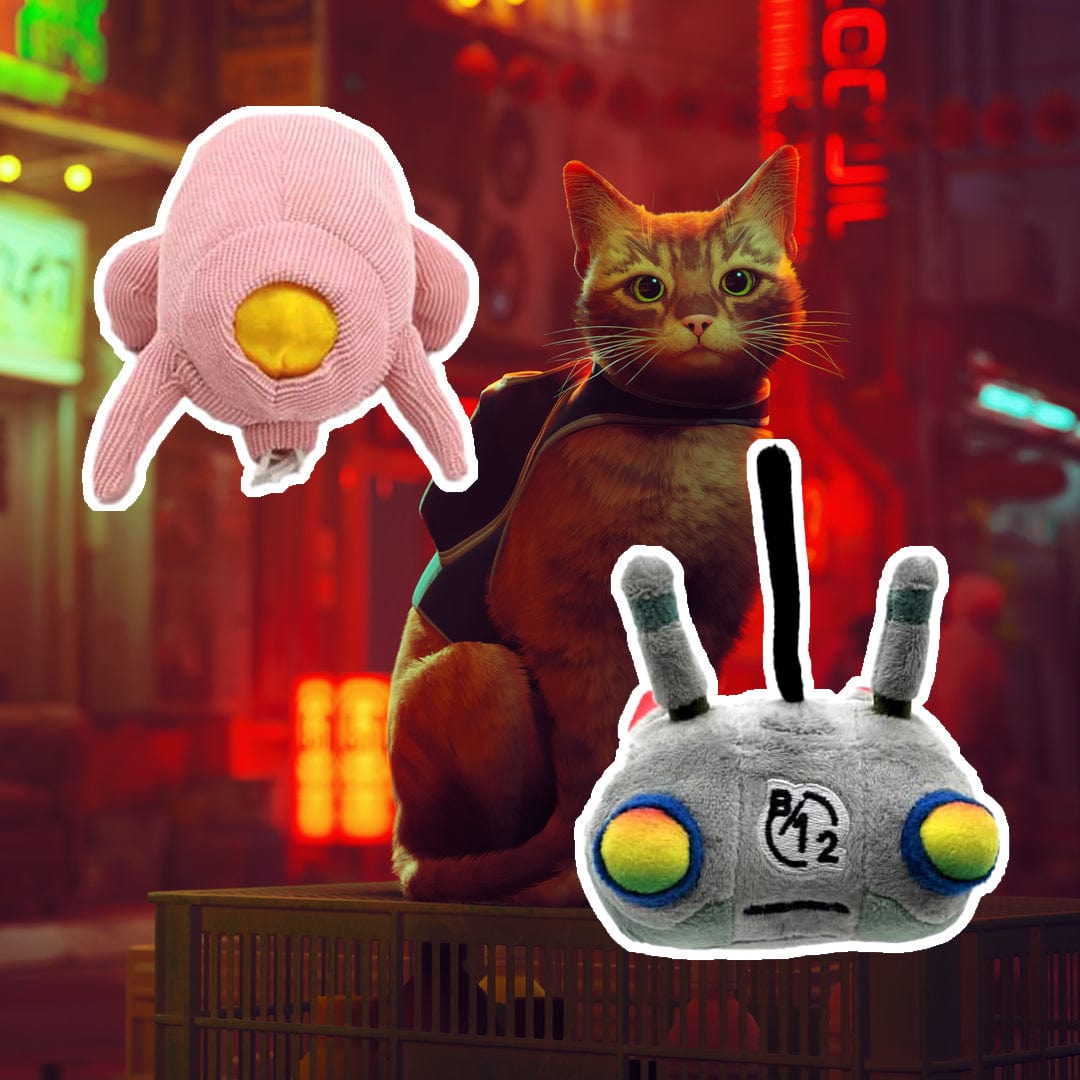 B-12 & Zurk Cat Toy Set by Stray x Travel Cat - Limited Edition
Sale price

$87.00
Regular price
Choose options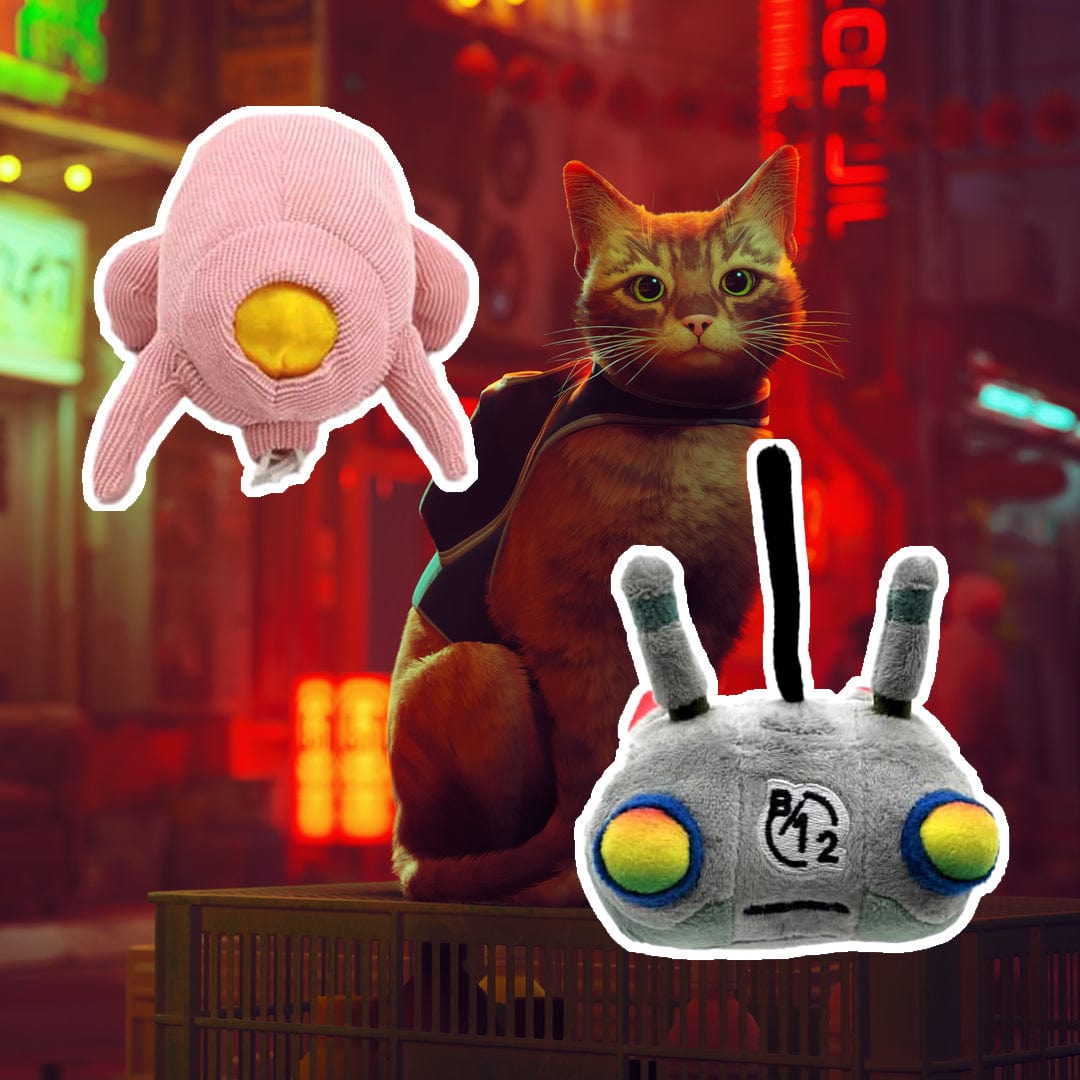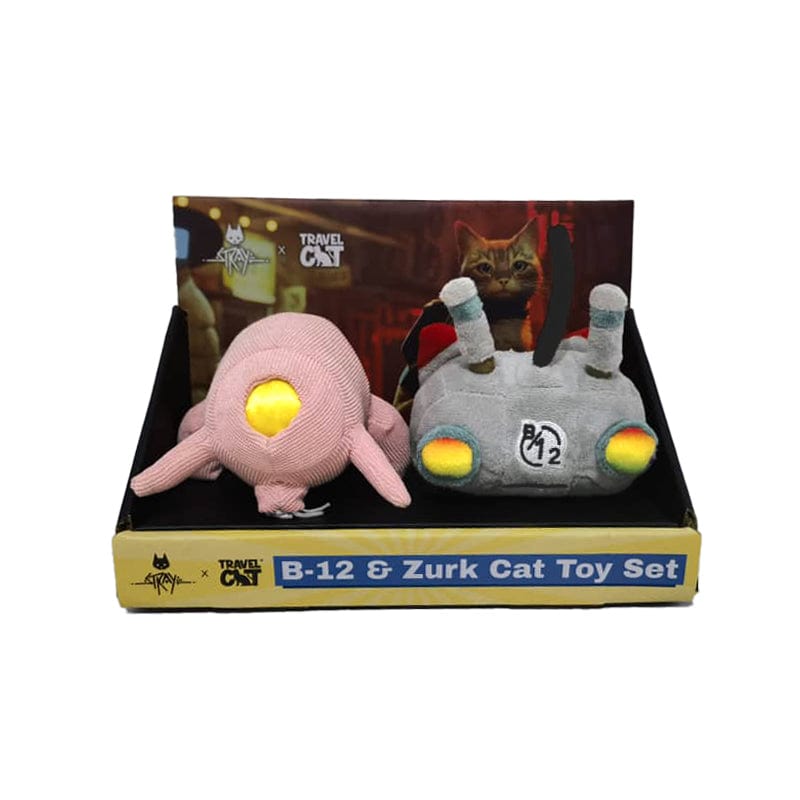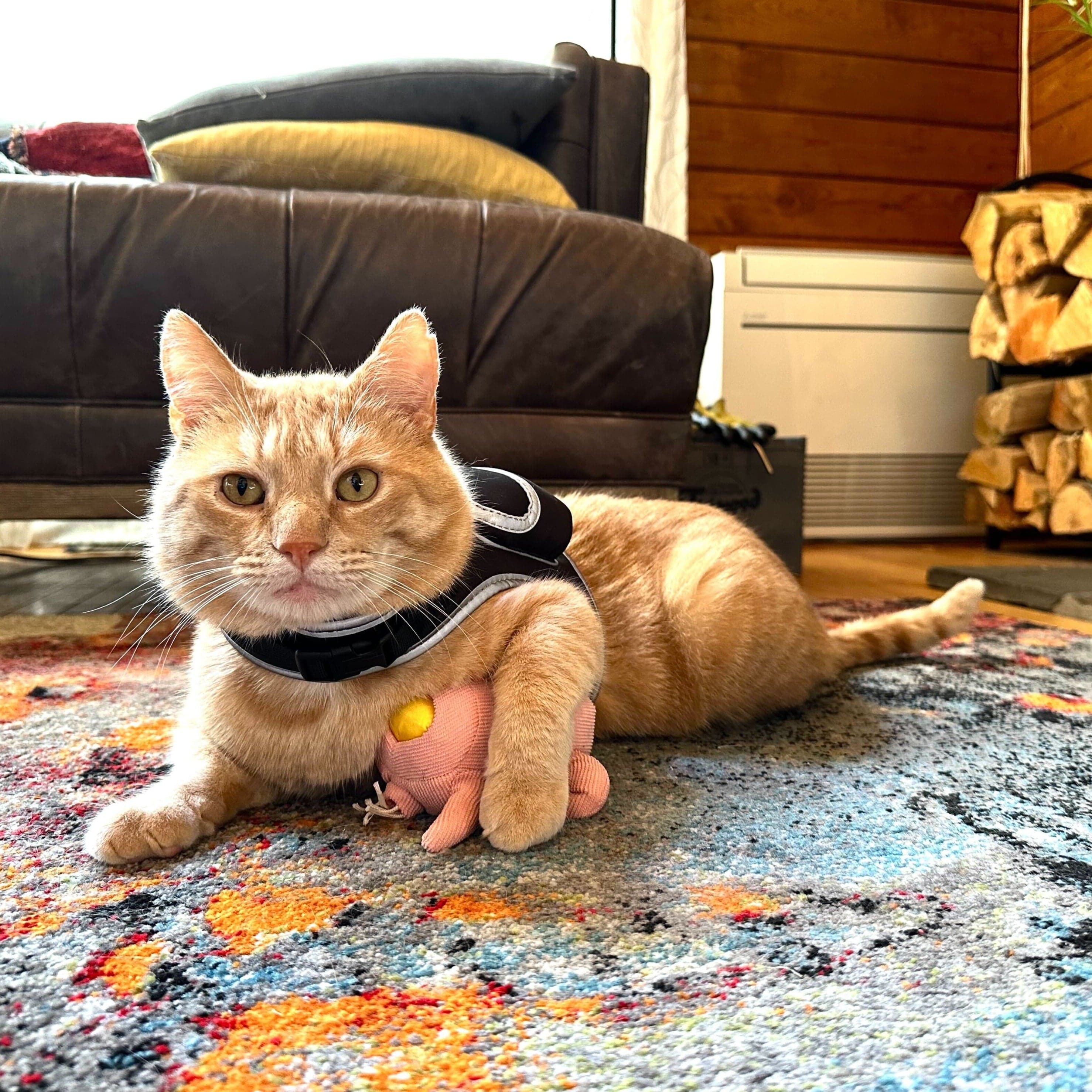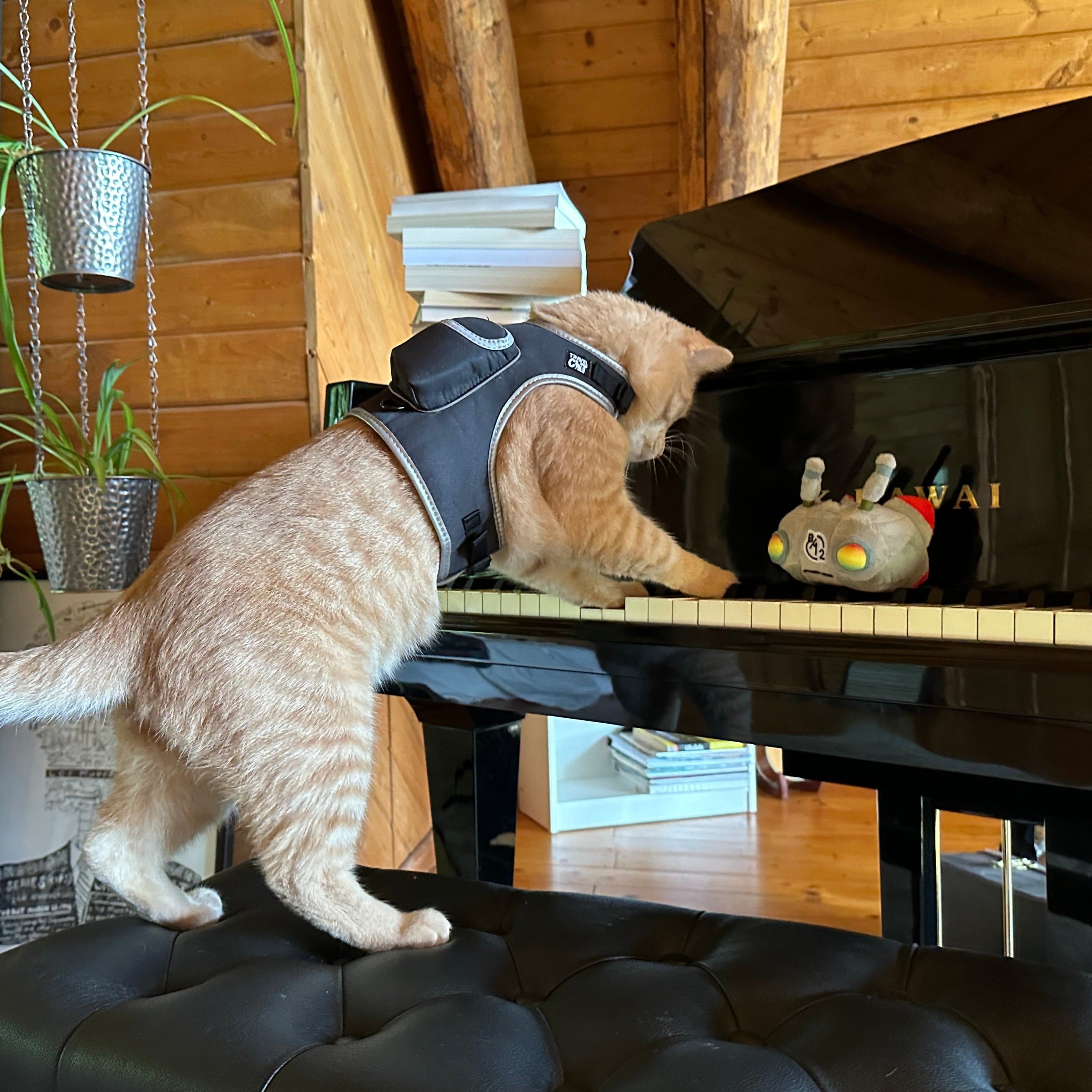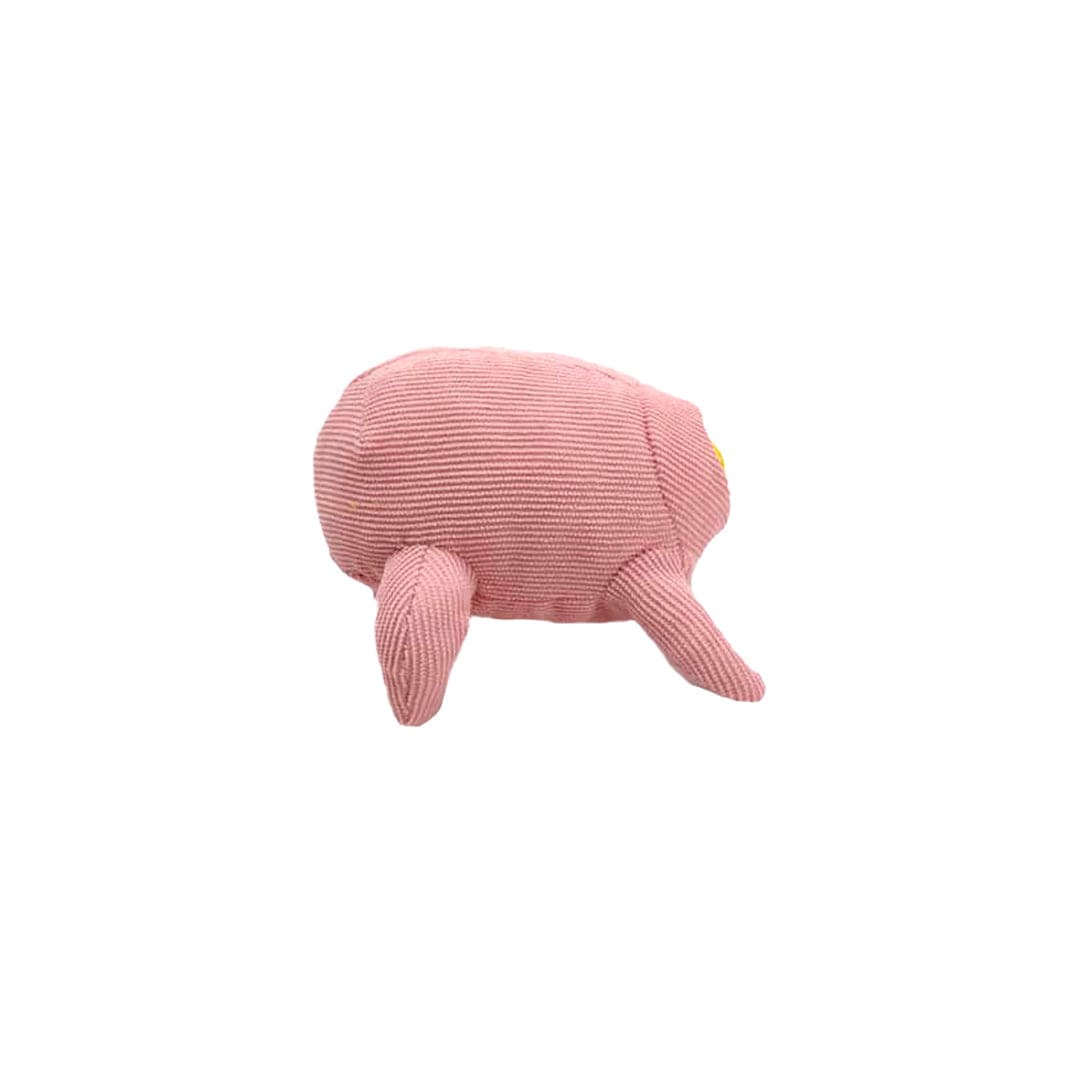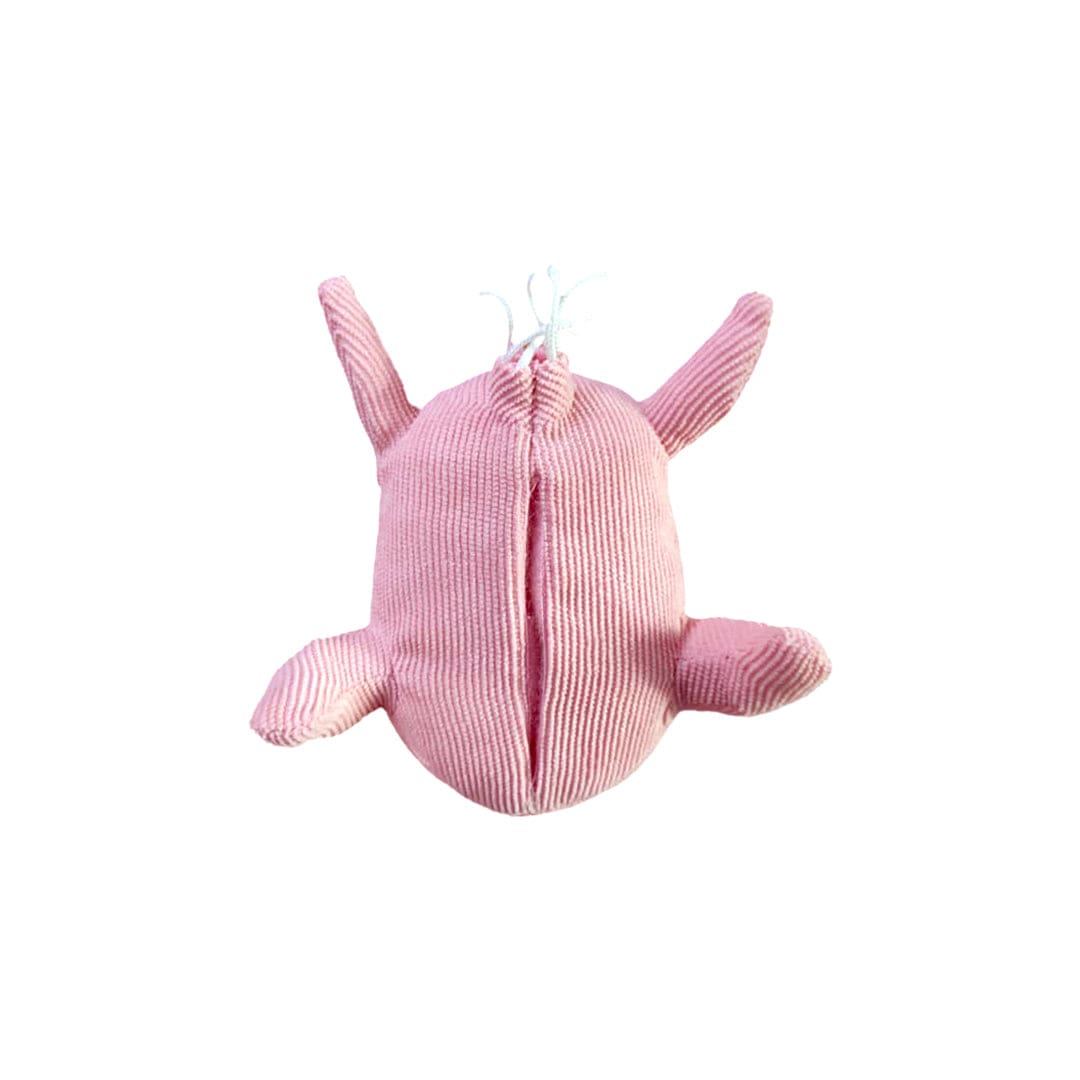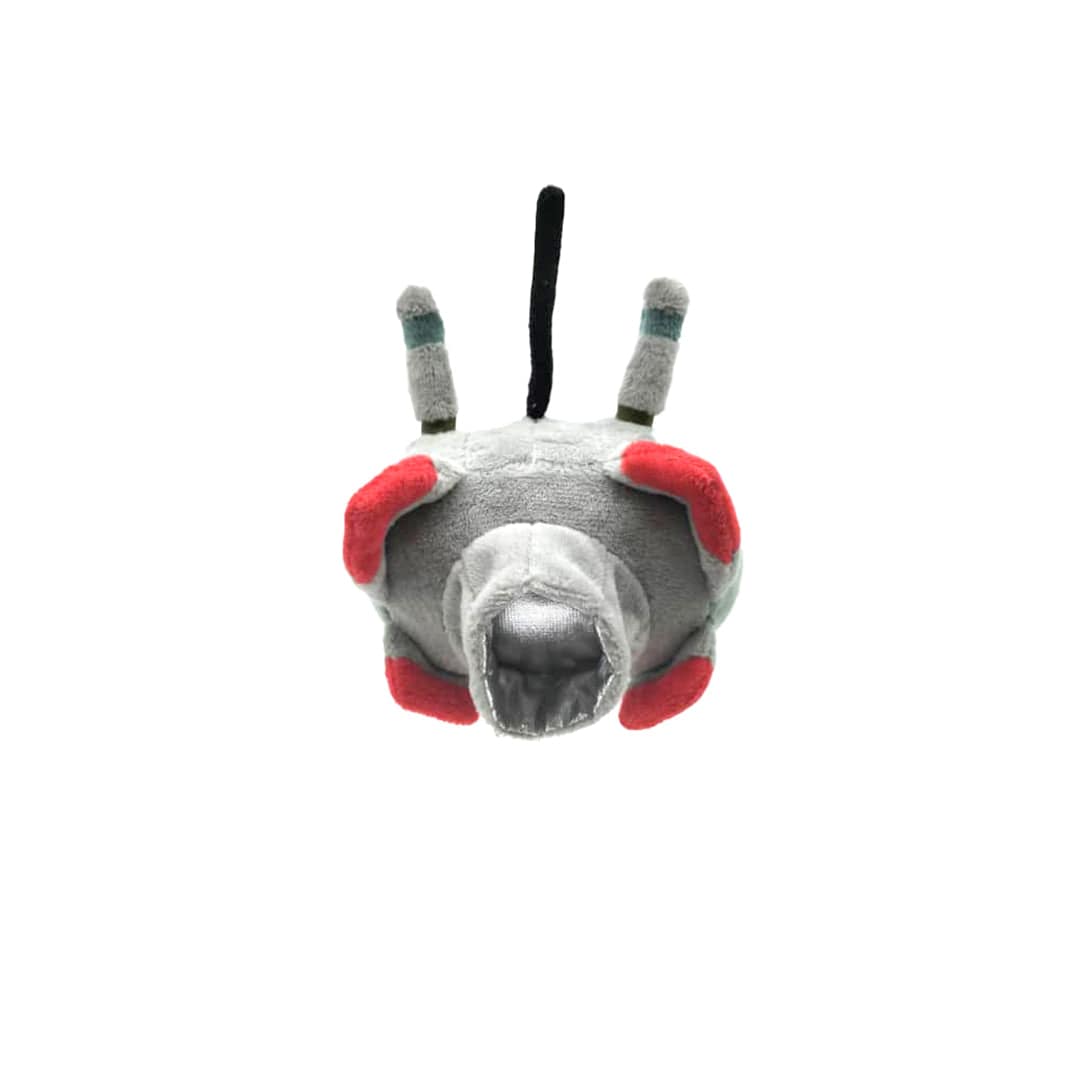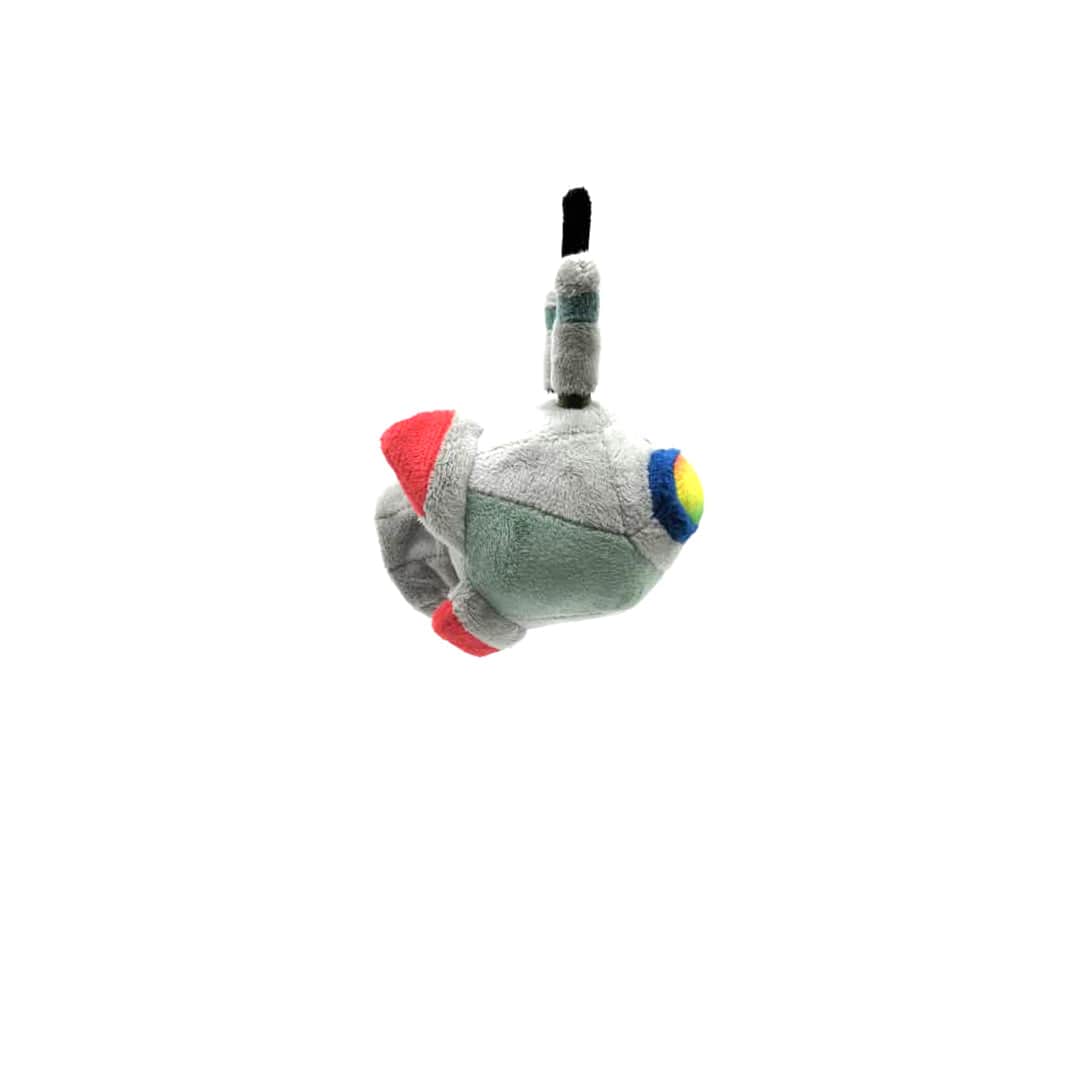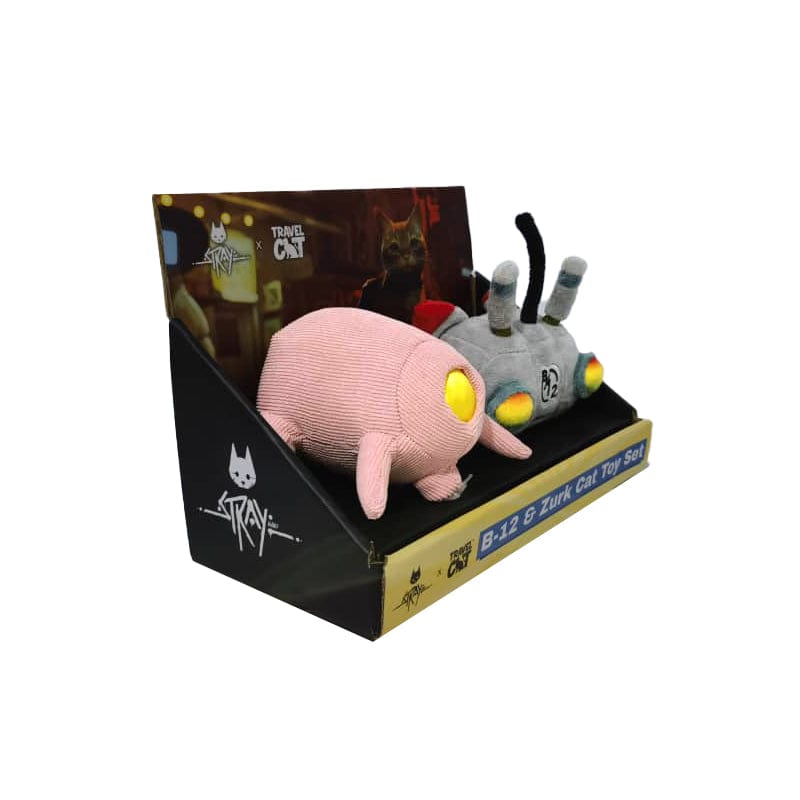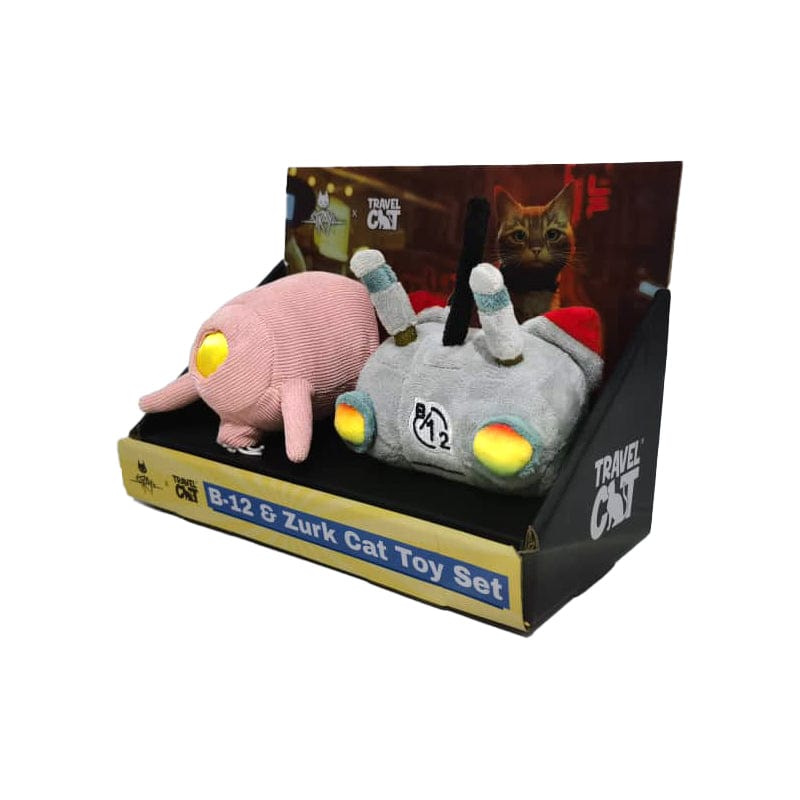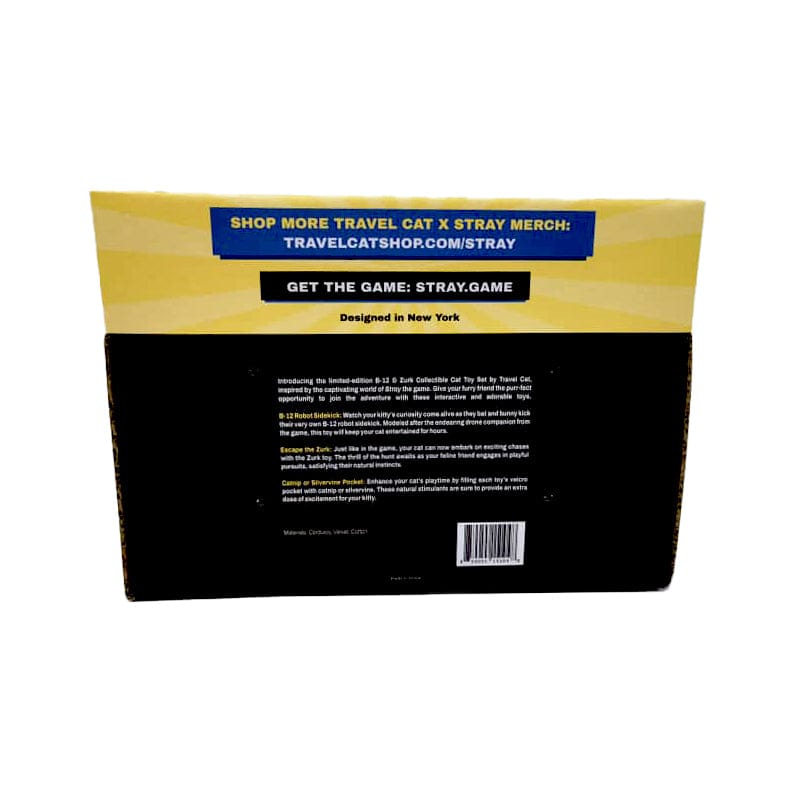 Introducing the limited-edition B-12 & Zurk Collectible Cat Toy Set by Travel Cat, inspired by the captivating world of Stray the game. Give your furry friend the purr-fect opportunity to join the adventure with these interactive and adorable toys.

B-12 Robot Sidekick: Watch your kitty's curiosity come alive as they bat and bunny kick their very own B-12 robot sidekick. Modeled after the endearing drone companion from the game, this toy will keep your cat entertained for hours.

Escape the Zurk: Just like in the game, your cat can now embark on exciting chases with the Zurk toy. The thrill of the hunt awaits as your feline friend engages in playful pursuits, satisfying their natural instincts.

Catnip or Silvervine Pocket: Enhance your cat's playtime by filling each toy's velcro pocket with catnip or silvervine. These natural stimulants are sure to provide an extra dose of excitement for your kitty.

Includes FREE 4 grams of YEOWWW! Catnip:* Start your play right away with 4 grams of premium YEOWWW! Catnip. Made in the USA, this high-quality catnip will surely delight your furry companion. *For U.S. customers only.
Collectible Box Display Included: Our B-12 & Zurk Cat Toy Set comes packaged in a collectible display box.
Complete the Ultimate Stray Collection: Elevate your Stray experience with our other exclusive products - the Stray x Travel Cat Backpack and Harness. Join your cat on adventures with the secure harness modeled after the one the hero wears in the game, then embark on journeys together using the neon and charcoal cat bubble backpack. Safely explore and create unforgettable moments with your feline friend.
Bring the magic of STRAY into your home and create unforgettable moments of joy with the B-12 & Zurk Cat Toy Set. Treat your cat to an adventure of their own and watch them play, pounce, and explore with endless delight. Don't miss out on this exclusive opportunity to bond with your furry companion in a way that will leave both of you feline fantastic!
First Drop Estimated Ship Date: September October 5 (sold out)
Second Drop Estimate Ship Date: November 1
Materials: Corduroy, Cotton, Velvet
Spot clean only.