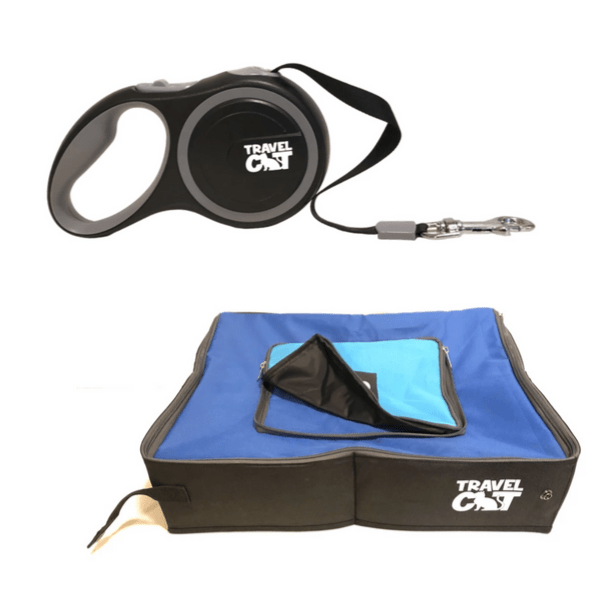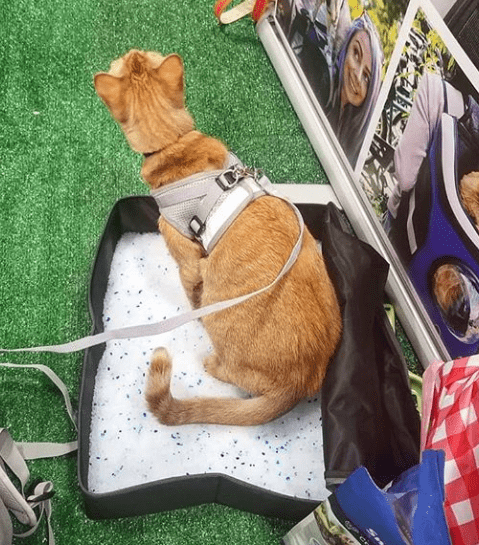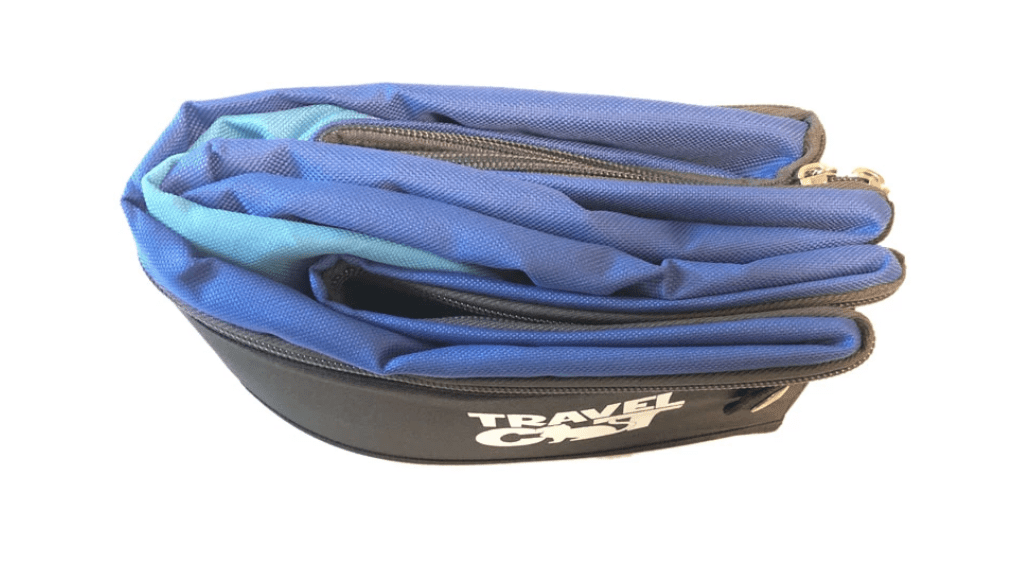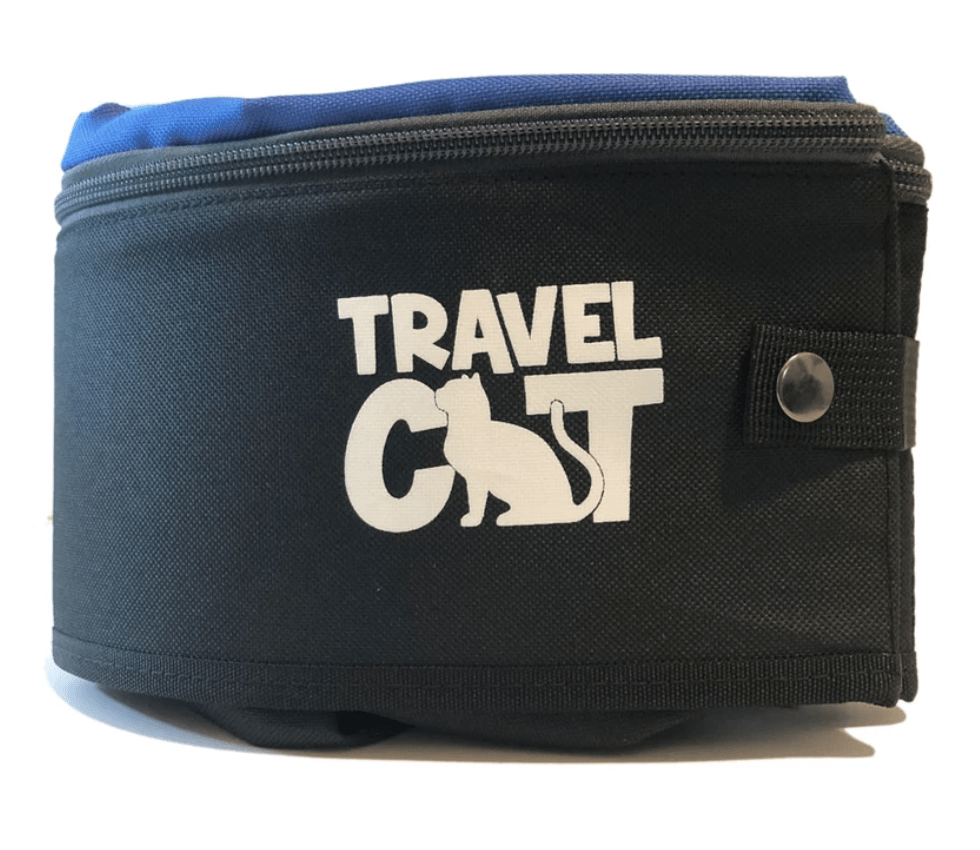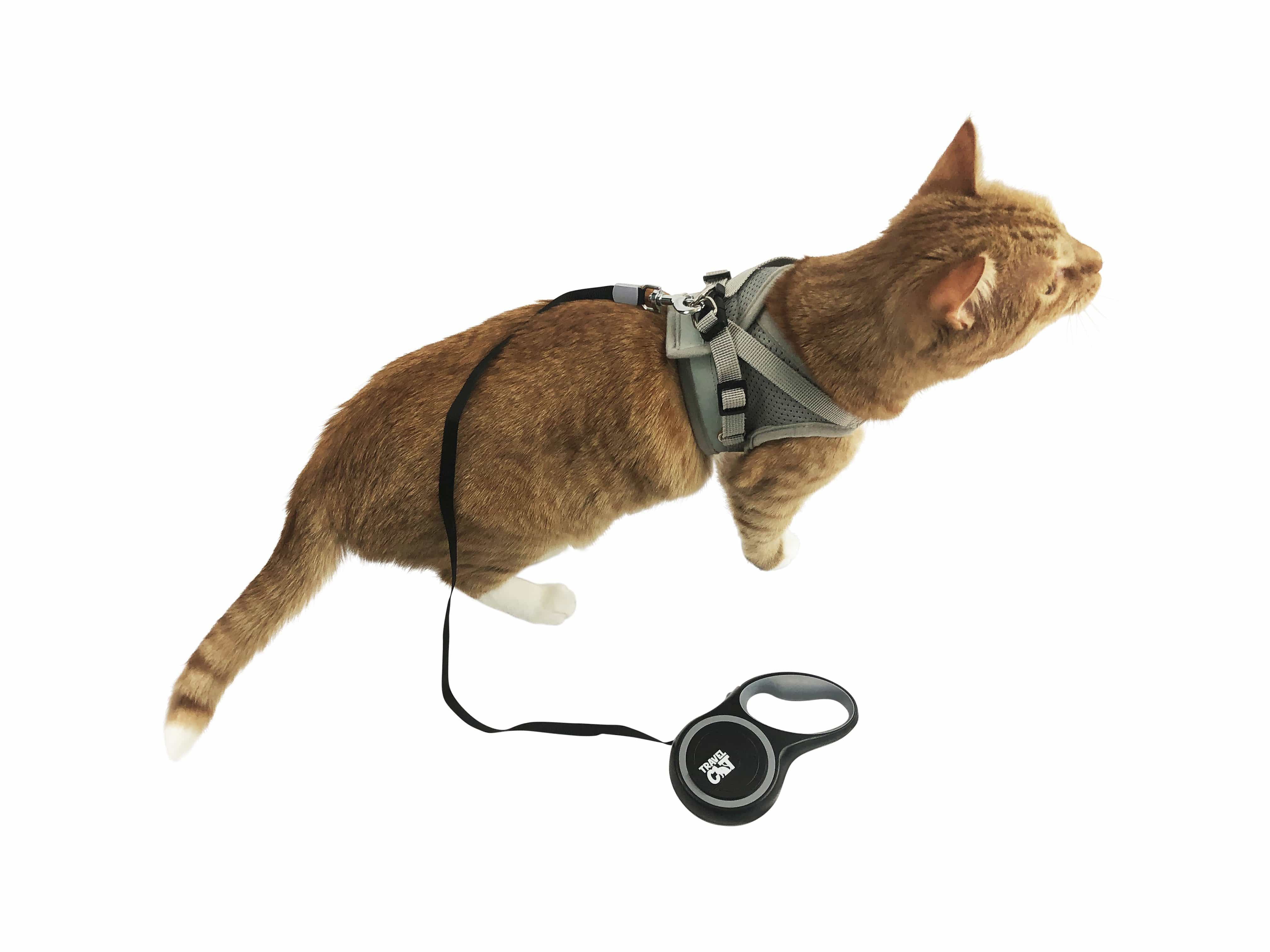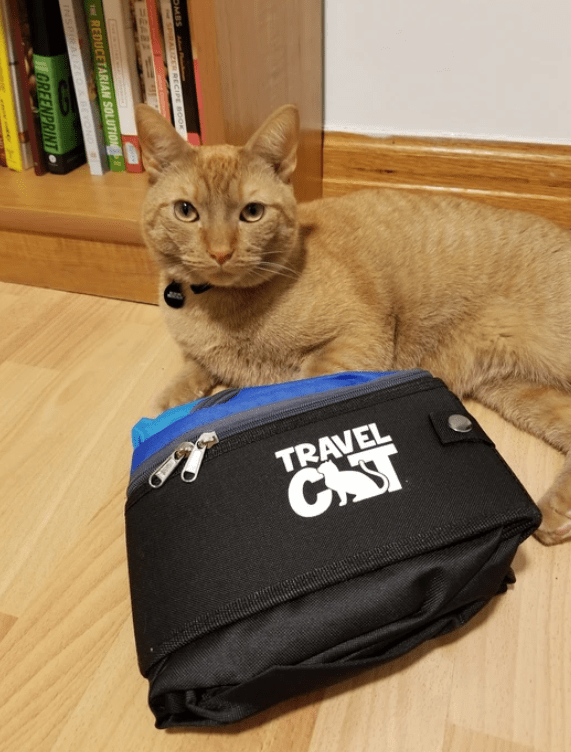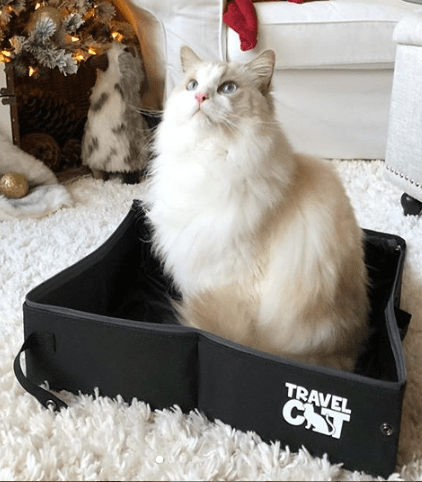 "The Gotta Go" Travel Litter Box and Retractable Cat Leash Set
Sale price

$135.00
Regular price
(/)

Choose options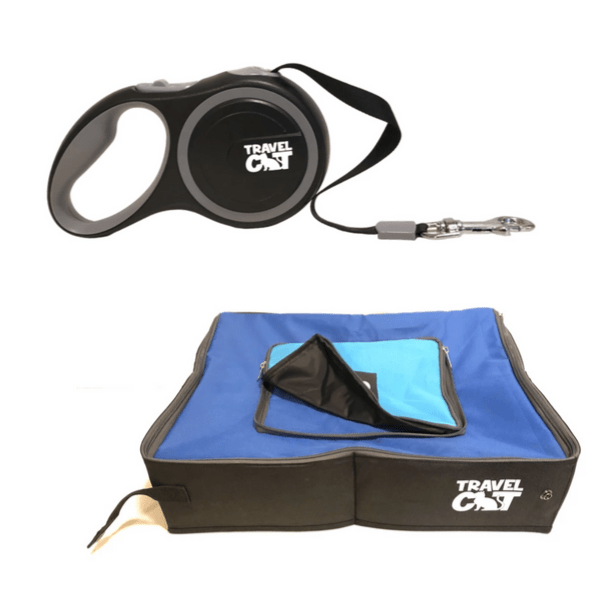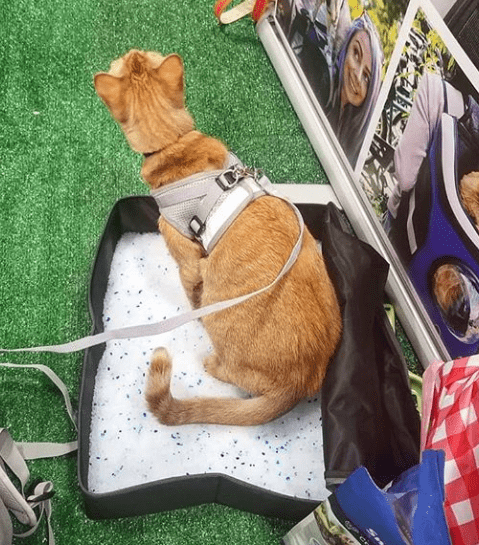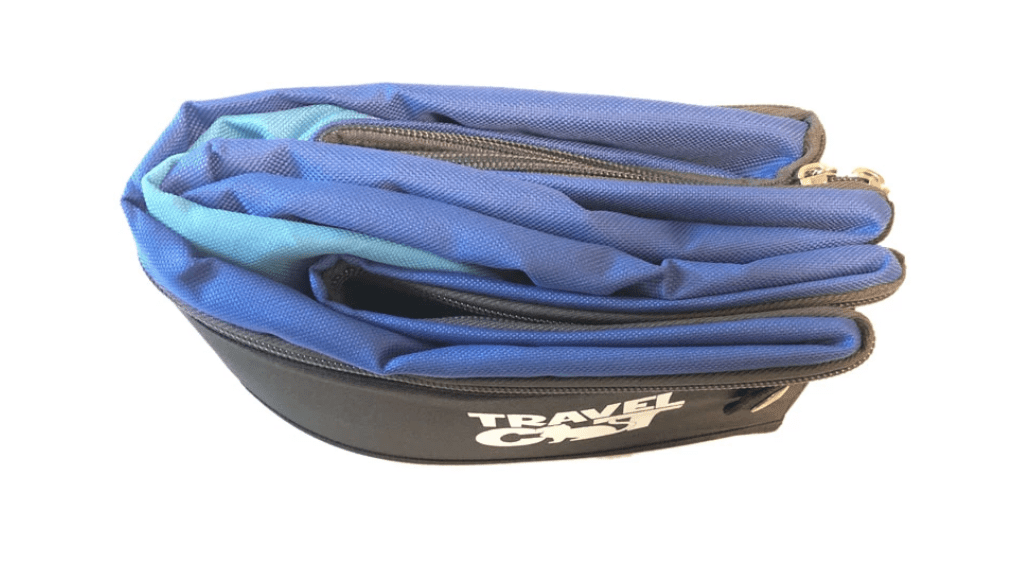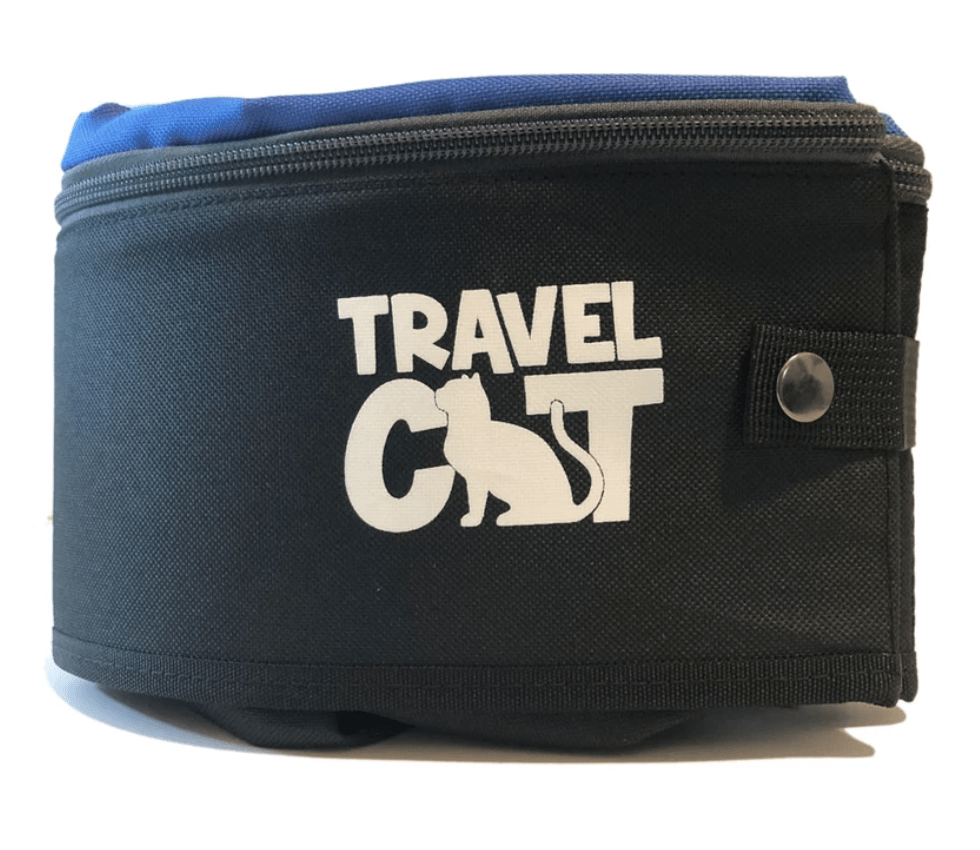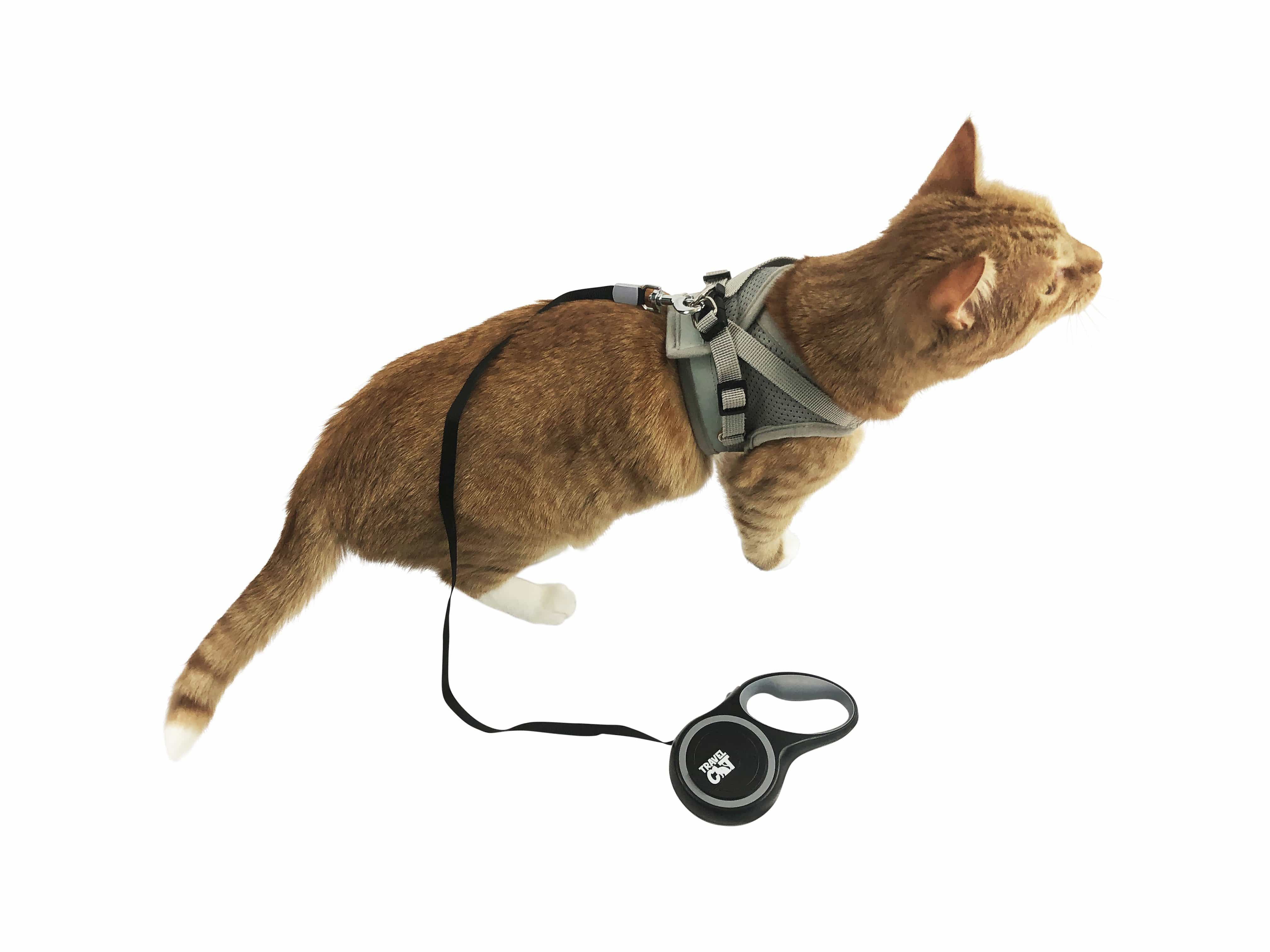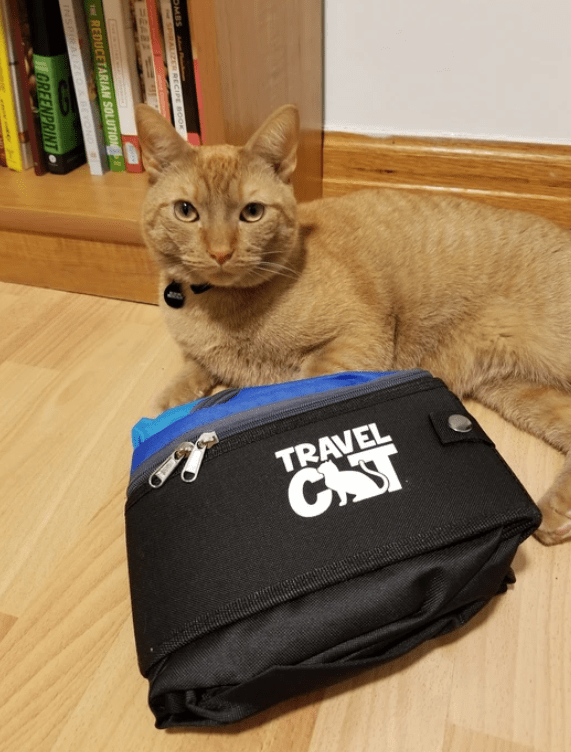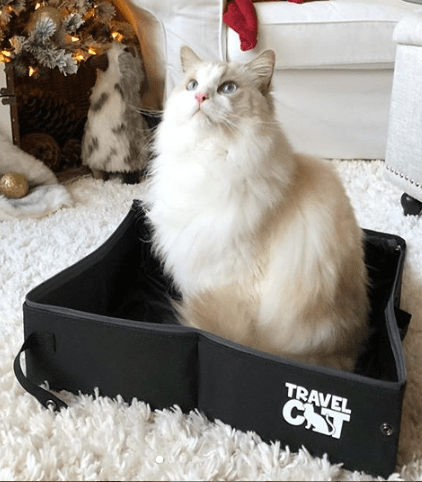 Get both the NEW "Porta-Pawty Travel Litter Box" and"The Captain" Retractable Cat Leash together in this bundle and SAVE!
—
This travel litter box is a must-have item for any cat guardian who might need to travel with their cat. Our innovative and convenient portable litter box makes it easy to take trips and travel with your kitty without worrying about where your cat can go to the bathroom. This environmentally-friendly choice is perfect for car trips, visiting family and friends, for emergency go-bags, outdoor adventures, and more.
Designed with feature requests from our catstomers, this collapsible litter box is best-in-class.
Litter Box Features include:
Seamless interior liner is easy to clean between uses
Zippered top cover prevents spills during transportation once in use and locks in odor
Extra top pocket for litter scoop and extra litter
Lightweight, collapsible, and snaps closed for convenient and easy storage and packing
Side handles for easy carrying
The perfect size when open, including for larger cats
Side handles for easy transport when in use
19" L x 14" W x 5" H (when open)
48.26 x 35.56 x 12.7 cm
When closed, approximately
9.75" L x 8.5" W x 4" H
24.77 x 21.6 x 10.16 cm
—
Retractable leashes are great options if you want to give your kitty some freedom with the flexibility of bringing them back to you when needed.
The button on this item is "slow-release," letting you bring the leash back in little by little if needed.
Leash length: 10 FT / 3 M
Your order is packed and shipped with love from our warehouse in Long Island, New York.
All orders ship with love from our warehouse in New York. Orders are fulfilled within 1-5 business days. U.S. orders usually arrive in 3-5 business days depending on your location. Because of COVID-19 it may take up to 5-7 business days.
International orders orders also ship from our New York warehouse. For international shipping information, please see our international FAQs.
Excellent service
Can't wait to get my cat trained with the harness!! Camping, here we come!