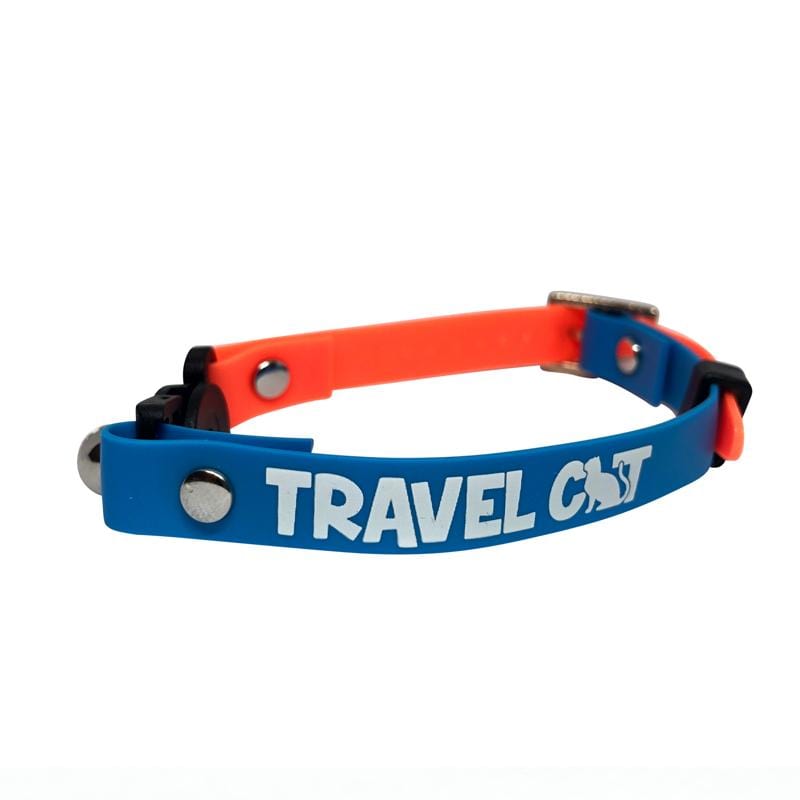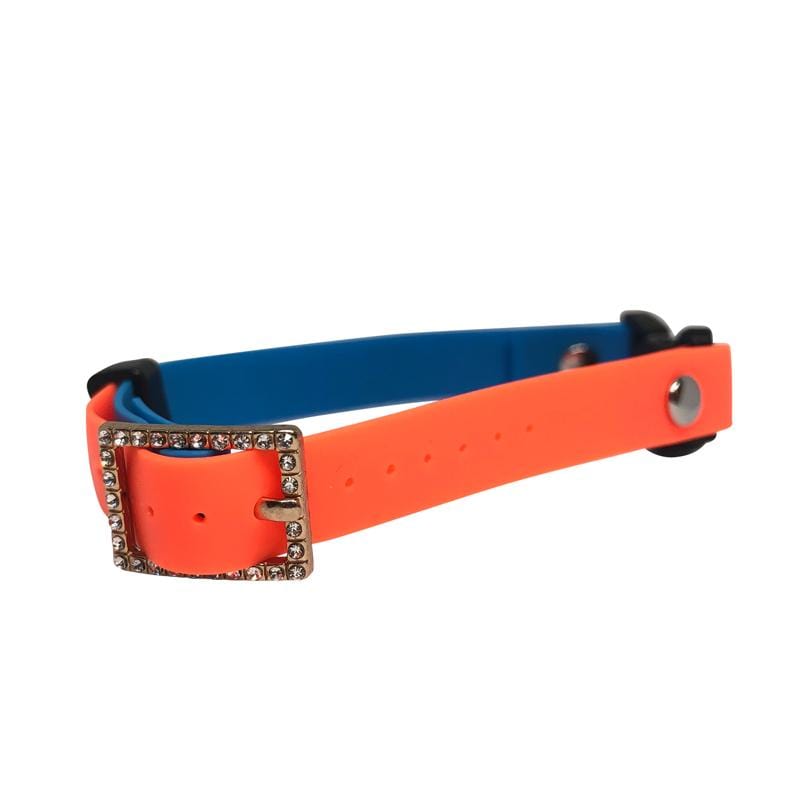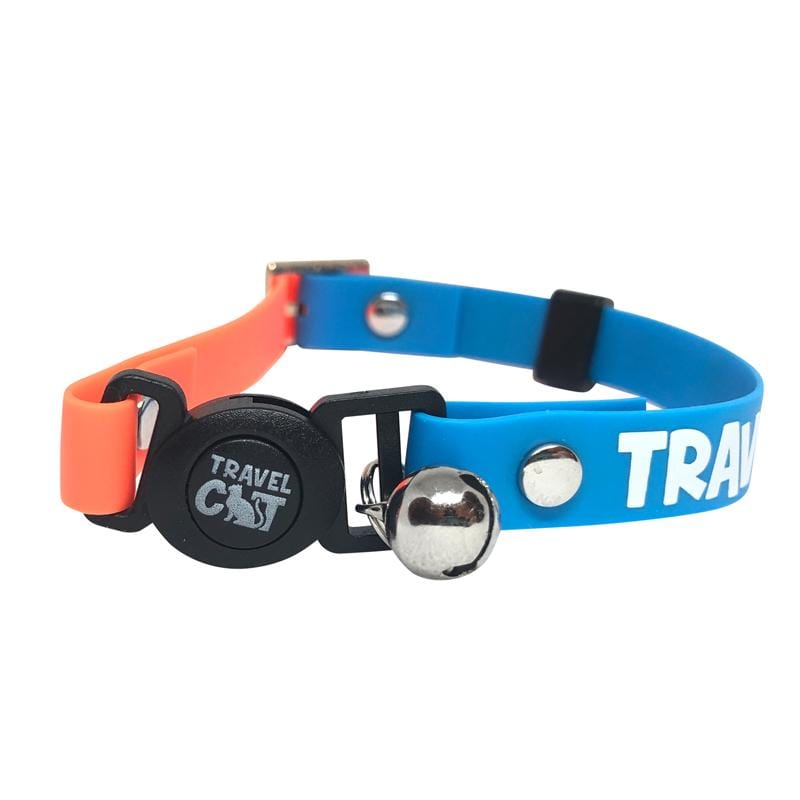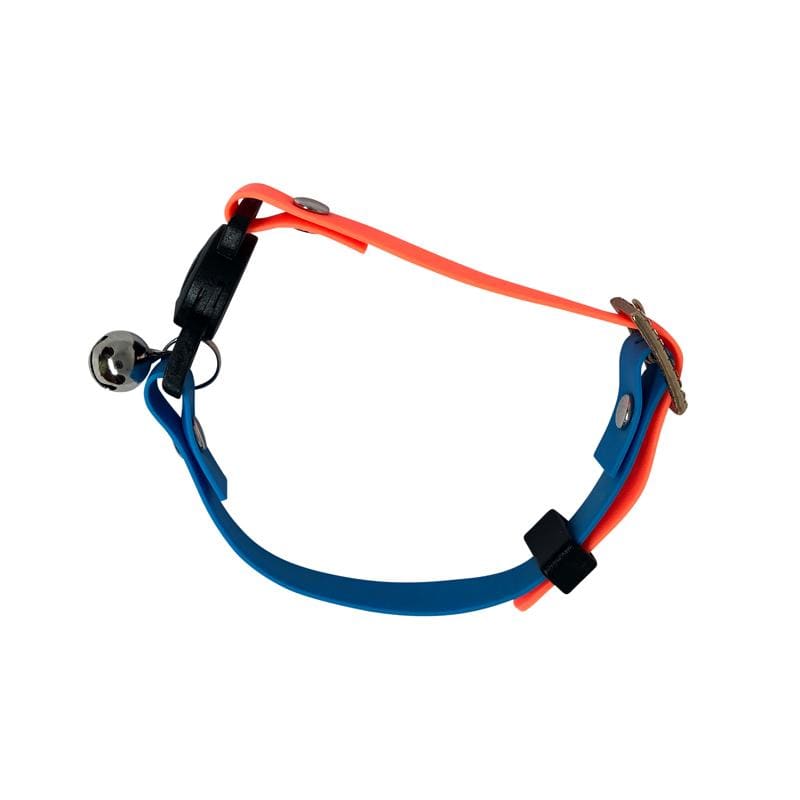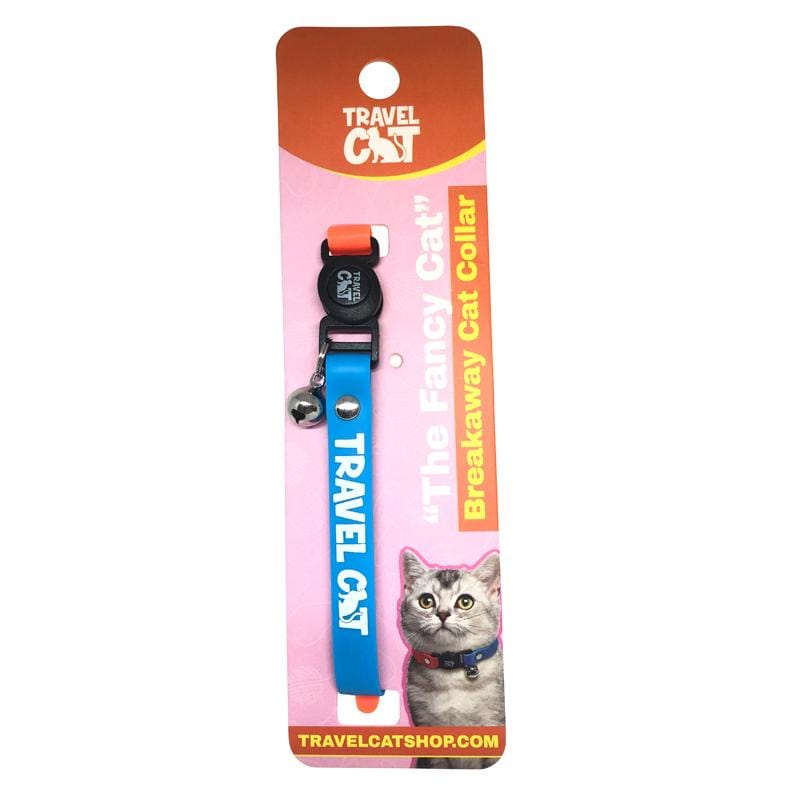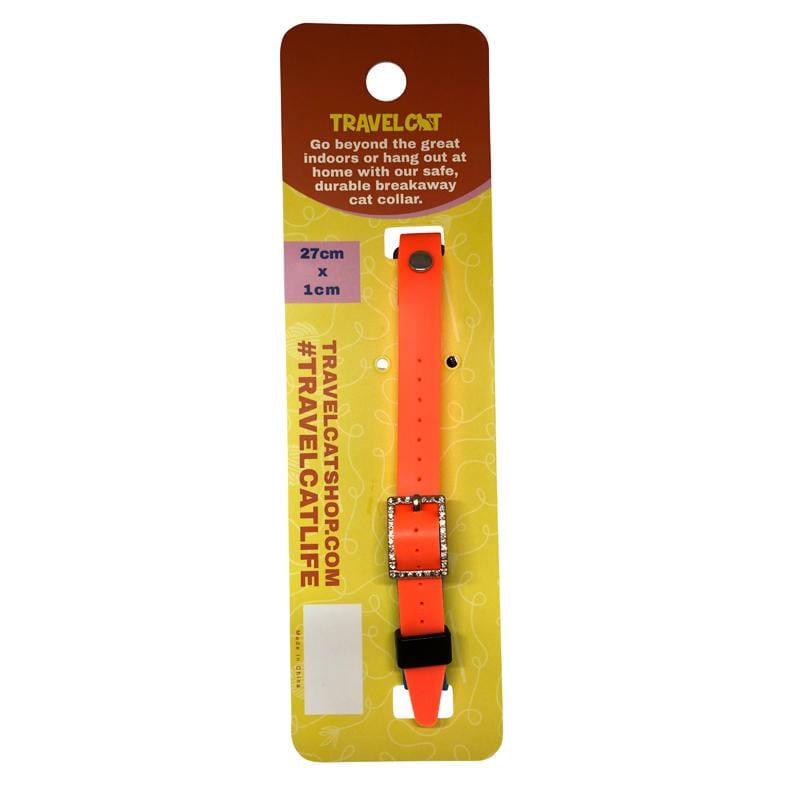 "The Fancy Cat" Silicone Breakaway Collar
Sale price

$22.00
Regular price
(/)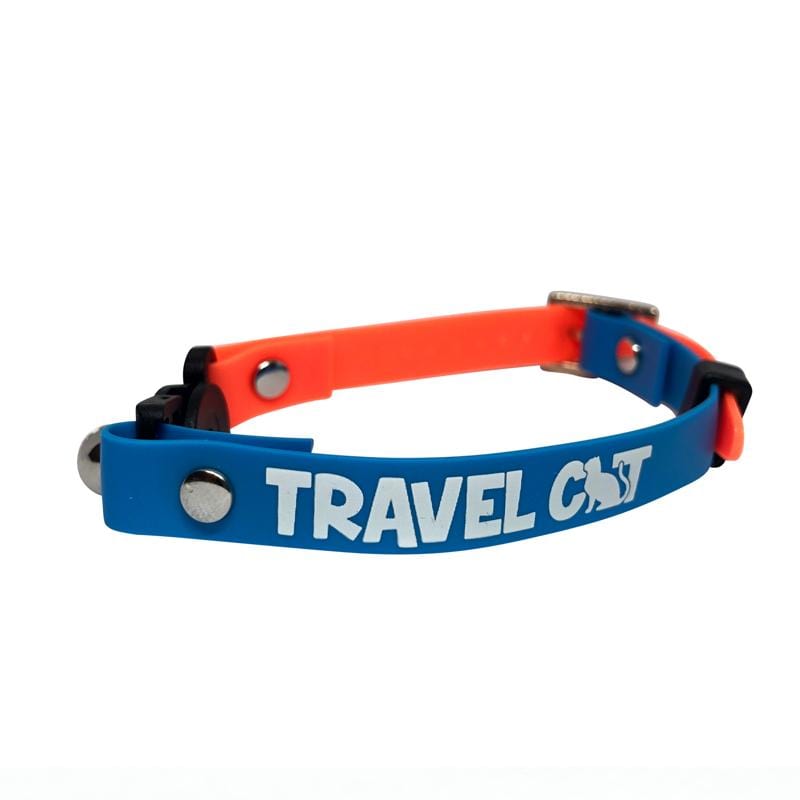 "The Fancy Cat" Silicone Breakaway Collar
Sale price

$22.00
Regular price
Choose options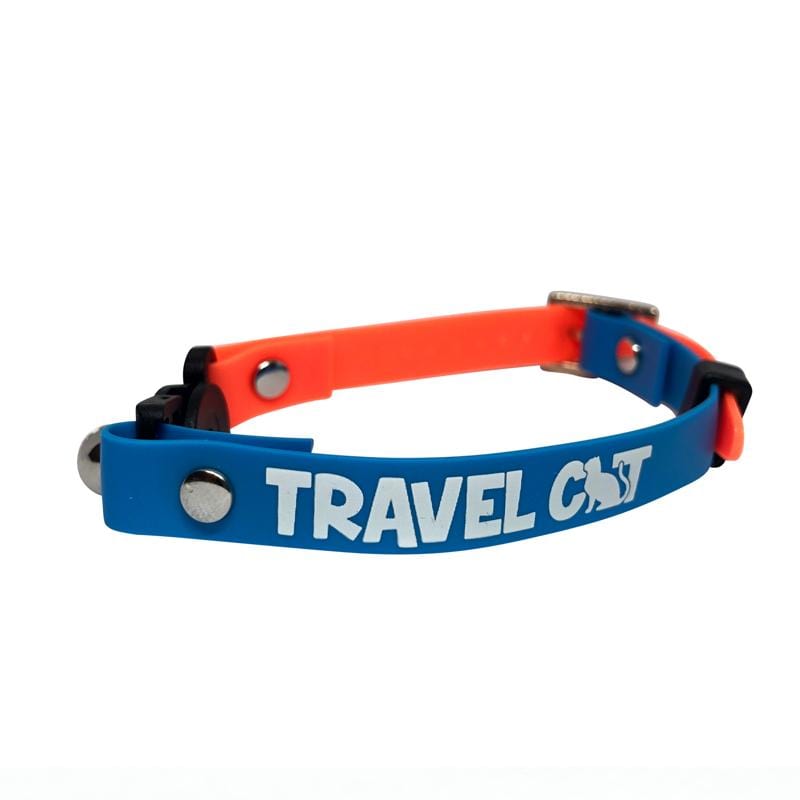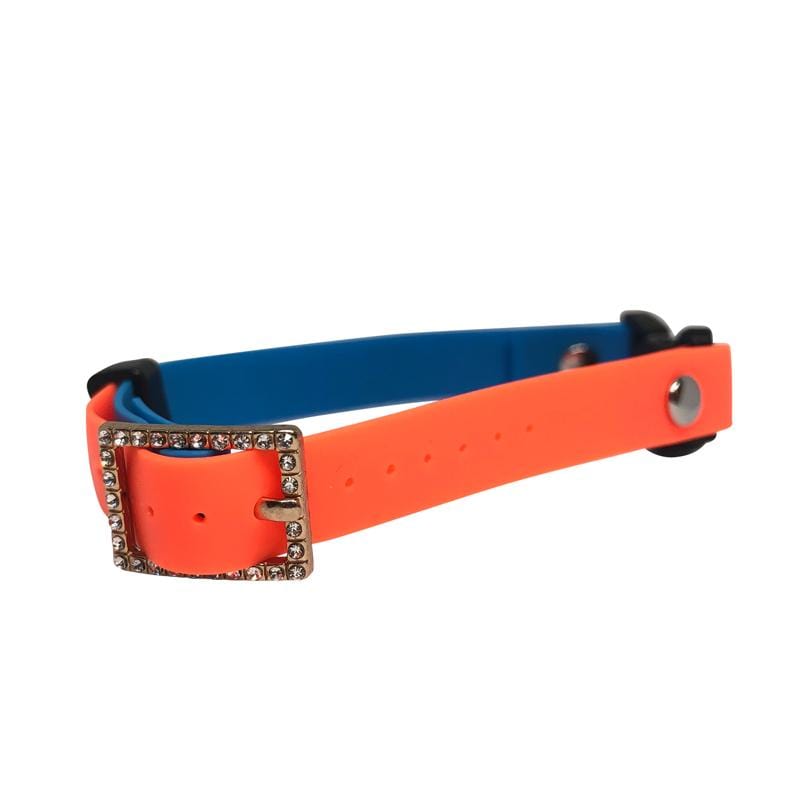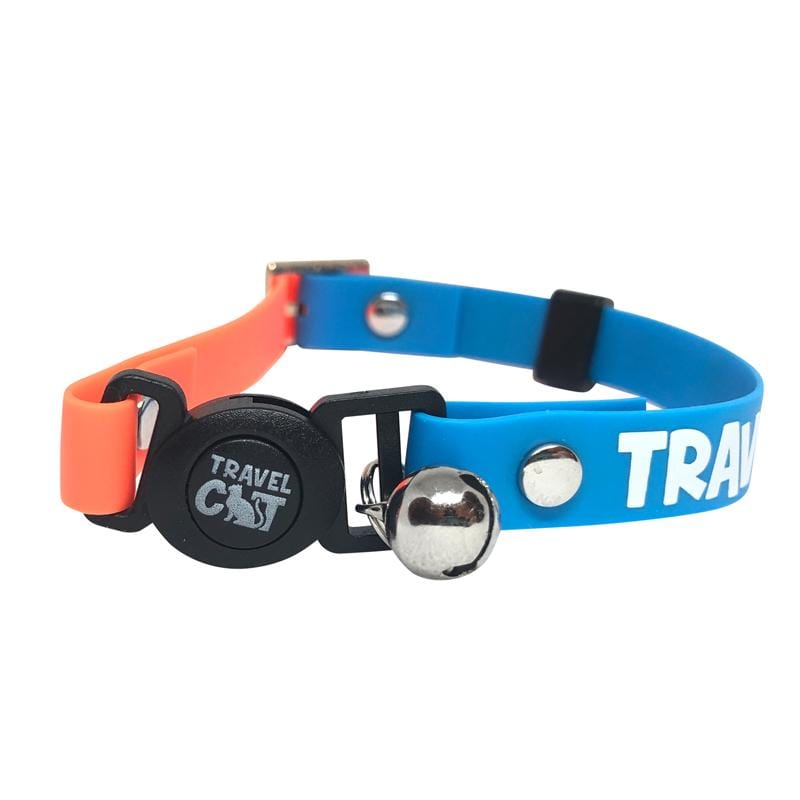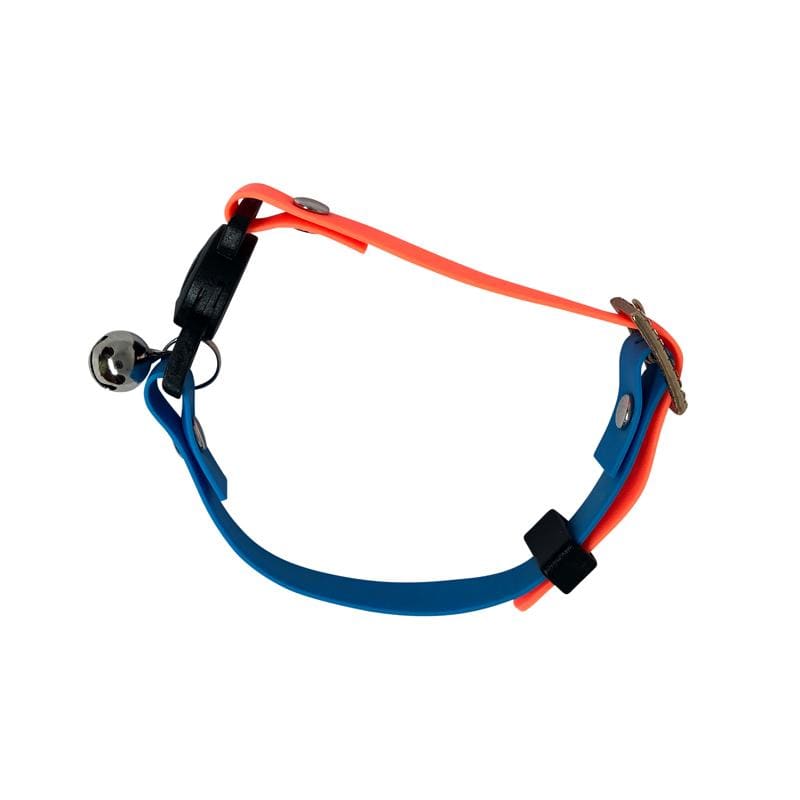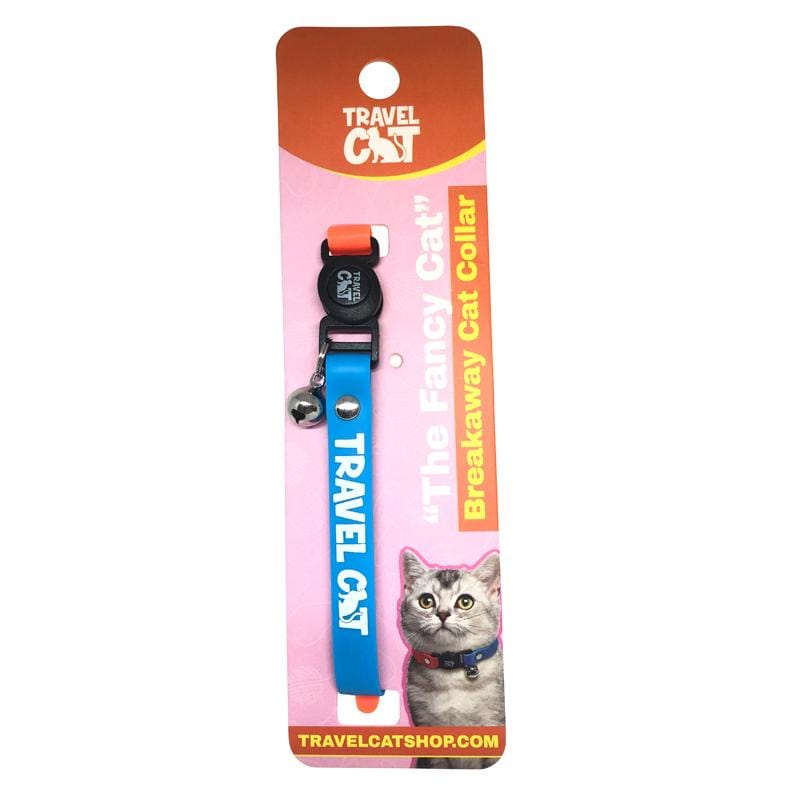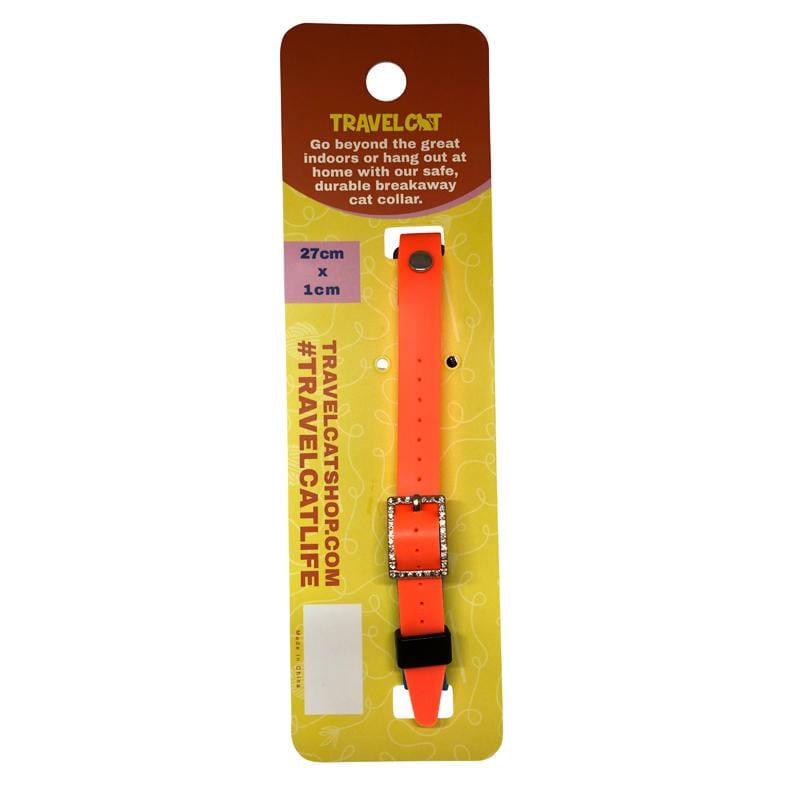 Walk your cat, with bells on.
This fun & colorful take on our breakaway collar sports rhinestones and a bell, because your kitty is just that extra. Made of ultra-strong silicone that's built to last, in bright colors to make it easy to spot your kitty! The bell is removable, so you can swap it out for your cat's name tag.
Collars are essential, especially when your cat loves exploring. However, they can be dangerous if they get caught on something, putting your cat at risk of choking. That's why we designed this collar with a quick-release feature to avoid any cases of collar troubles, to put your mind at ease!
The unique buckle design on all of our cat collars will automatically unsnap the moment force is applied to it. Whether it's getting caught on a fence, a tree branch, or a furry friend's teeth while playing, you can trust that your cat will be protected from getting choked. Never attach your cat's leash directly to their collar. Always use a harness to prevent choking/breaking free.
With a fully adjustable length that can fit between 8 and 13 inches, this durable silicone cat collar can be worn by both small kittens and larger "big-boned" cats. Growing kitties can even wear this throughout their lifetime, if properly handled!
One size fits most
10.5in (27cm) x .4in (1cm)
Material: Silicone
Collar with bling
Love the bright colors and the sparkles, plus the little bell helps me know where my kitty is at.
Adorable & functional
I got this for my very active indoor orange male kitty. He loves to try and escape outside and the bell helps me find him. He enjoys leash walks and the bright colors and stones are right up my alley.
Love the bling!
Such a cute collar! The colors are fun and vibrant and the jewels give my kitty the extra flare he needs for feeling fancy
Only collars I trust with my babies
Great products! Slightly frustrating that my babies scratch off the reflective stripe within about a week, but everything else is Perfect!
Mr. Independent wins again!
Indie had this collar on less than 3 hours before he learned how to operate the safe release. I kept putting it back on him. He promptly removed it 3 more times. I waited a day and just before I left the house, I put it on him again. When I returned, I found it on the laundry room floor abandoned. This now 9 month old kitten is either exceptionally intelligent or extremely stubborn, I'm not sure which. Apparently, he is not a collar wearing kitten. To top it off, his new halter (to replace the one hanging in the backyard tree) is too big around him and I need to add an additional piece of velcro before I can put it on him again so that I can adjust it. I think that you need to put longer strips of velcro on the small collars because the small is much bigger than the extra small which I first used. And, he cannot read and does not like me telling him he can not go out because his adoption papers say that he is an "indoor cat! This young man is proving to be an adventure in and of himself.