Travel Cat Tuesday: Blind Cat Rescue & Sanctuary
Welcome to Travel Cat Tuesday, where we highlight members of the Travel Cat Community! Want a chance to be featured? Use #TravelCatLife on social media and tag our account! Follow us on Instagram: @YourCatBackpack & TikTok: @TravelCatShop
This Travel Cat Tuesday, meet the team of Blind Cat Rescue & Sanctuary based in St. Pauls, North Carolina, USA. They were the 2021 grand prize winners of our yearly Forever Home Heroes program!
We launched "Forever Home Heroes" in 2019 as a way to continue supporting cat welfare advocates with our words and wallets. Ever year since, we have donated thousands of dollars towards helping kitties around the world! This year, we are donating $5,000 across six deserving cat organizations or individuals, based on public voting. Vote for this year's winner & be entered to win prizes! 
We asked our catstomers and community from around the world to vote for their favorite animal welfare organizations and individuals, who deserve recognition and financial support for the work that they do.
A mother & daughter started Blind Cat Rescue & Sanctuary in 2005 for blind cats that were not deemed adoptable at regular shelters. They provide care, enrichment, and various ways for the kitties to explore and engage. Their work extends lifetime care to blind, FELV+, & FIV+ kitties. Our Forever Home Heroes program is designed to assist organizations like Blind Cat Rescue, to help their work continue to touch as many kitties lives as pawsible. 
Their Instagram @blindcatrescue features the various residents of the rescue, with cute, fun content year-round! 
Furever Home with You.
Just Keep Swimming!
Snack Time is a Good Time 🐟
Don't Mind Me, I'm Supermeowdeling ✨
Boo 🎃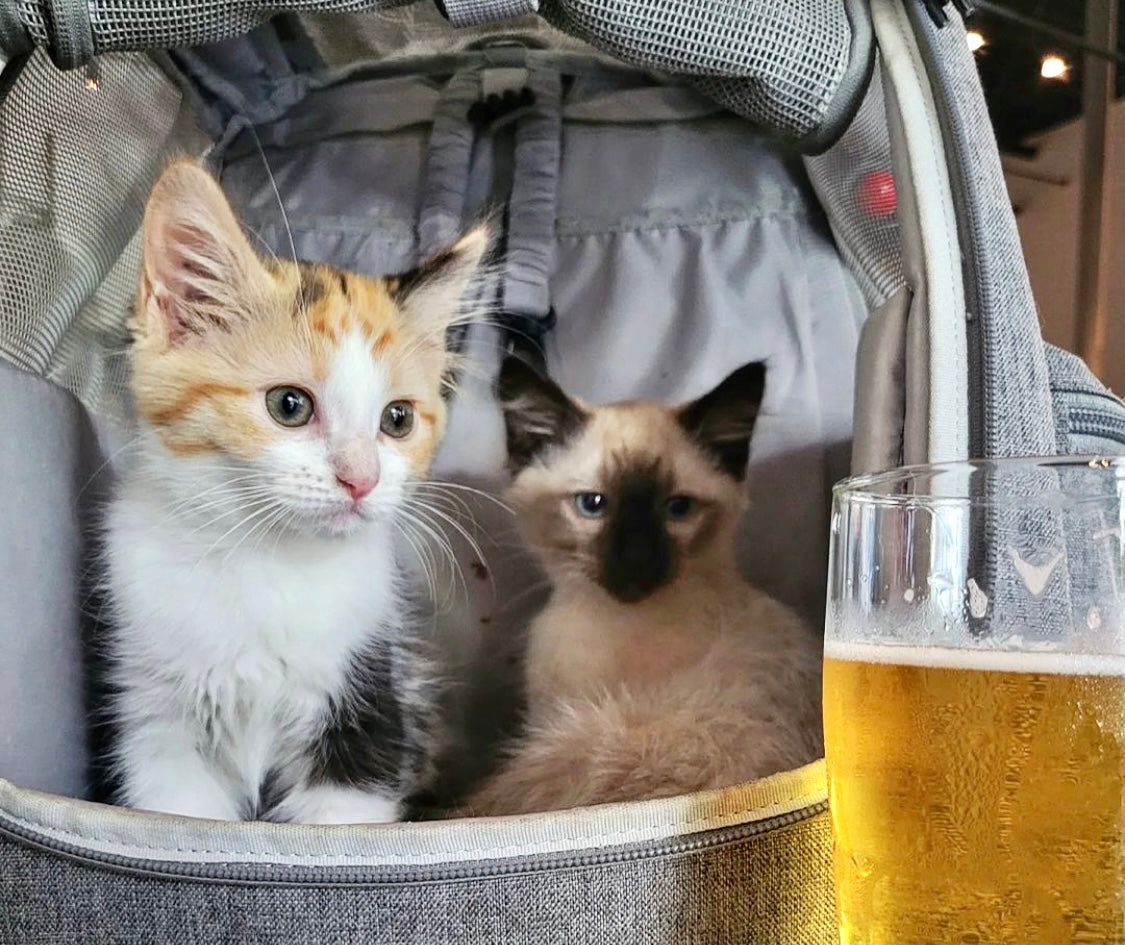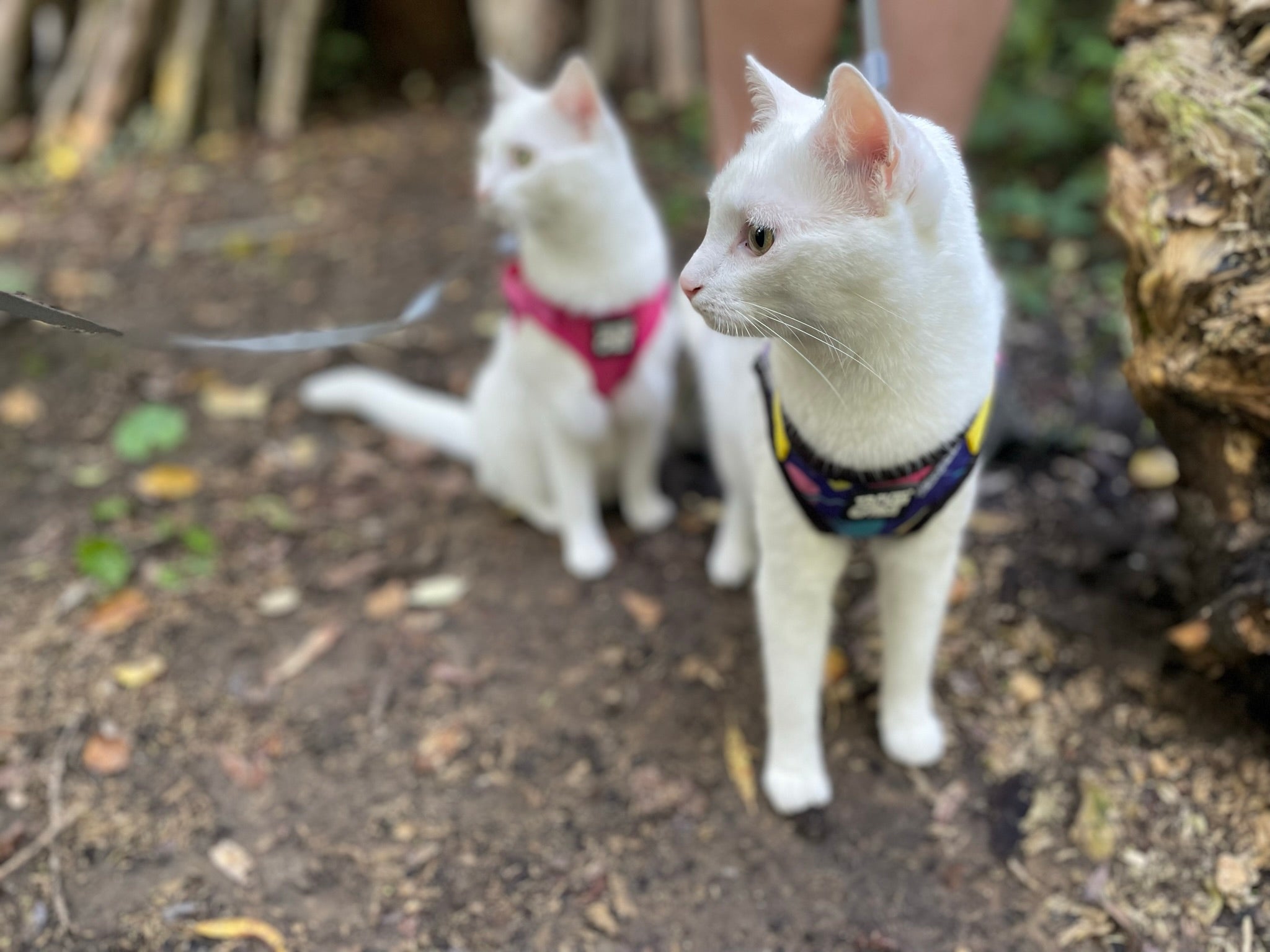 Lex and Lana The Trailblazing Kitties
This Tuesday, meet adorable sibling kitties Lex & Lana from @xlex_and_lanax. These furiends enjoy exploring the great outdoors with their cat parents and are learning how to be more confident w...
Read more