Get More Entries for The Forever Home Heroes $5K Giveaway!
Check out more ways to get entries to win awesome Your Cat Backpack prizes!
As a thank you to those who have nominated and voted for cat heroes, we're giving away prizes to some of ya'll, too! 
Prizes include: 
See below for how to get more chances to win these prizes!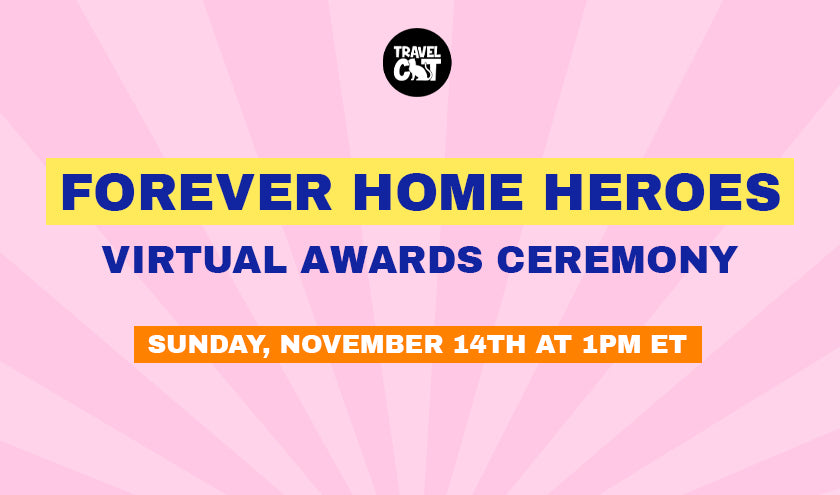 Forever Home Heroes 2021 Awards Ceremony
Sunday, November 14th @ 1pm ET Come celebrate this MASSIVE giveaway where we will: 🏆 Highlight the winners of Forever Home Heroes 🏆 🎉 Announce $500 Travel Cat Gear voter prize winners 🎉 Hear from ...
Read more