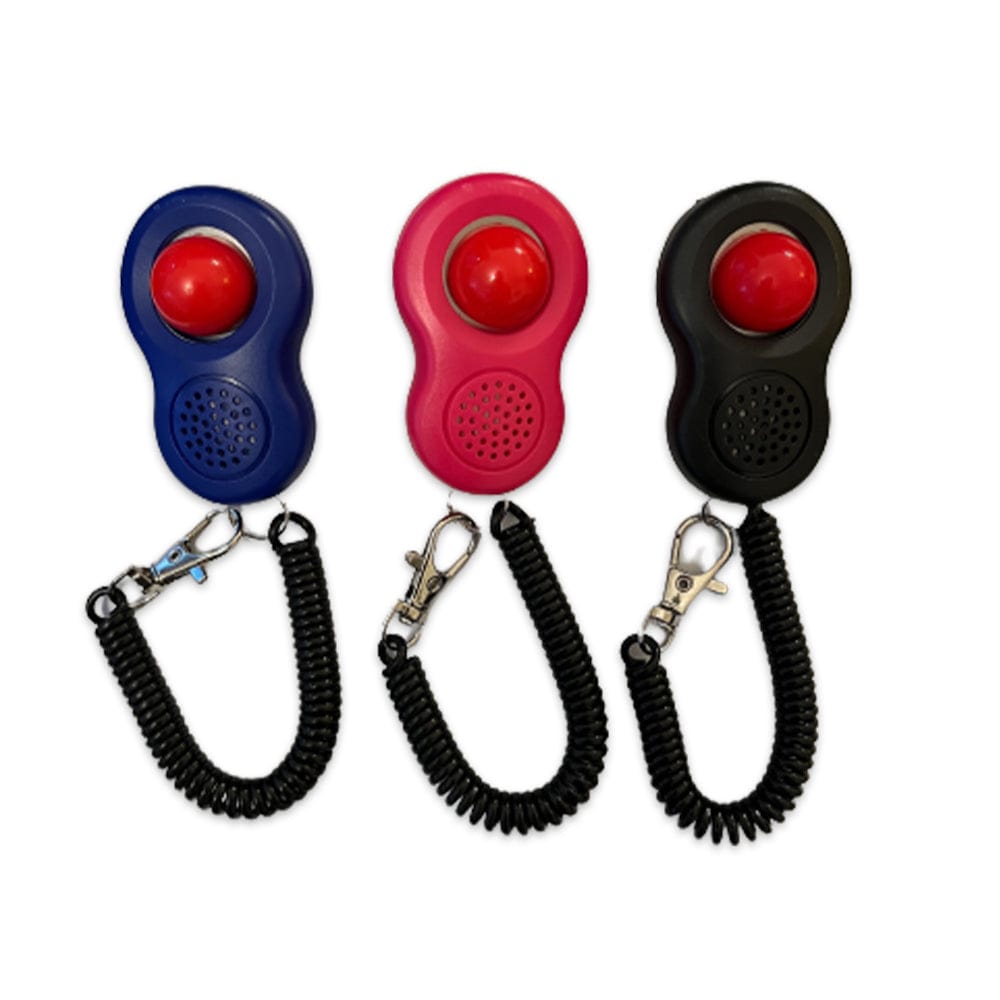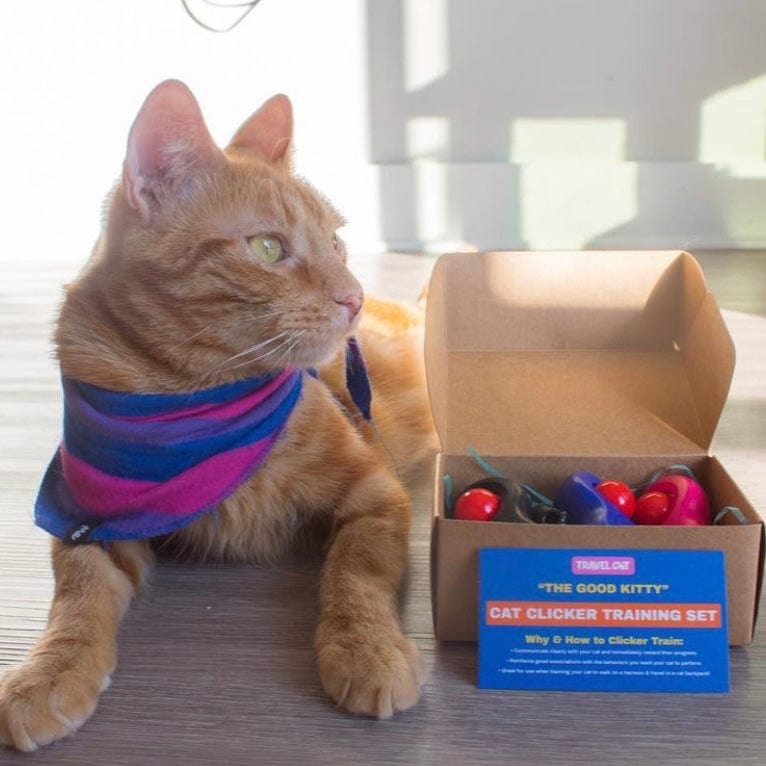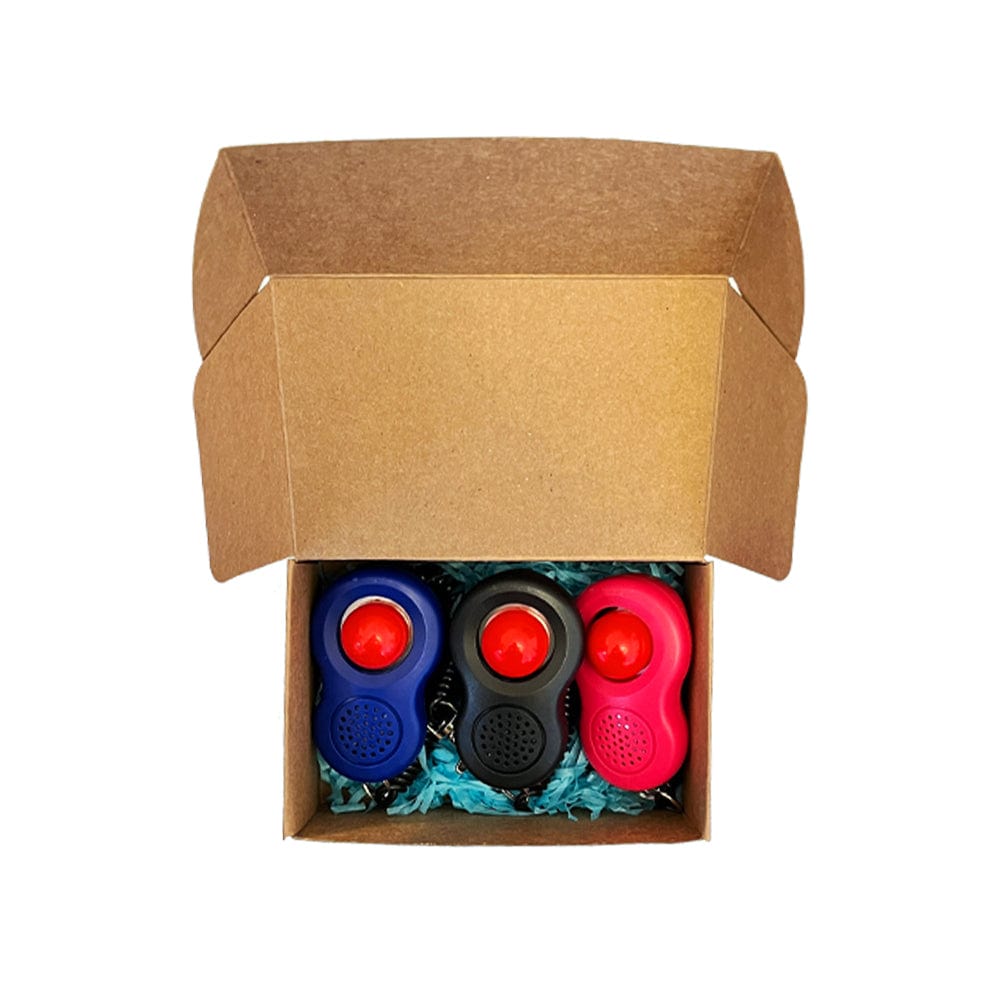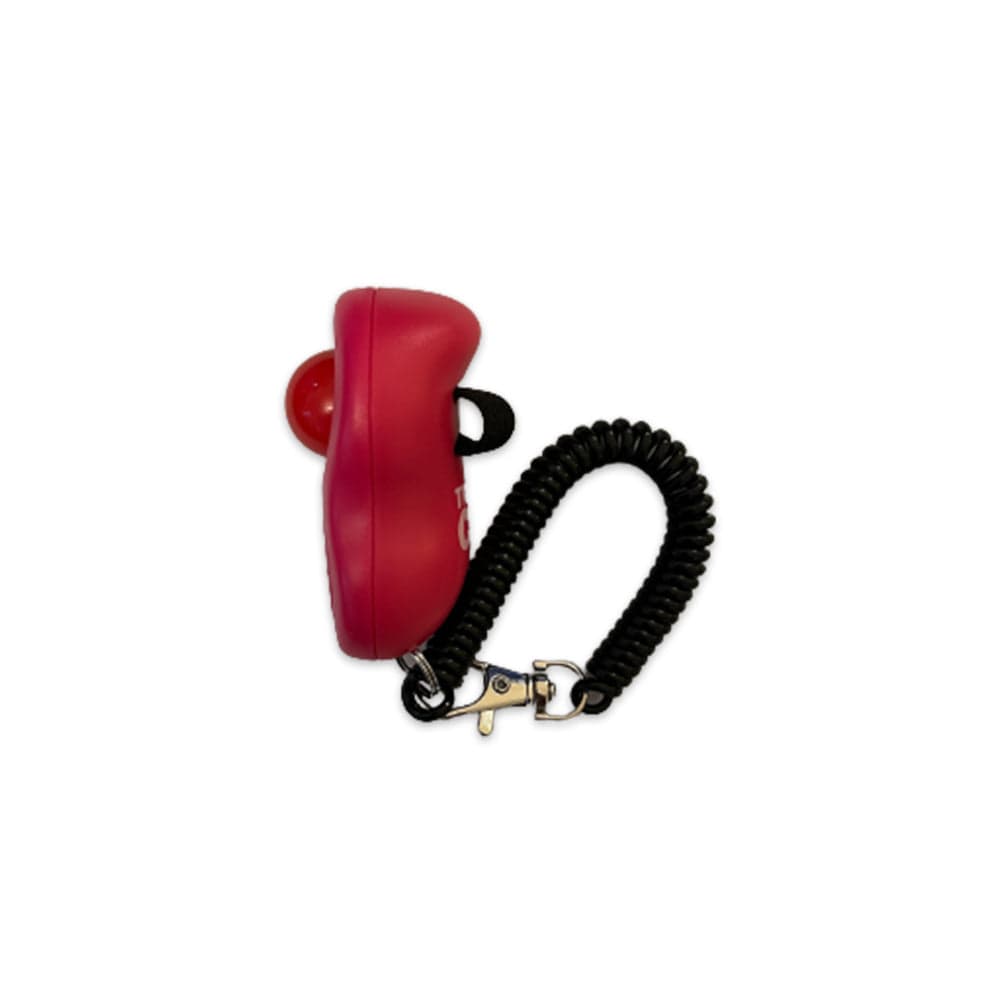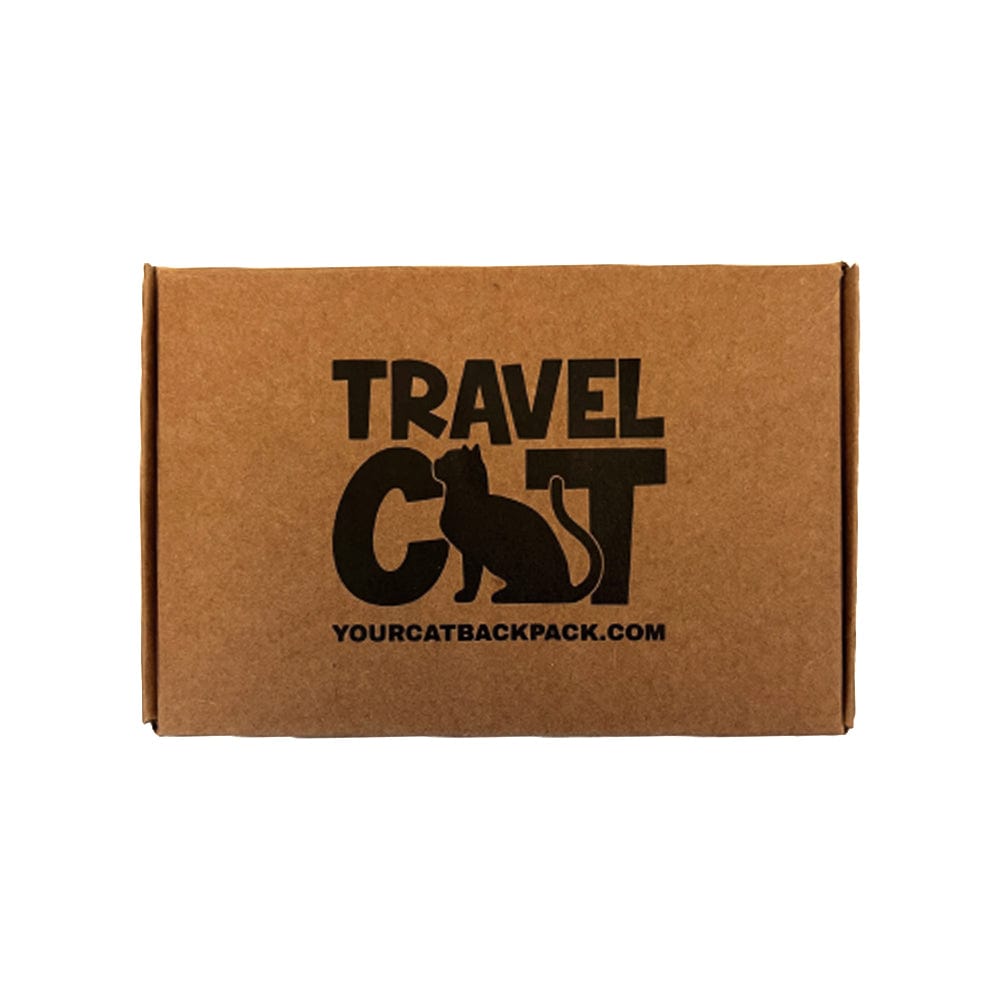 "The Good Kitty" Cat Clicker Training Set (3-Pack)
Sale price

$19.99
Regular price
(/)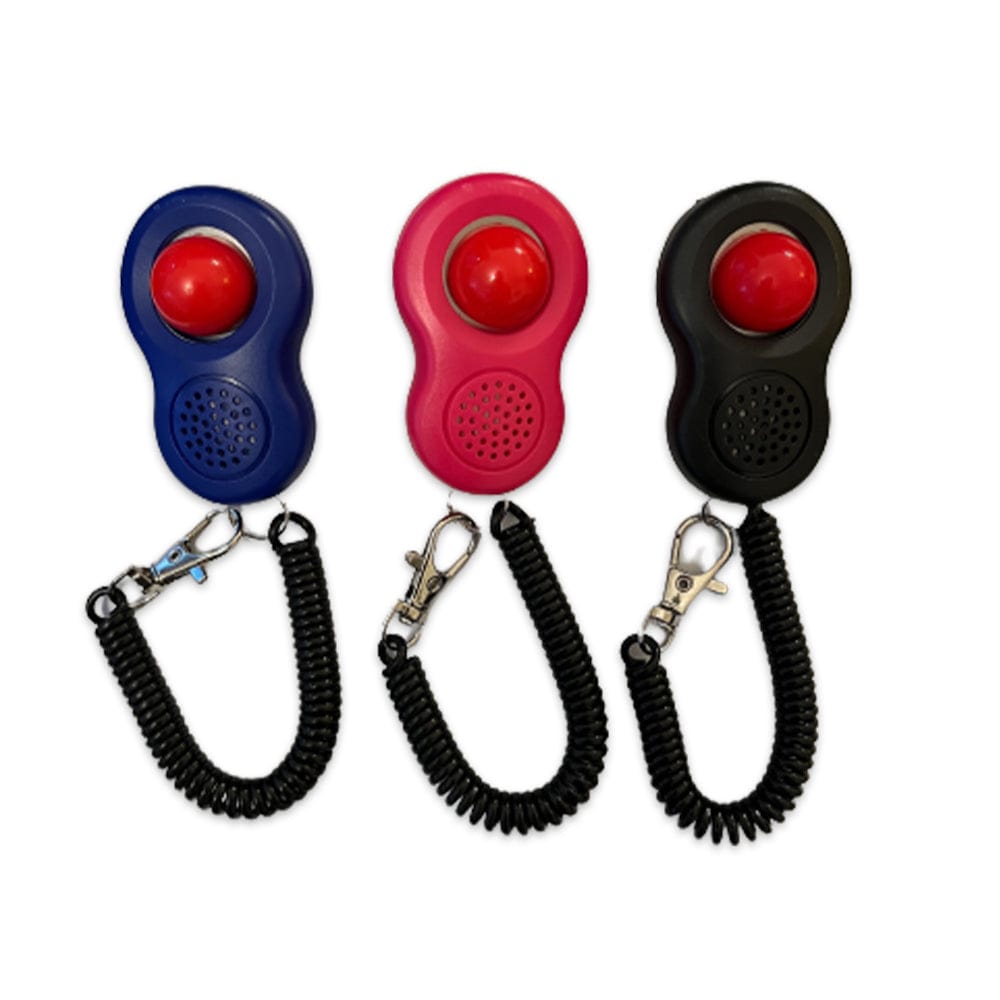 "The Good Kitty" Cat Clicker Training Set (3-Pack)
Sale price

$19.99
Regular price
Choose options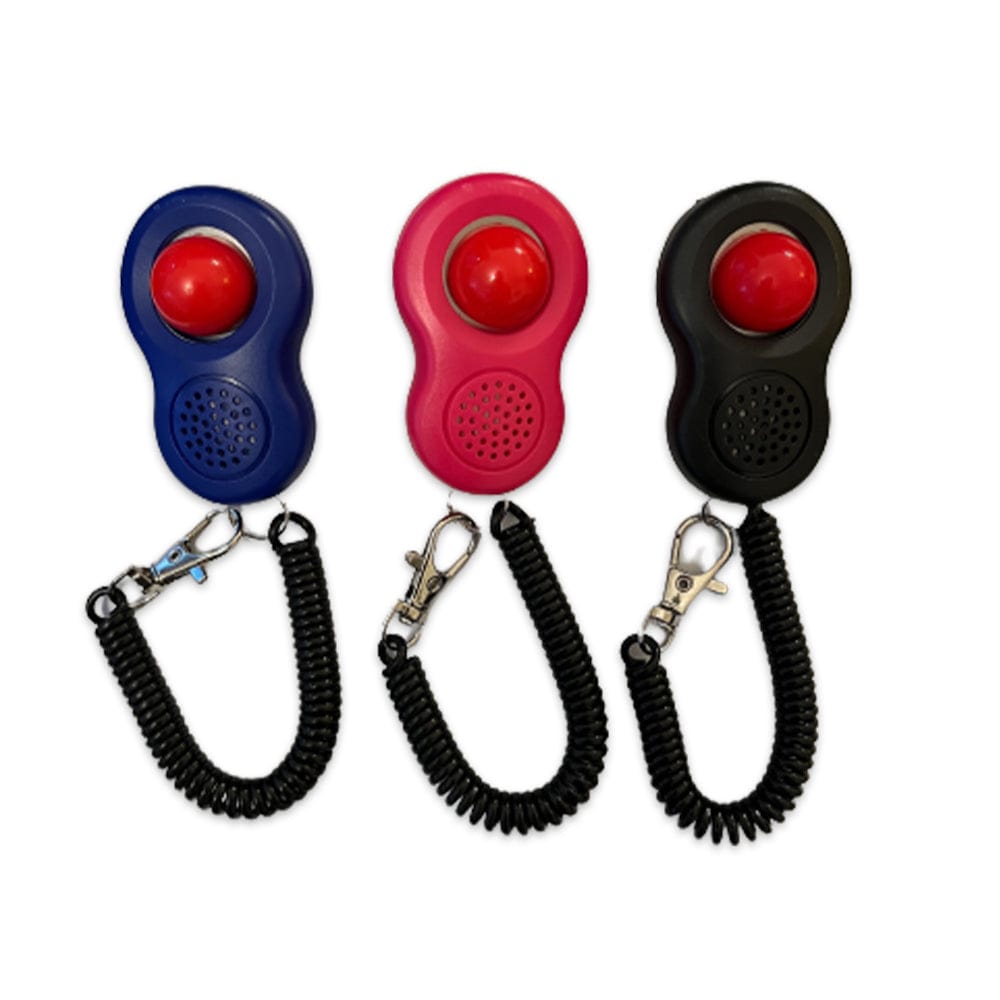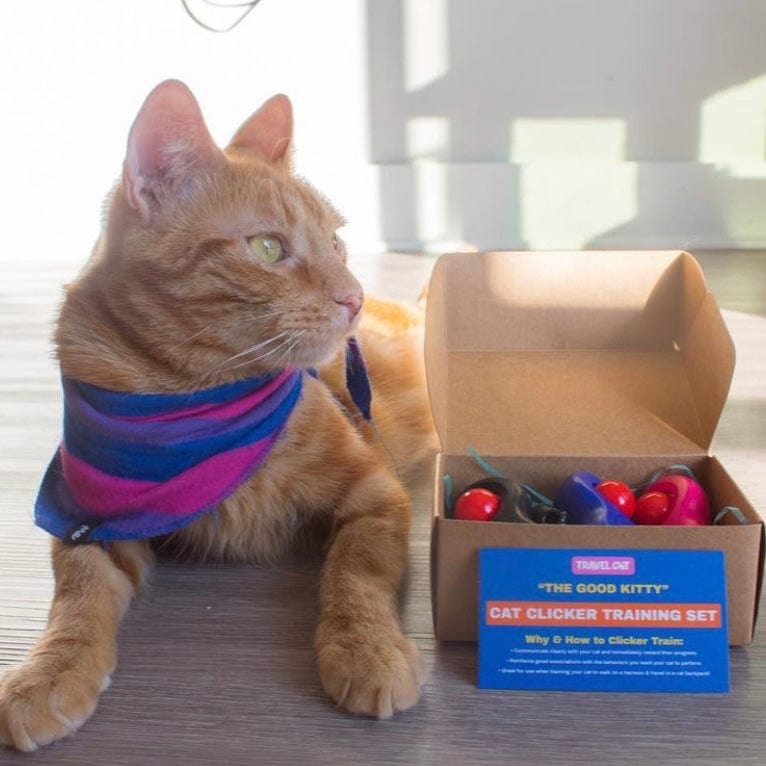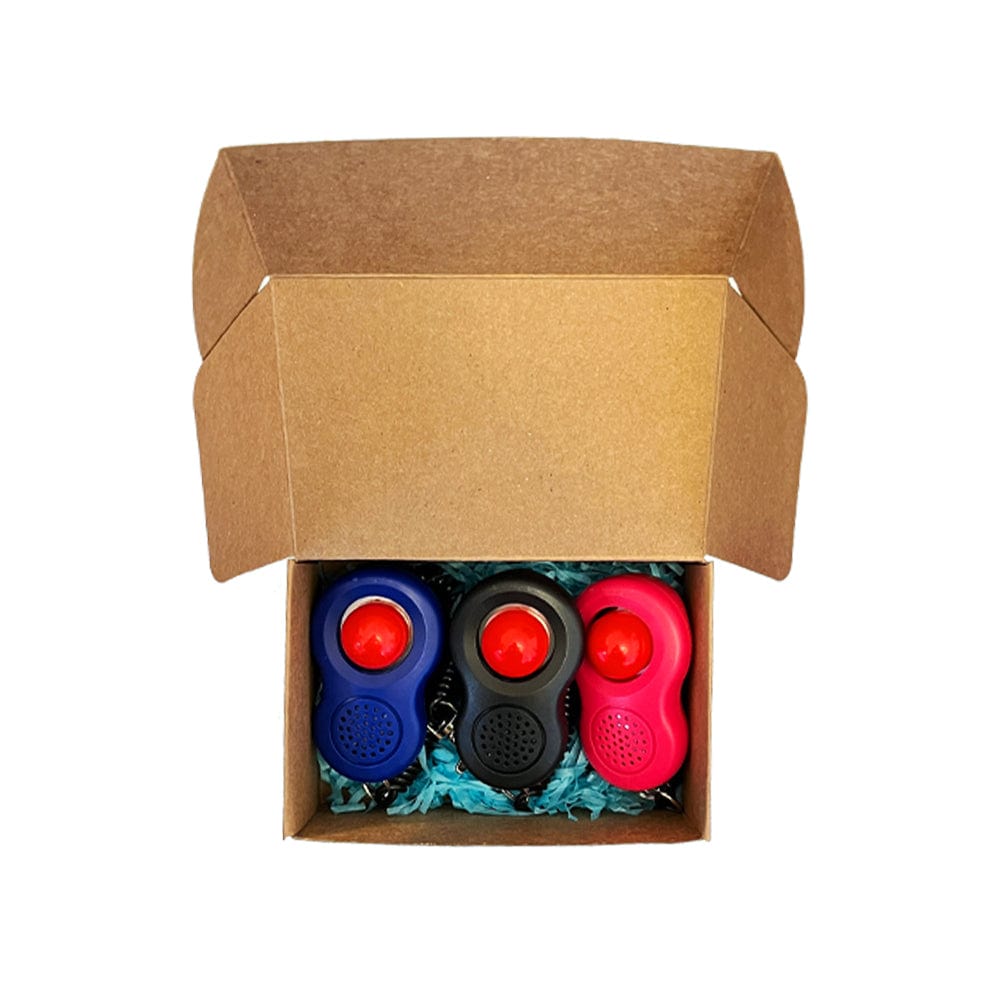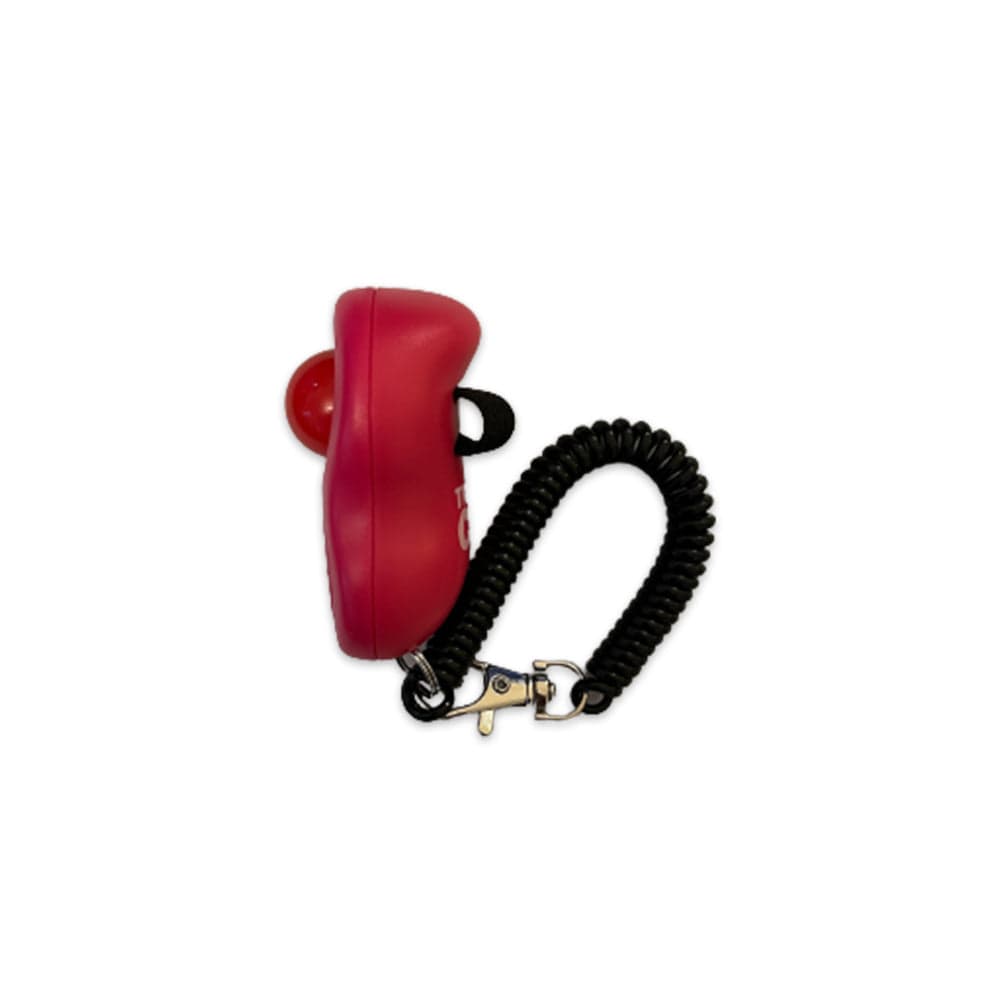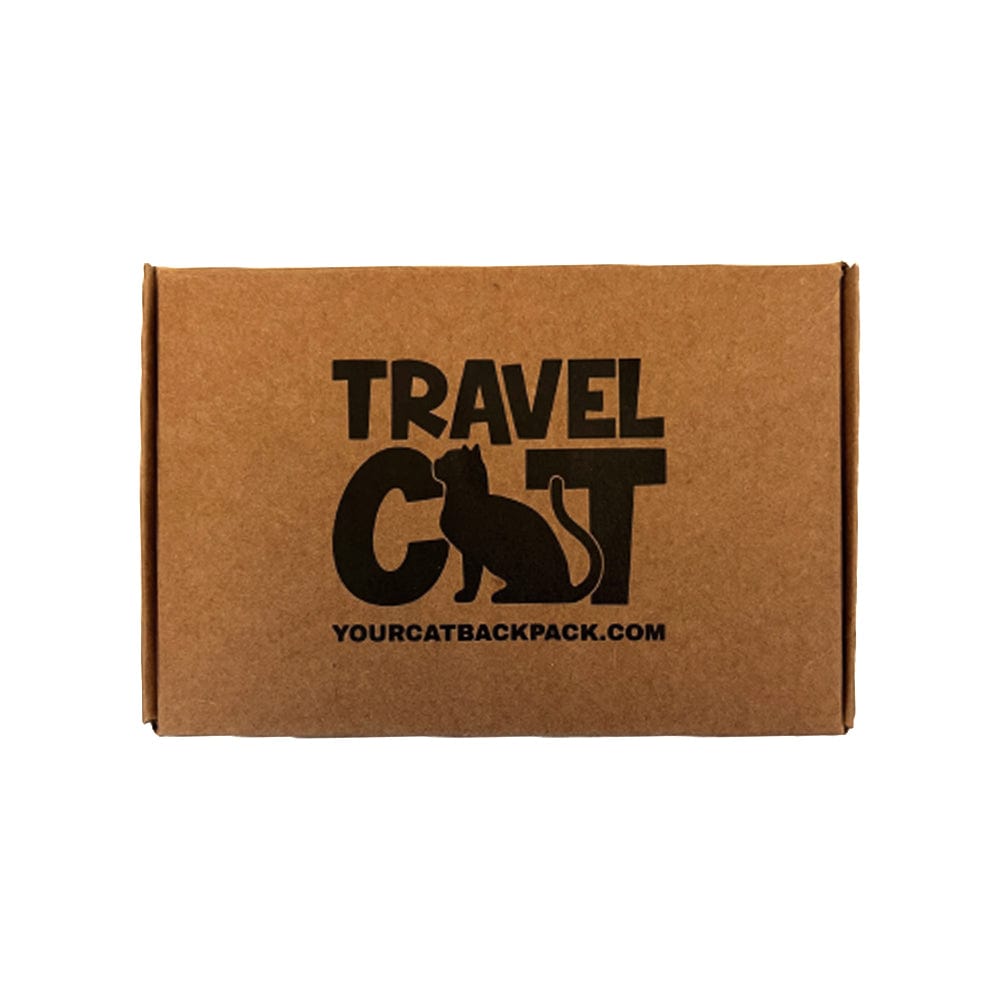 Why & How to Clicker Train
Communicate clearly with your cat, and immediately reward their progress.
Reinforce good associations with the behaviors you want your cat to perform.
Great for use when training your cat to walk on a harness & travel in a cat backpack!
Introduce the Clicker: Clicker, meet cat! Associate the clicker with small, suuuper special treats or a new toy (reserved for training) by clicking & immediately giving your cat the treat. Repeat until they look for the treats when they hear the click, not the clicker.
Pinpoint the Behavior: Identify one simple action, like sitting for example, that you want your cat to perform. Guide them to sit with the treat or toy, click at the exact moment they sit, then immediately reward with that super special treat or toy. Repeat this step multiple times before adding in the command word "sit", right before their floofy bottom hits the ground.
Start Training: Try training in multiple short spurts (we're talking like 5 minutes, here), rather than spending an hour or more training which would be too exhausting for your kitty. Start with just one small behavior for the first training session. Once they make the association & have the first command down, start building up with more behaviors one at a time, always clicking & rewarding long after your cat follows the command to build trust!
Have Patience:
Clicker training can take a while to master, so don't get discouraged if your cat doesn't take to it right away! With a little time & consistency, you can train your cat to perform behaviors like sitting, jumping in their cat backpack, getting in the car, approaching their harness, and paw-fiving!
Three, palm-sized clickers with bungee wristlets & clips.
Clip to your backpack for easy storage & quick access when you're out.
Comes in a cute gift box!
All orders ship with love from our warehouse in New York. Orders are fulfilled within 1-5 business days. U.S. orders usually arrive in 3-5 business days depending on your location. Because of COVID-19 it may take up to 5-7 business days.
International orders orders also ship from our New York warehouse. For international shipping information, please see our international FAQs.


Love the colors
The clickers are well made and love the colors. I look forward to clicker training my babies with these.