15 Cuddly Kittens You'll Want to Snuggle All Day
It's national kitten day! We love giving our mini adventurers the spotlight and will take any excuse to show off these adorable little bbs. If you've got a grown up adult kitty, daydream back to the days when your little squish could fit inside your own two hands. Every cat parent knows that helping your kitty explore and learn new things is one of the best parts about cat ownership, enjoying every milestone along the way.
Let's take a moment to appreciate the mini floofs in our lives, only bc it's National Kitten Day of course. Try not to let your heart explode from cuteness overload! 
We might be small, but we are mighty!
 Big sib sharing the treats 
Big things ahead 🐾
Little kitties like to hike too!
A kitty's favorite place to be is wherever you are. 
Curiosity in full bloom 🌸
Little floof, big spirit.
Hitching a ride to wherever you're going 🐾
 This kitten is ready to ride.
Meowdeling never looked so easy 🤳
Cutest pumpkin in the patch.
Adventure kitten in training
Ready to rawr 🦁
We're in love.
Streeeeettching out after a walk!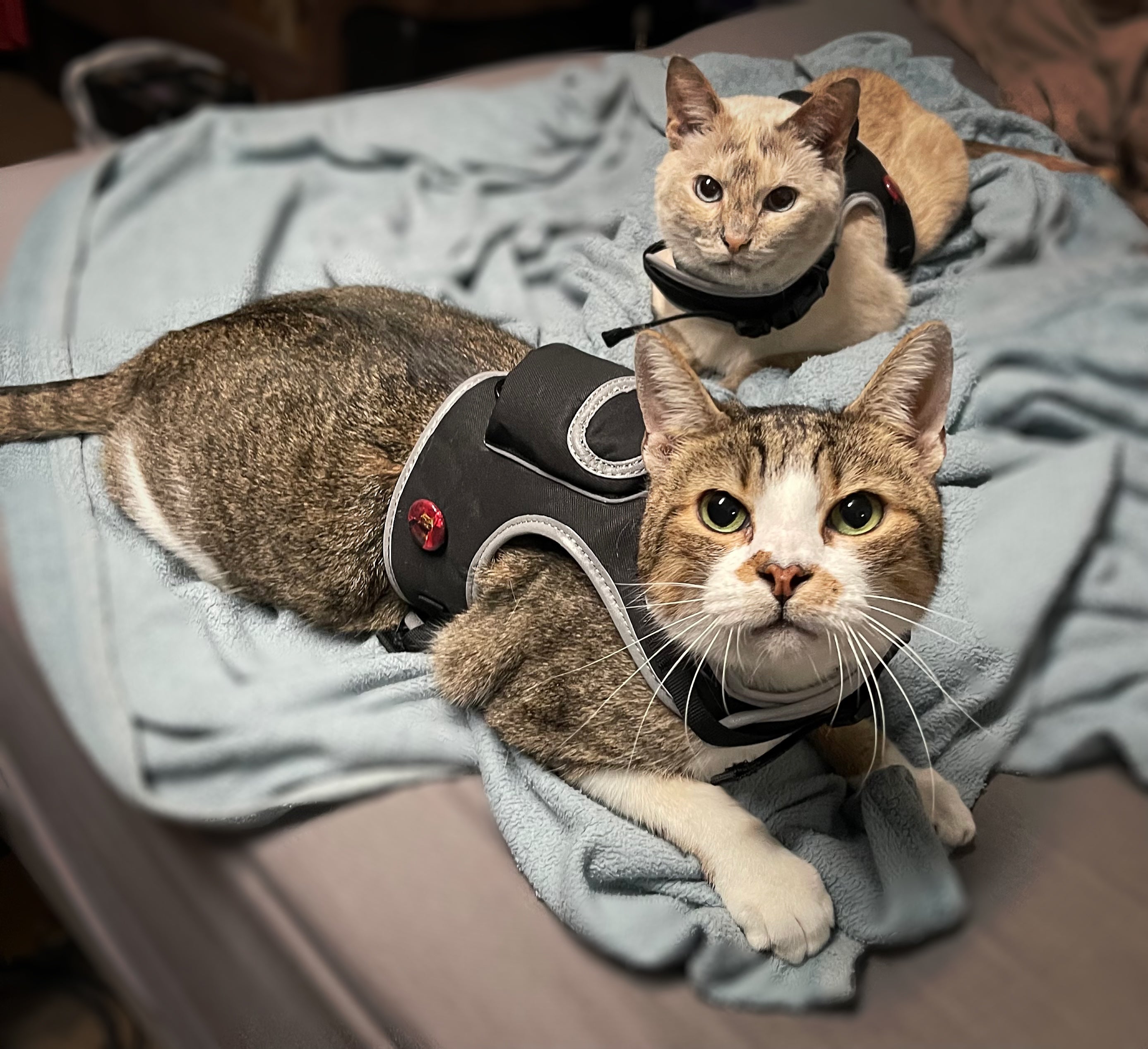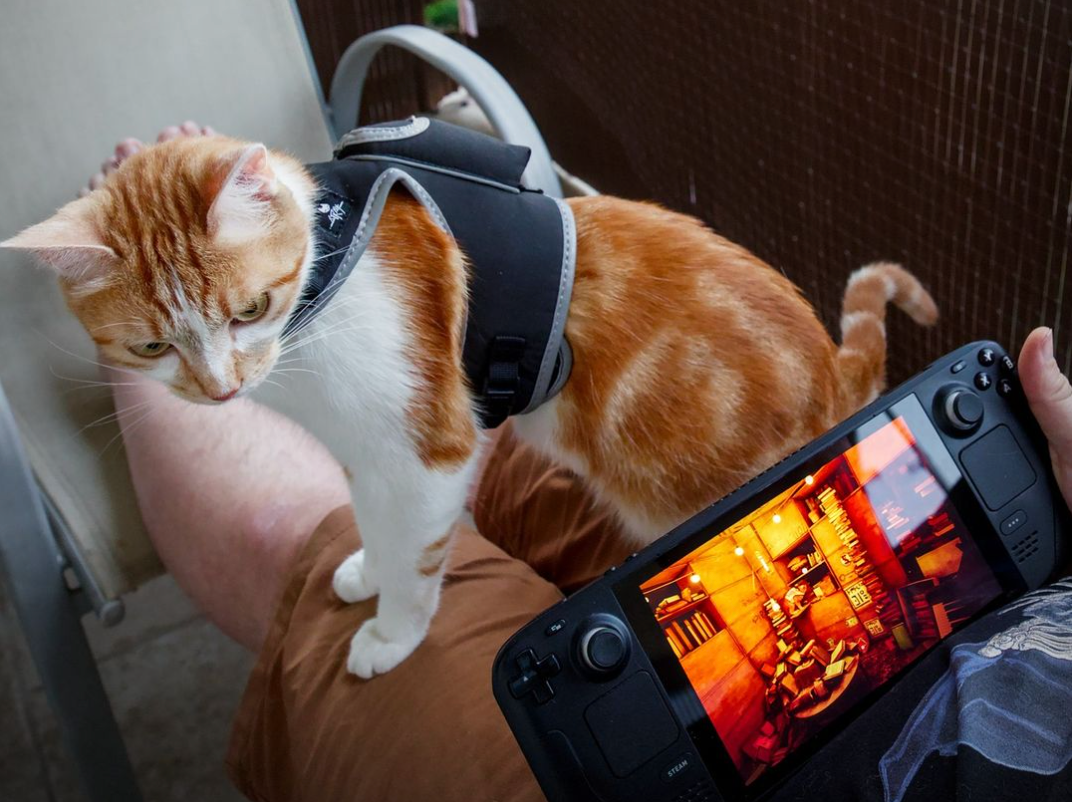 How to Kick Back and Relax With Your Cat
We're all about embracing life's adventures with your cat, but sometimes the best times require the least amount of effort. Here's to kicking it back with your cat and truly living for all of the ...
Read more