Travel Cat Tuesday: Alexis & David - Two Cats on One Adventure
Welcome to Travel Cat Tuesday, where we highlight members of Travel Cat Club. Not a member yet? Join today for FREE and start earning points you can redeem for coupons, become VIP and get featured, and many more exclusive perks 😽 Sign up, here!
This Travel Cat Tuesday, meet Alexis and David from Canada. They say that everything is more fun when you do it together, and this dynamic cat duo enjoy sharing one "The Fat Cat" Cat Backpack - For Larger Cats from Travel Cat on their adventures. Fun picnics and playtime are on the list, but they wouldn't miss meowt on joining their pawrents while they work, too! For more on these cute kitty sibs, make sure to follow them @twolittleschitts on Instagram.
Evening walks with the pawrentals.
Backpack Test: Passed with an A!
Meowdel You Are 🚀
Dynamic Duo 🐈🐈
Bonding is the Best 🐱
Shop Their Gear: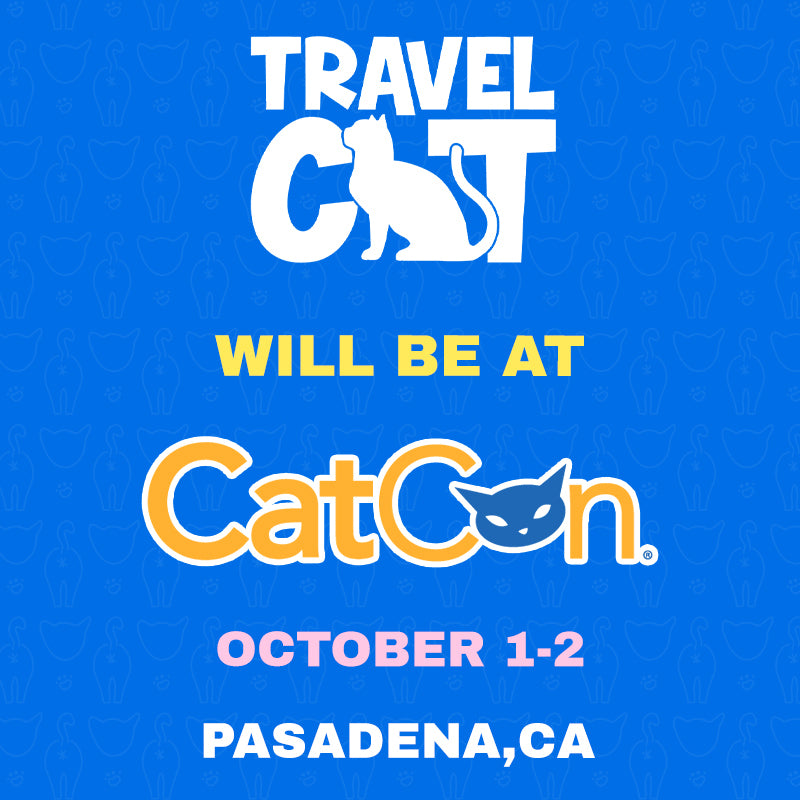 Travel Cat Will Be at CatCon 2022!
Join Travel Cat at CatCon 2022 in Pasadena, CA, USA on October 1-2 at booth #403! Get tix to the event here or buy them on-site. Be sure to watch our panel, Harnessing Adventure 101: How to Travel...
Read more